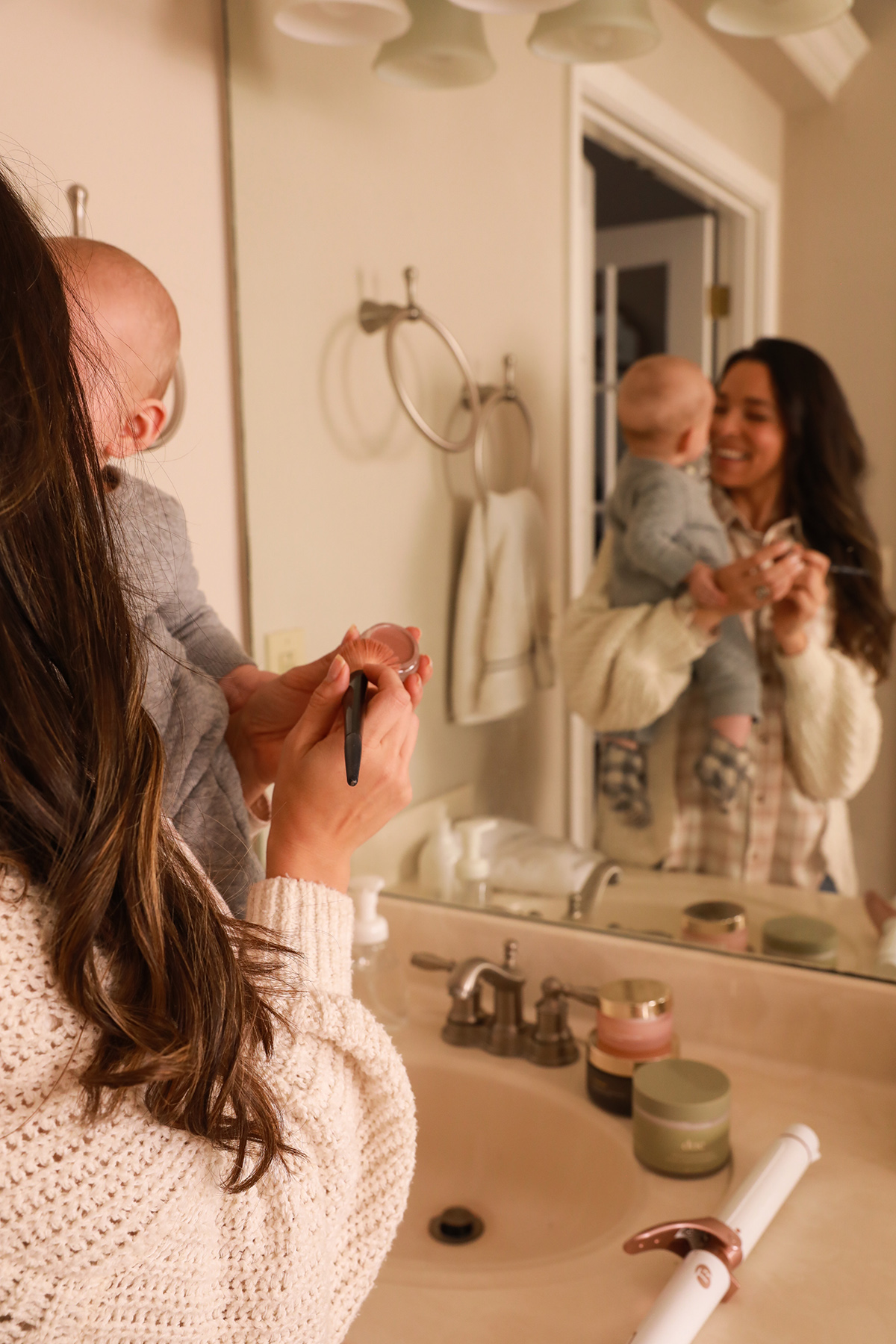 Winter in the south isn't half as long or as cold as winters in the midwest where I grew up. So for the sake of my northern friends I will avoid complaining. However, I admit the early sunsets and dark mornings turn me into an actual slug. After listening to a 1000 hrs outside podcast, I am determined to change both my winter gear and my mindset. Today I am passing along some recommendations of things that have gotten me through the postpartum and winter months with a little more grace.
ONE // TWO // THREE // FOUR // FIVE // SIX // SEVEN
EIGHT // NINE // TEN // ELEVEN // TWELVE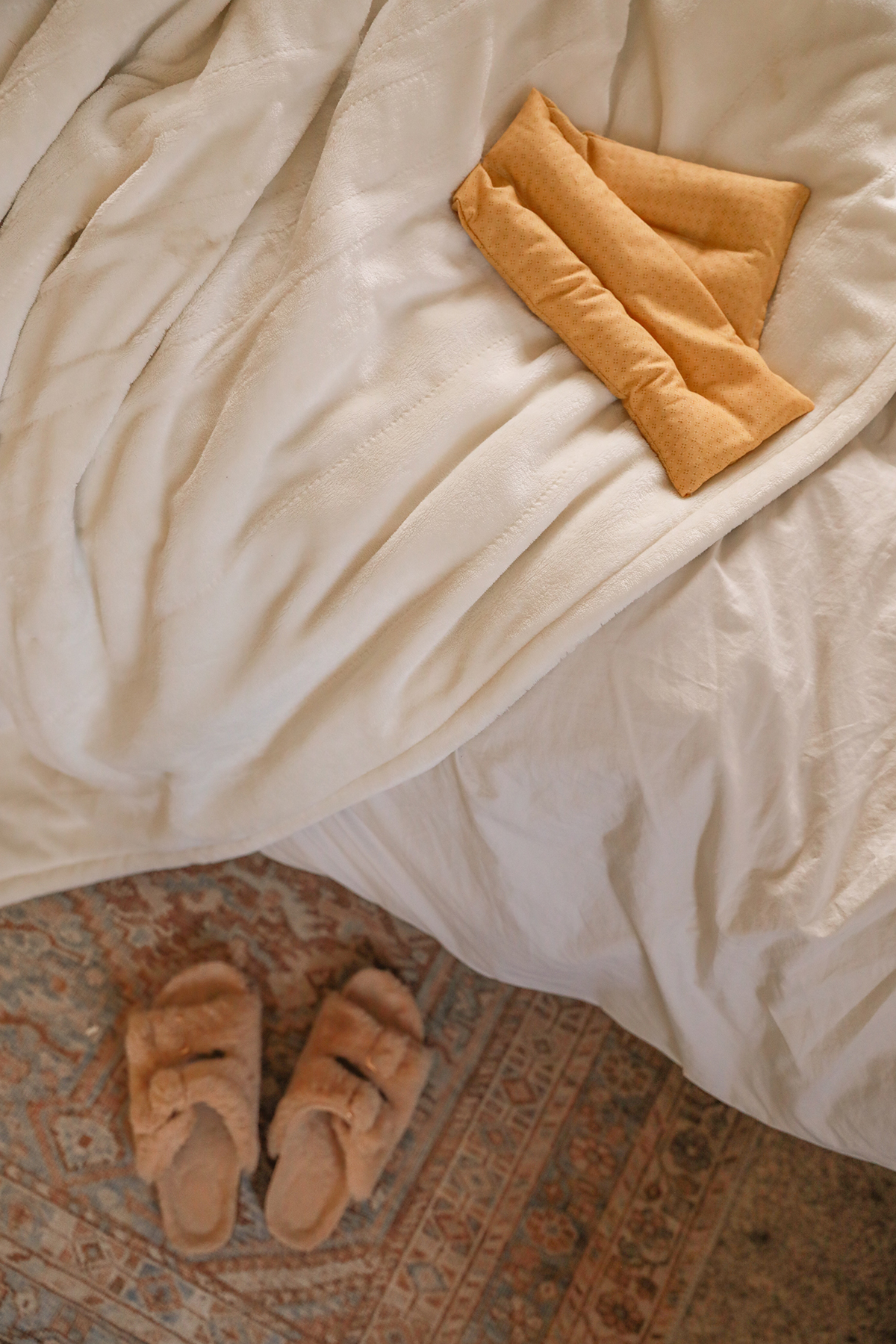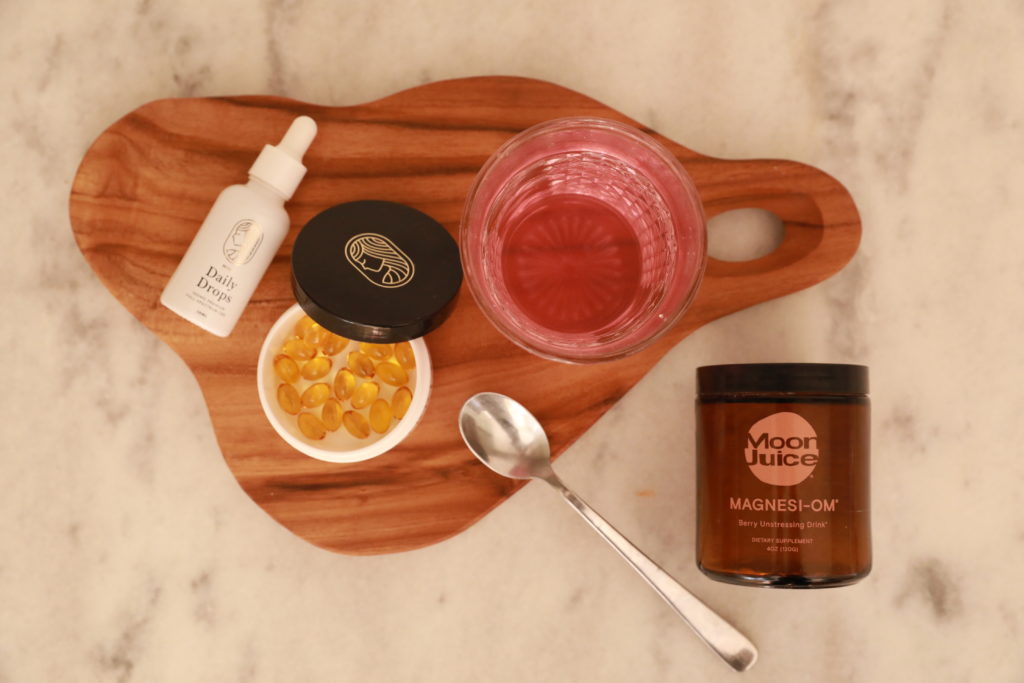 Happy wintering!