Gabe and I watch movies every week. It is our way to spend down time together. We like to analyze the characters and plot, and Gabe is an especially tough critic. If a movie cannot make us laugh, make us think, or leave us intrigued or inspired, we usually cut it from our list of must watch or must ever see again movies;)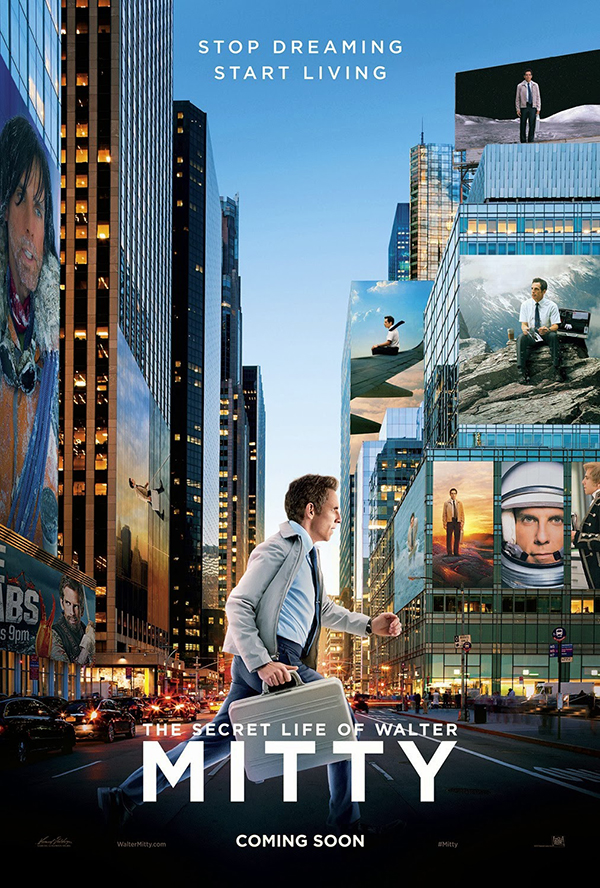 The other week, based on a few recommendations from friends, we tried out The Secret Life of Walter Mitty. It is based on a short story by James Thurber. If you watch the trailer alone you might feel a little confused like I was, and wondering what the heck the plot is about. However, this was one of those movies that by the end, you have to verbally make known that it was such a good film. And maybe even mumble it to yourself two or three times. "Such a good movie."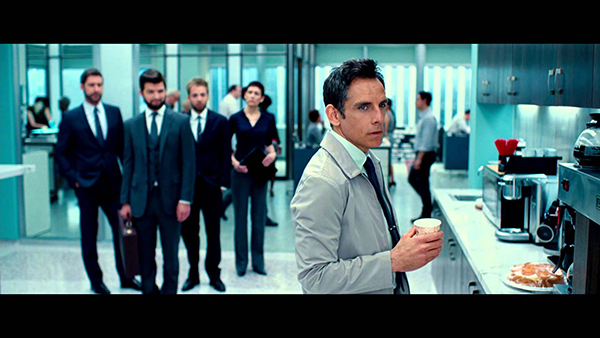 The life of main character (and director) Ben Stiller as Walter Mitty unfolds by the moment, and you find yourself rooting for him to catch a big break. Dutifully dedicated to his job as film negative developer for Time Magazine, Walter daydreams his way out of his mundane life. When new management takes over, he is given one important task: to develop a reel of film by Sean O'Connell (played by Sean Penn) for the final cover of Time Magazine's print issues. Only problem is, the slot designated by Sean to be the cover image is missing.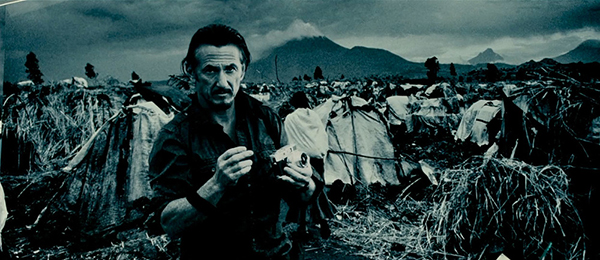 This sets in motion a series of adventures as Walter Mitty sets out to track down the illusive Sean O' Connell across the globe to find Negative 25. With his job on the line and a love interest (played by Kristen Wiig) at bay, Walter Mitty travels the globe in a series of unexpected adventures to prove to himself he can reach beyond the boxed life which he has lead thus far.
The cinematography is captivating, the scene set ups are brilliant, the soundtrack is addicting, and the characters are so perfectly cast you can't help but feel like you have met some of them before. Incredibly entertaining and often times comedic, this is the perfect Friday night watch. Let me know what you think!
Anna