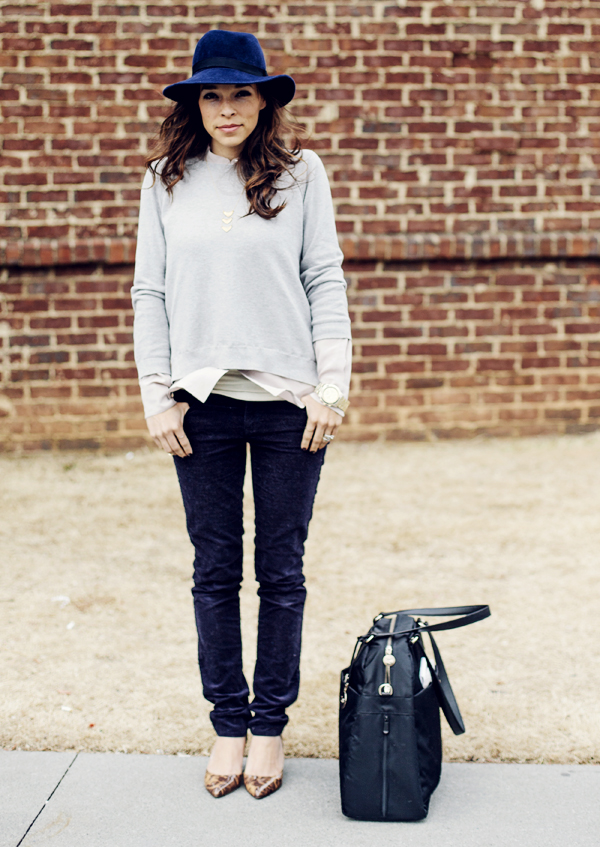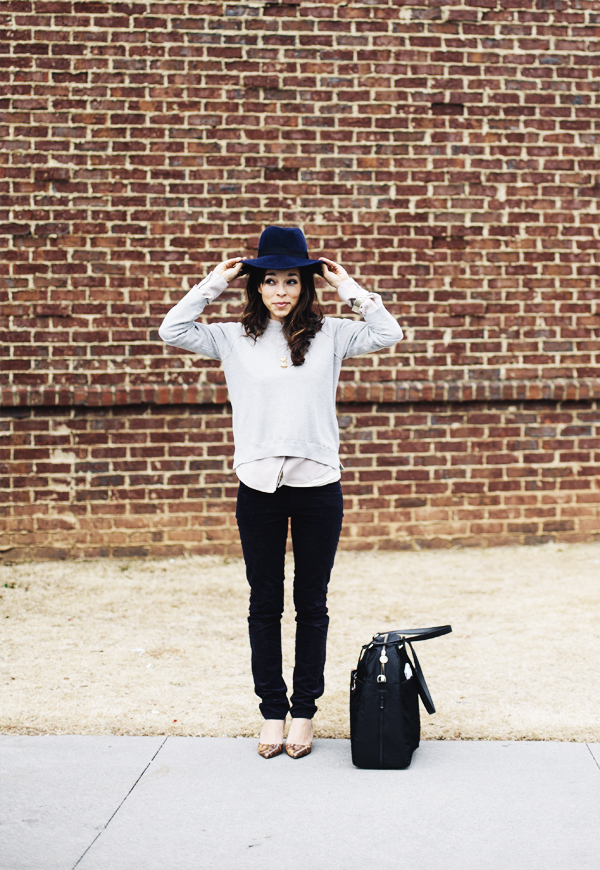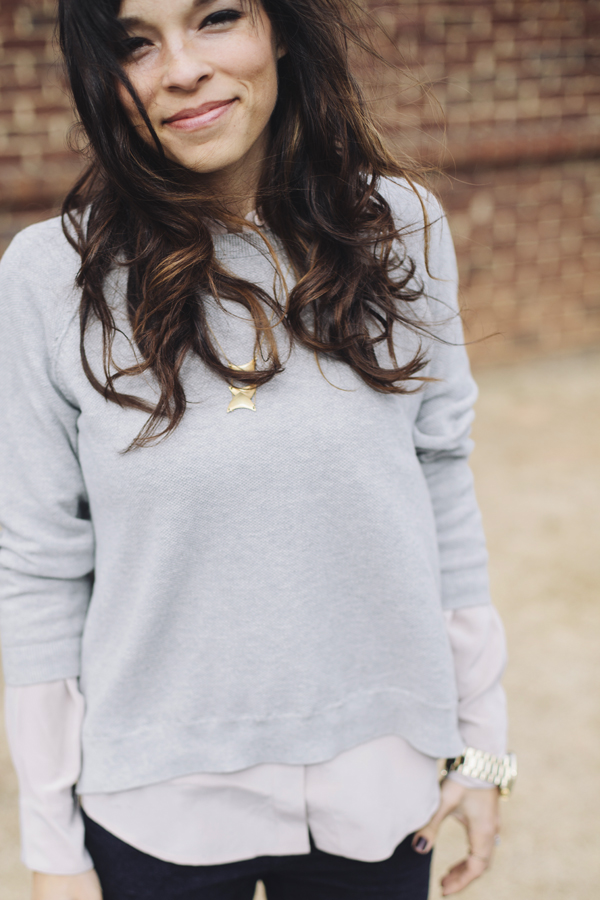 Silk Top: c/o Everlane // Raglan Sweater: c/o Everlane // Pants: Gap // Shoes: J. Crew (similar) // Hat: J. Crew (similar) // Necklace: Crafts and Love c/o // Watch: Shop Sosie c/0 // Bag: Lo & Sons c/o
When I was younger I never gave much thought to where clothes were made, how they were made, or the subsequent price points. Over the last few years it has become more important to me to understand the stories behind the company, the makers, and where clothes are produced.
I am happy to introduce you to Everlane who introduces "Radical Transparency," where they take you inside their factories, reveal true costs, and challenge customers to ask questions. Pretty spectacular right?
Well I was also swept away with their modern designs to the basics they offer. Soft and luxurious at a non-luxurious price.
Take a look at Everlane…you will feel like you just got a tour of their company from start to finish, and it will make you want to be a life long customer:)
Happy Friday friends! Atlanta made it through the Snow Jam and are very anxious to see warm weather this weekend!
x, Anna
* Photos by Chelsey Heidorn Photography