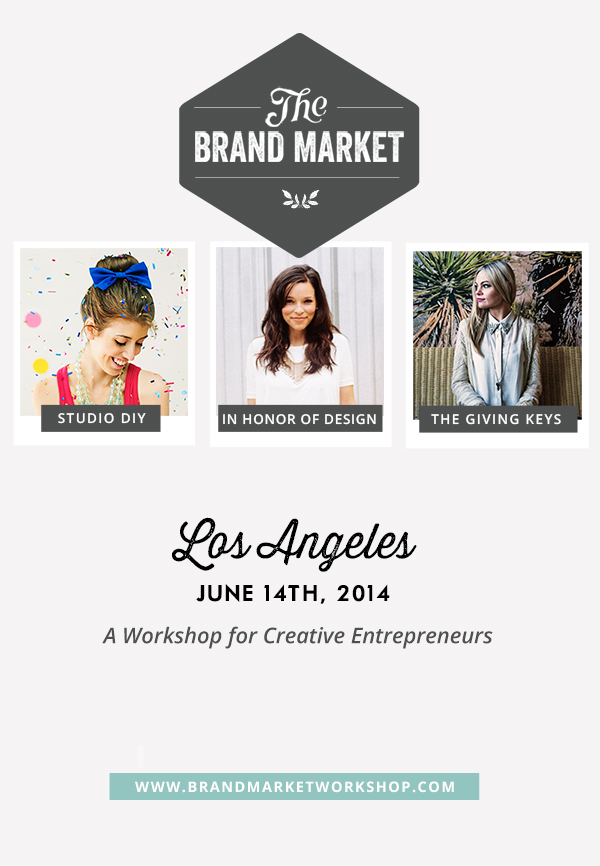 I am have been trying so hard not to spill the beans about the next cities The Brand Market will be heading, and can FINALLY reveal! Los Angeles here we go! I will be co-hosting this workshop alongside Kelly Lanza of Studio DIY, and Caitlin Crosby + Brit Moore of The Giving Keys. I can't say enough good things about these women. Power houses in their businesses, but with an incredibly positive presence in their industries. Take a moment to read more about them here.
Pretty remarkable team, huh? I am honored to co-host with them! The workshop is designed for creative entrepreneurs just formulating their business ideas all the way through more seasoned entrepreneurs. We can't wait to share some of the fun things we have in store and hope you will join the party at Studio DIY HQ! Registration is now open and you can grab your spot!
Also, been meaning to share a re-cap in photos of our Atlanta workshop!…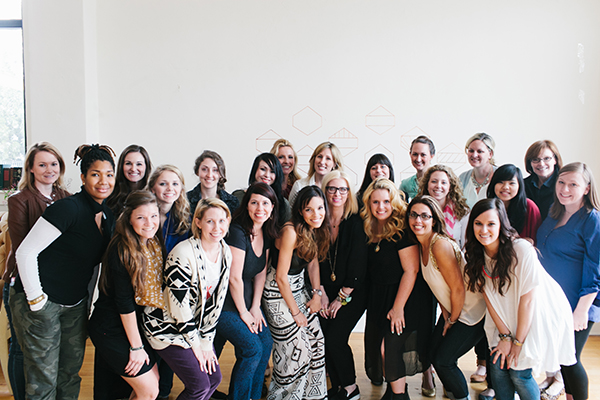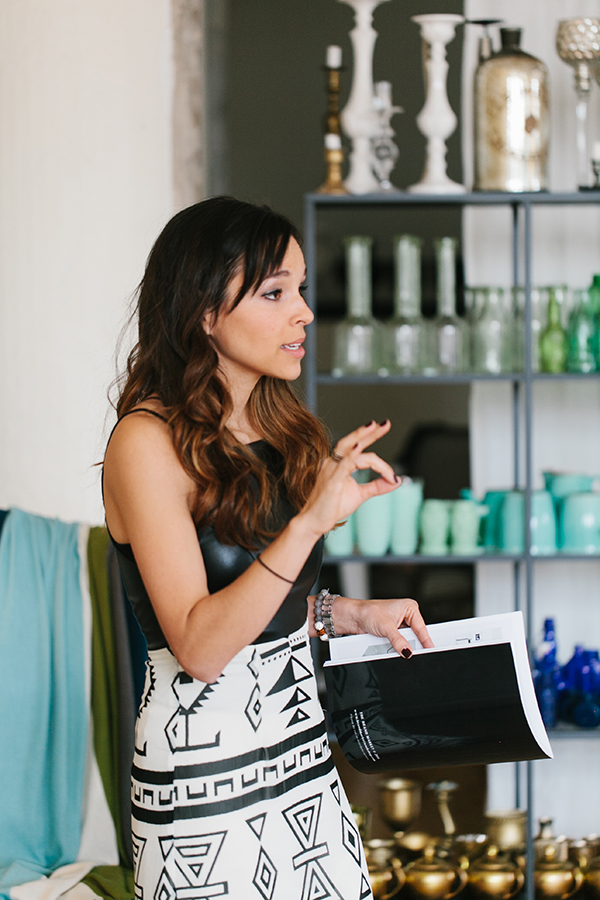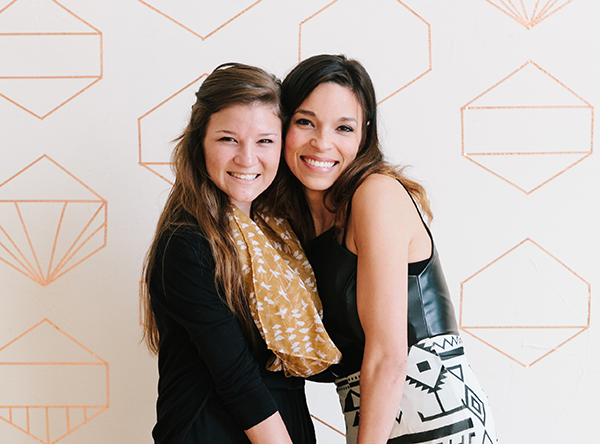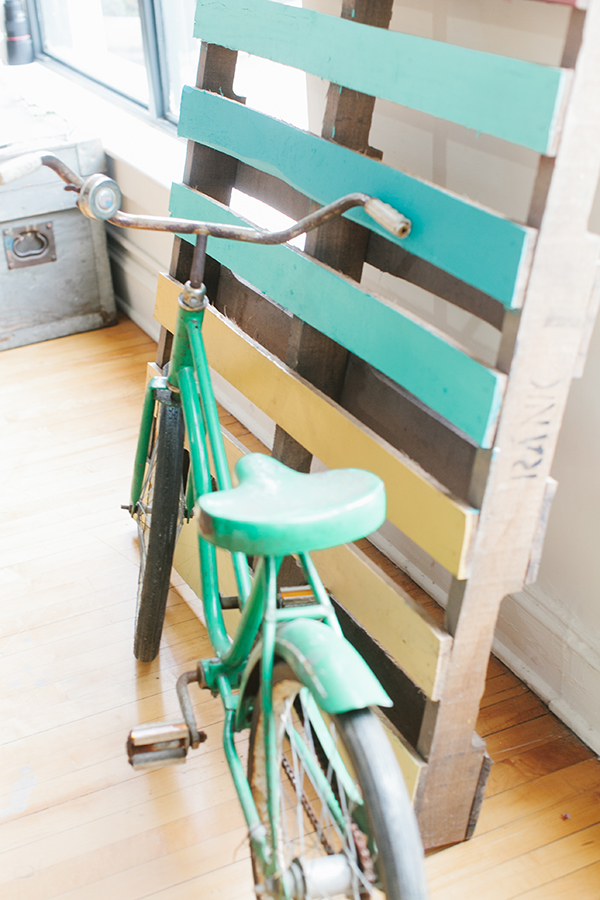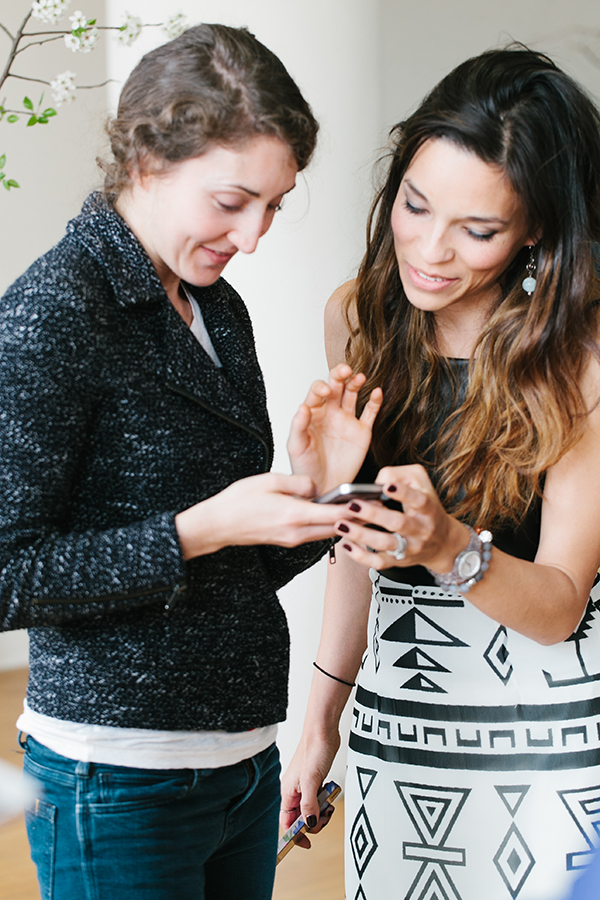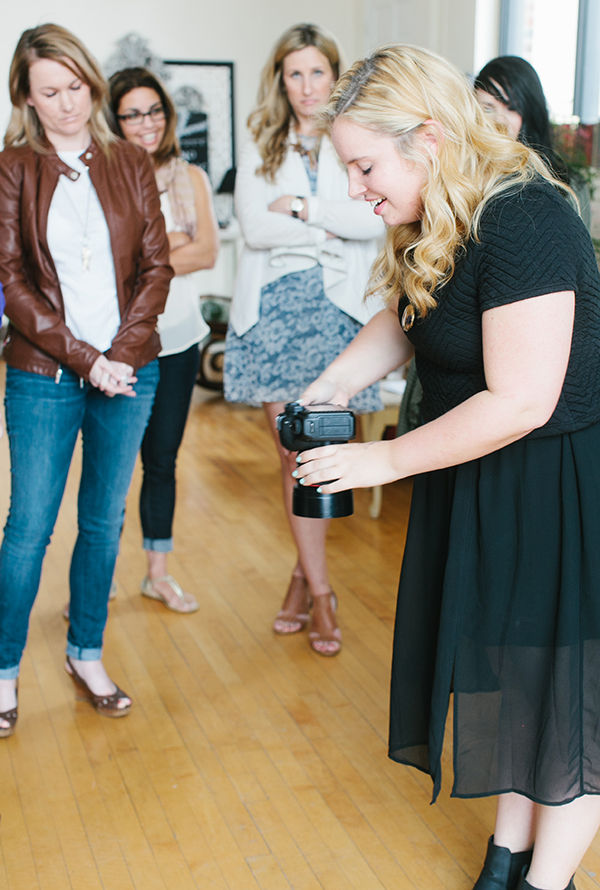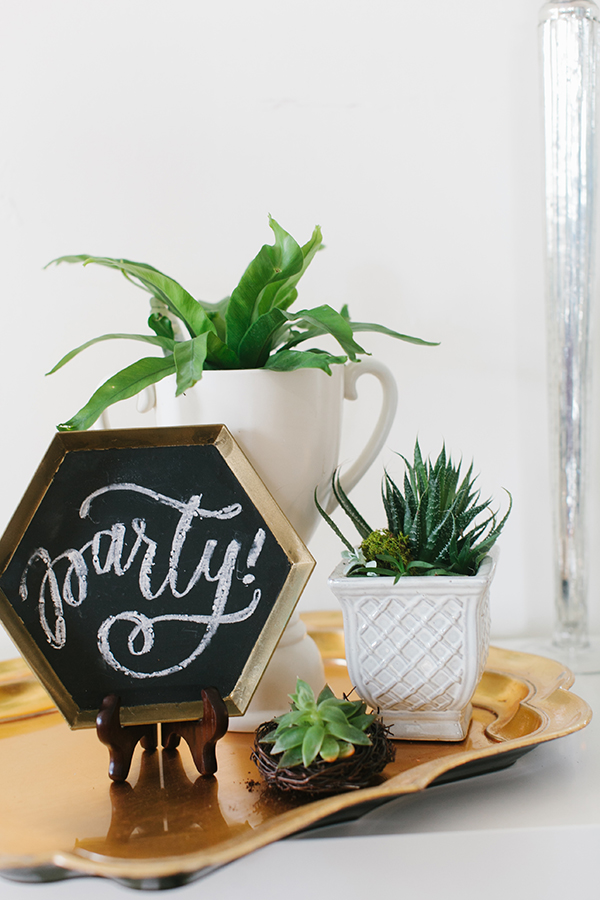 Everything came together so well and the day was so energizing for me to get to know these entrepreneurs.
I owe more gratitude than can be expressed through type to my Atlanta co-hosts:
Mandy Kellog Rye
Haley Sheffield
Juli Vaughn
These girls each shared invaluable stories and info and I took away so much listening to them speak. They put so much heart into this and it was humbling to me. The Seed Studio is Juli Vaughn's. Isn't it crazy good? She also did that awesome copper foil wall decor!
Thank you Kathryn McCrary for capturing the day! Love her view through the lens:)
And of course my sister Jana who showed up for a visit when I really needed that extra hand. So special to have her there!
More re-caps of decor, food and beverage, and swag bags coming soon!