New York…I think it draws in some of the most creative minds and outside of the box thinkers in the U.S. This is why I couldn't wait to visit. I got my own dose of exploring in and observing store fronts and businesses. The Brand Market workshop on Saturday was a really great crew. Both the co-hosts and attendees are women I admire and respect dearly. It was an honor to experience this event with them! We had the event at M.Wild Studio, with decor by Tinsel Design, furniture by Octavia Brown, and all these brilliant photos by Diane Hu Photography…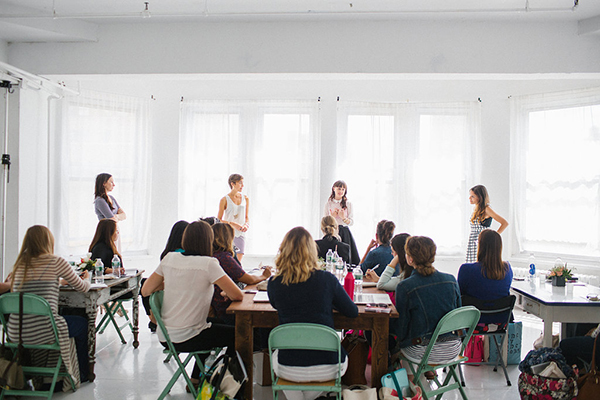 {Social Media Panel}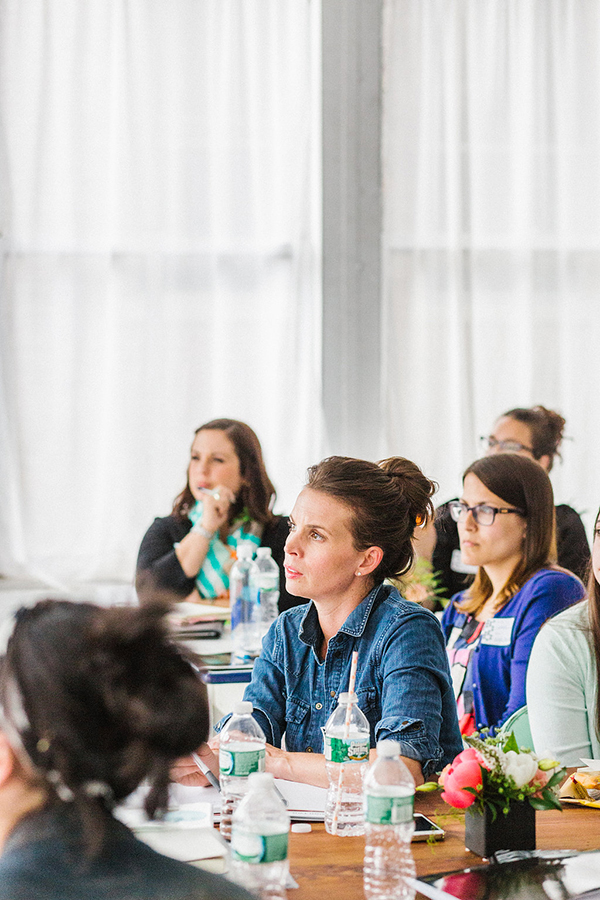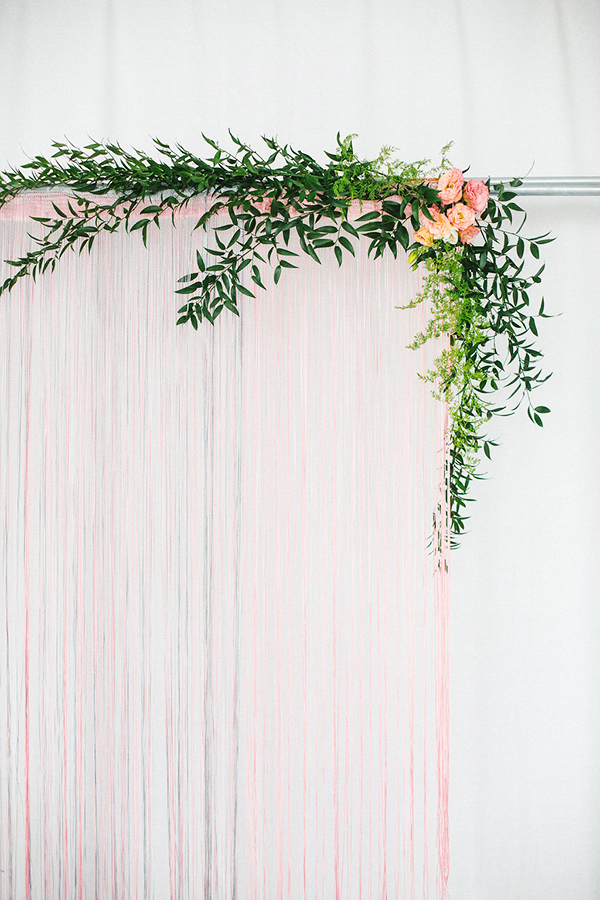 {Florals and decor by Tinsel & Twine}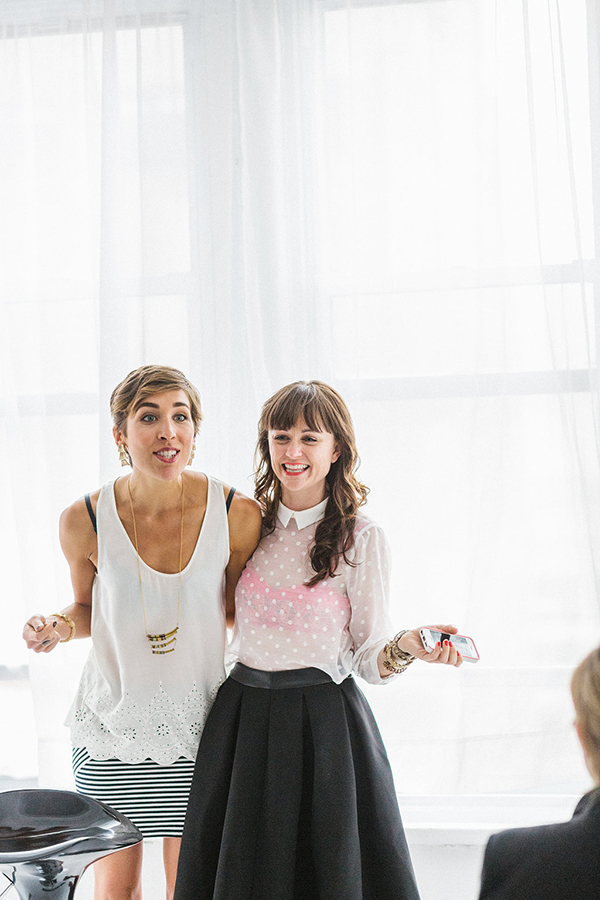 {Jessie Artigue of Style and Pepper and Hilary Rushford of Dean Street Society}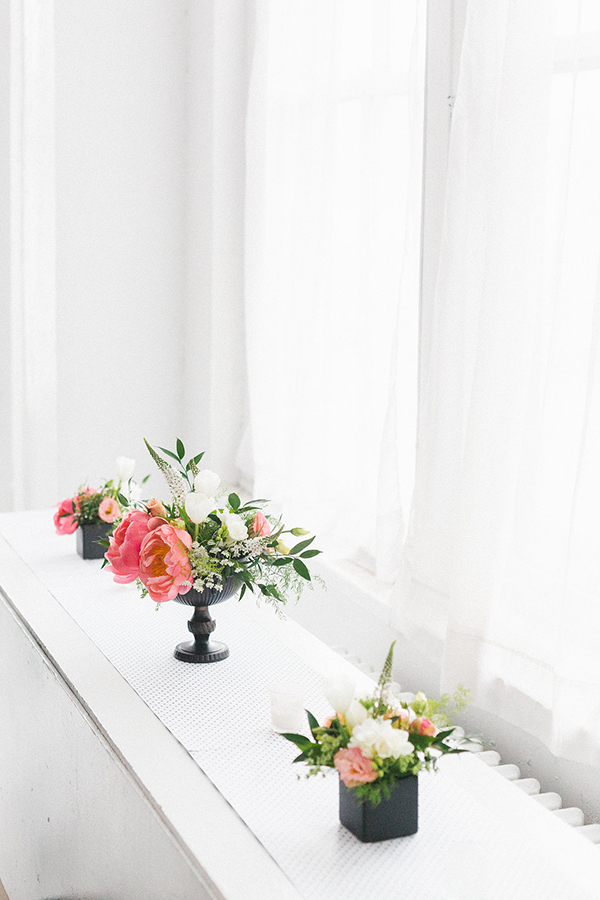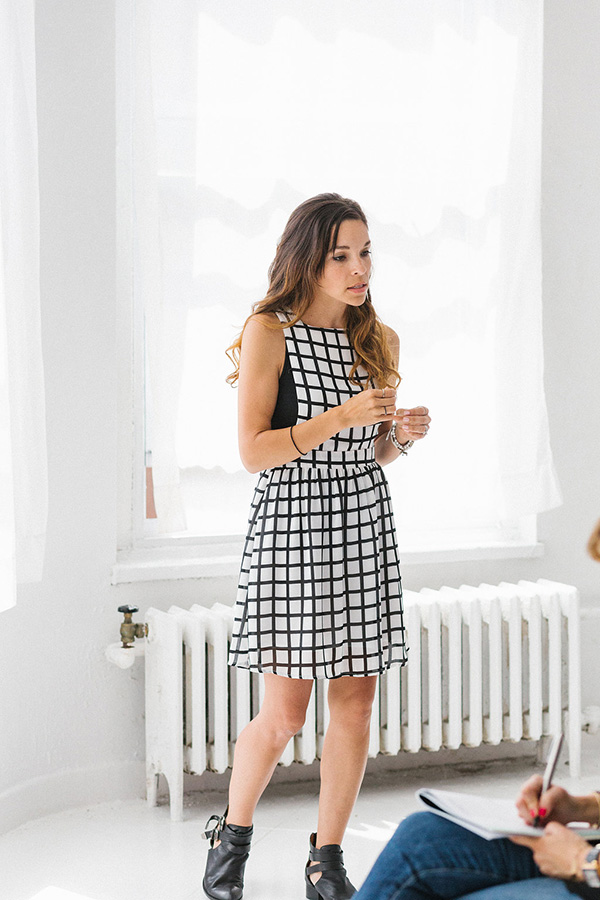 {Dress via Shop Dress Up}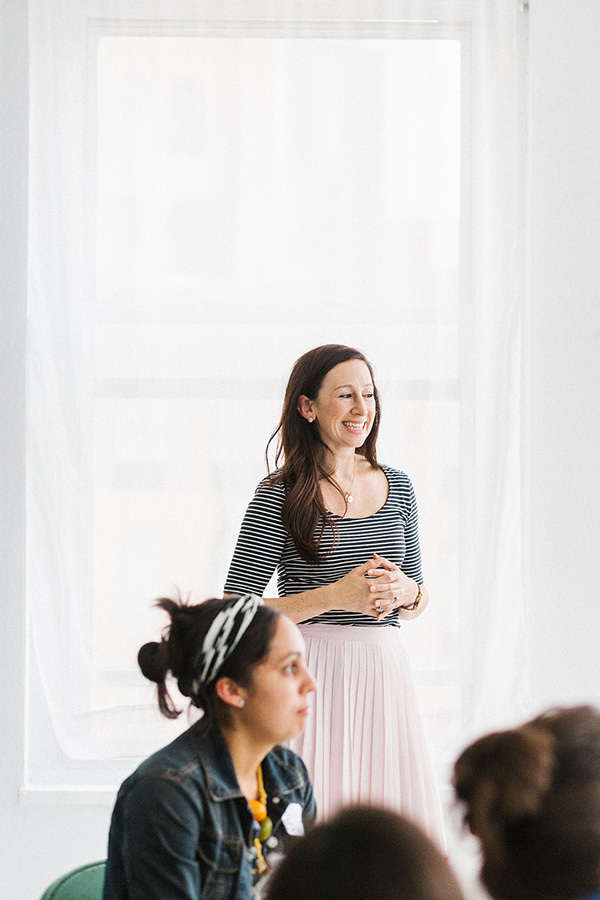 {Mica May of May Designs talked on managing a growing business.}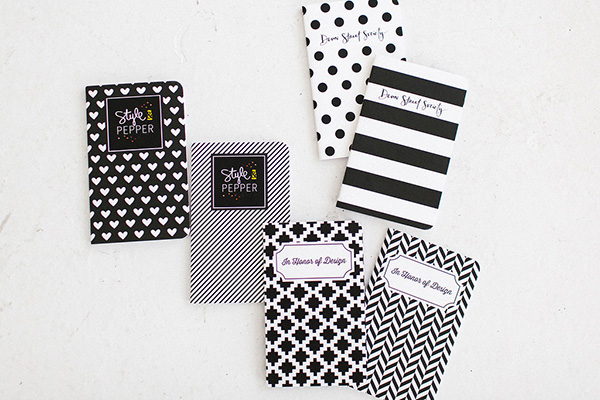 {May Designs brought custom notebooks for everyone!}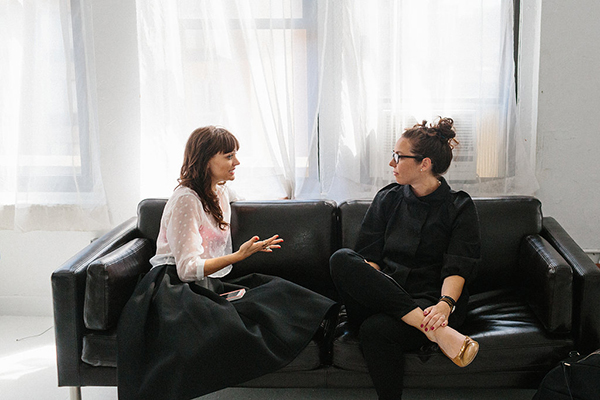 {One on one sessions}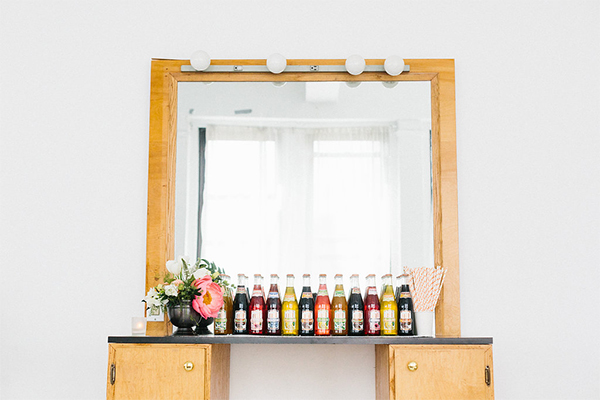 {Onli Beverages supplied fresh drinks for the day!}


{NYC Map Print and Field Trip Mouse Pad}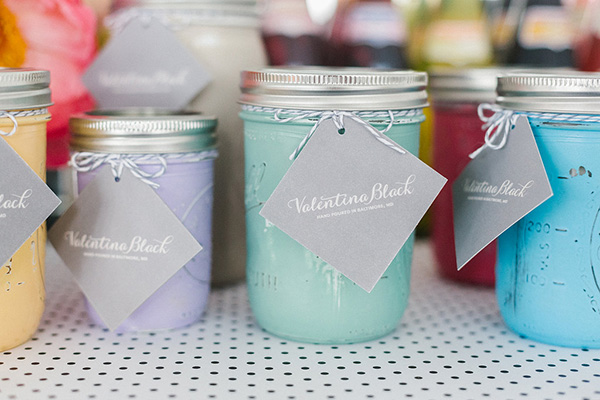 {Candles from Valentina Black}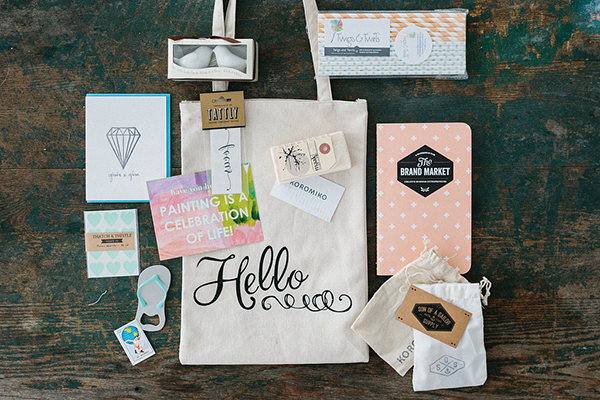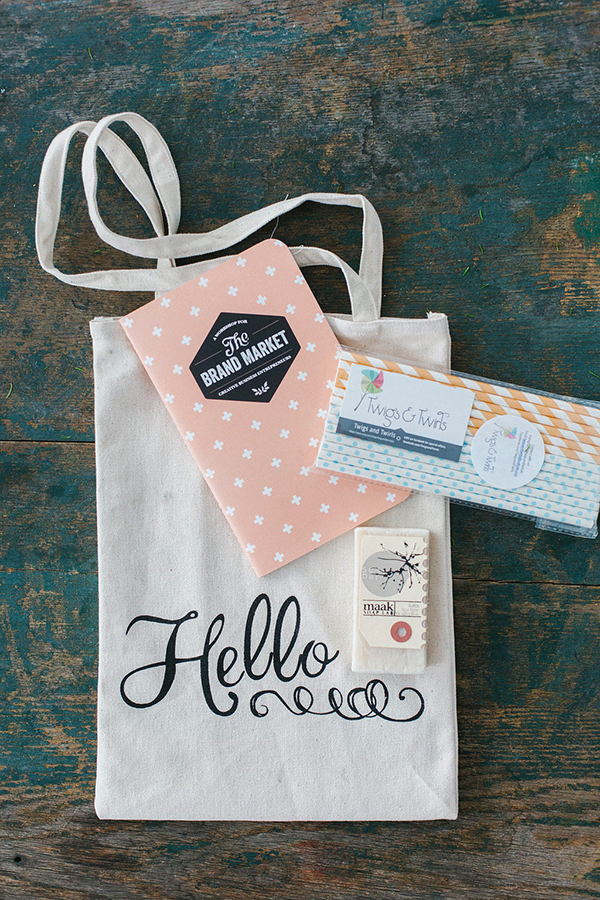 Inside our swag bags:
Mouse pads: Field Trip
You are a Gem cards: Darling and Dear
Soap Bars: Koromiko
Temporary Tattoos: Tattly
NYC Map Print: Evelyn Henson
Bottle openers and Salt Shakers: Kate Aspen
Party Straws: Twigs and Twirls
Heart Stickers: Thatch & Thistle
Notebooks: May Designs
Leather Key Fobs: Son of a Sailor
Workbooks: Sponsored by MyFonts
I was all ears for Hilary Rushford's segment on managing multiple businesses and creating content that keeps your audience coming back. I also picked up some fantastic resources from the business savvy Jessie Artigue. Mica May's story of running her business May Designs from her living room to mega successful 24 person company had us all on the edge of our seats!
Once again I left the weekend feeling completely thankful for an opportunity to be connected with men and women such as this, and to have a part in helping others achieve their entrepreneur goals.
The next workshop will be in Chicago on August 2nd. Ticket sales will be announced in the newsletter first, so hop on if you want first dibs!

All photos by Diane Hu Photography