(This photo taken with Vsco + Edited with the Fotograph app using Earth Tones filter and editing tools)
This is the third part to my improving your instagram series! These are topics that are extensions of our social media segments in The Brand Market workshops:) I hope you find them helpful! I probably will be updating this post frequently if you would like to check back on it.
Here are a few photo editing apps for iphone and android to check out:
1. Vsco Cam – My favorite app to use for manual editing photos and taking the actual photo in iPhone. It is free for download and it is worth paying the few extra dollars for the big filter pack. How to edit your photos using this app here. iPhone and Android.
2. Camera+ – This photo cam has a pretty good focus and exposure option. (Allows you to control lighting options before snapping the pic.) Similar to VSCO. It also has a really good clarity filter to sharpen up your photos. A good app for shooting your pics in. $3.99
3. Afterlight – If you like filters with a creamier tone, this app has some fantastic warm and cool filter options that are fun to play around with. It also has a pretty good photo editing toolbar, frames, sizing, and a few other fun features. Available for both iphone and android. $.99
4. Facetune – Best known for its capacity to edit and improve skin tone and facial touch ups, but I like to use it if I want to blur or smooth out certain aspects of a picture (like backgrounds). It has some really good photo correction tools. $3.99 iPhone or Android.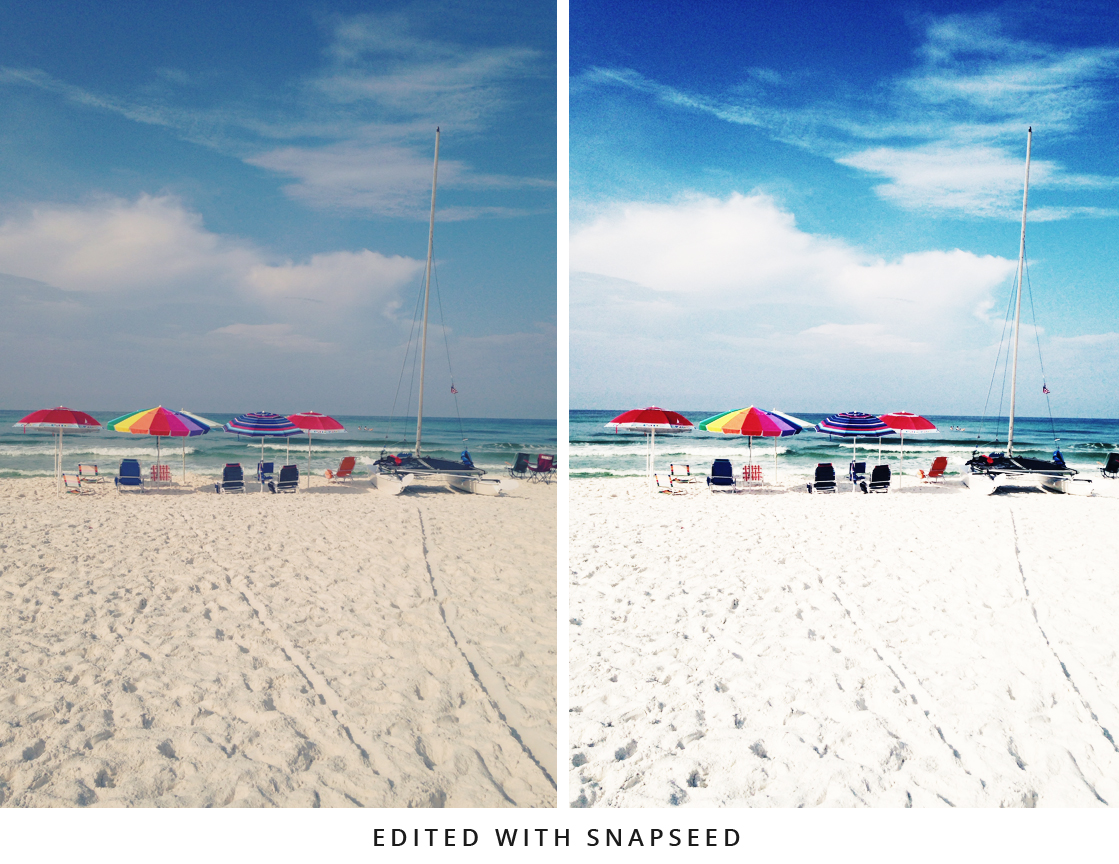 5. Snapseed – User friendly with fun saturated filter options. Very easy to use! Available for iPhone and Android. Free.
6. Lightroom – If you are a photographer, designer, or blogger who is familiar with the adobe suite software, you might geek out a little bit over the Lightroom app. It has many of the editing capabilities as the computer edition, and can sync with your desktop program! Free to Adobe icloud photography subscribers.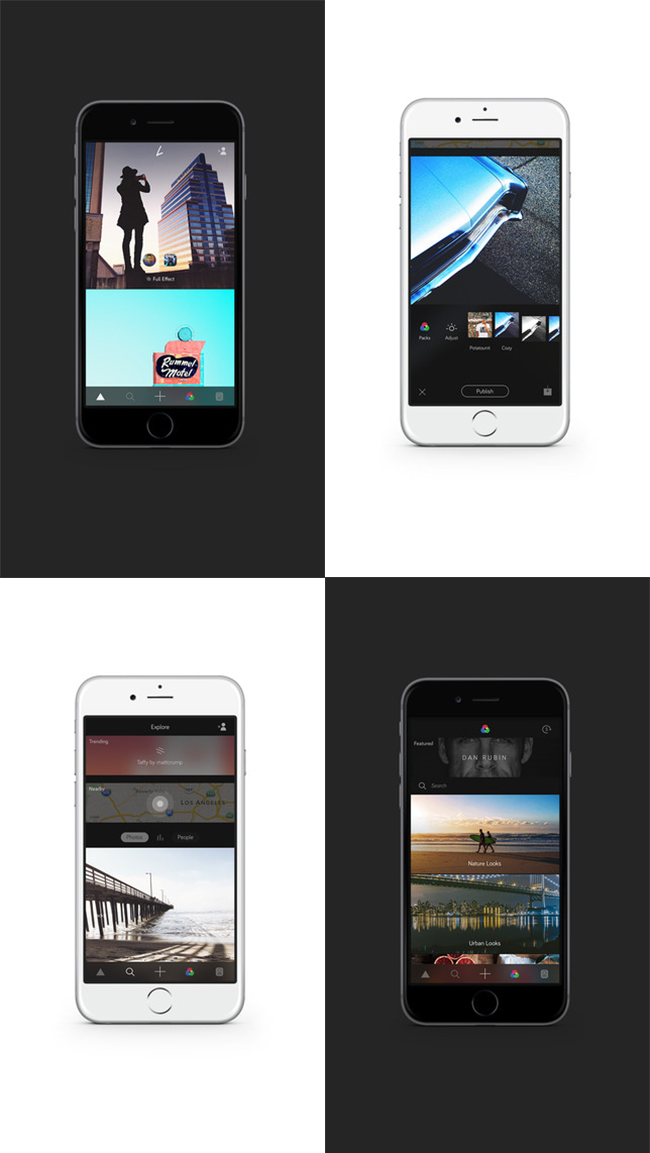 7. Looksee. This is a new app that I am still figuring out, but I think the concept is fun. Some well known travel and food photographers as well as bloggers are sharing their own sets of filters you can try out. There are some really brilliant filters offered. I am loving it so far. The app is Free to download, and you purchase $.99 filter packs you like.
8. Fotograf – I absolutely love some of the manual editing options and filters. I really like how the photo filter options show the previews in a larger view. Very easy to use with rich results. iPhone only. $1.99
What are your favorites? I'd love to hear! Hopefully these are helpful to you, and I look forward to sharing more biz tips soon!
X, Anna