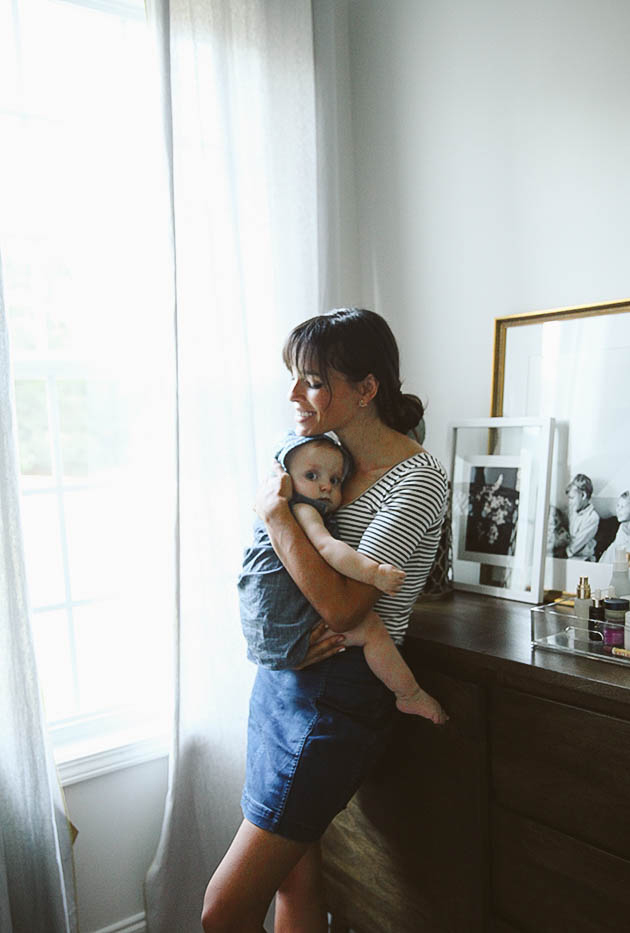 Weekend notables:
Are you watching the eclipse? I wouldn't put it past my 4yr old Max to take of his eclipse glasses off, but hoping to catch it with my oldest two! Caught this helpful video for making your solar eclipse glasses kid safe.
I can't get enough of Azelie in bonnets lately. They are superb cheek framers. A few favorite bonnet shops: Petite Soul Shop, Jacqueline and Jac (pictured), and Etsy
Beautycounter is having a really good bundle deal on their fresh face in 5 minutes kit. It includes my favorite mascara and tinted moisturizer. Feel free to email me if you need help with color matching.
LC's Spanish inspired home. They don't make them quite like that here in Georgia.
One of my favorite shops for kids, Shop Bitte is having a birthday sale! My kids loved this 50 states book, and couldn't resist matching leotards for my girls.
It looks like scrunchies are trying to make a comeback, and I can't decide if I love it or hate it. Fun fact: I used to sew scrunchies to sell at our annual yard sale. I guess that is where my affinity for entrepreneurship began!
We watched the move The Circle a few weeks ago, and while it wasn't anything mind blowing, it does really makes you think about where society is headed with it's unhealthy relationship with social media and the digital age.
K, that's all I got for now!
Wishing you all a happy weekend!