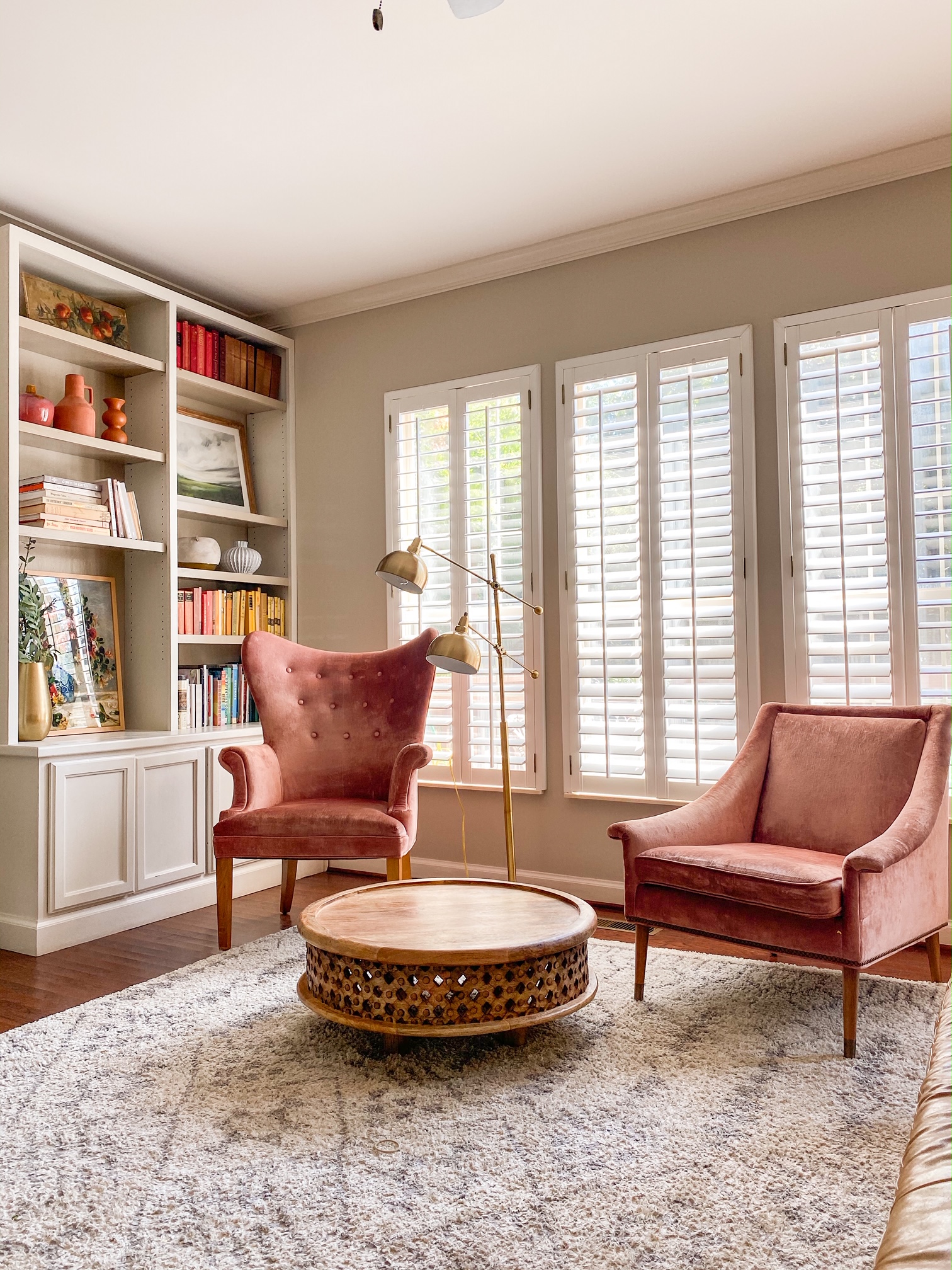 1) There are changes you can make to your home that make a big difference, that cost zero dollars. I really love the wood shutters that our new house has, but they blocked so much natural light. We decided to remove them in the back part of the house this week and it already feels more like home! I know I know, some of you were cringing! Our poll on stories was a true split 50/50…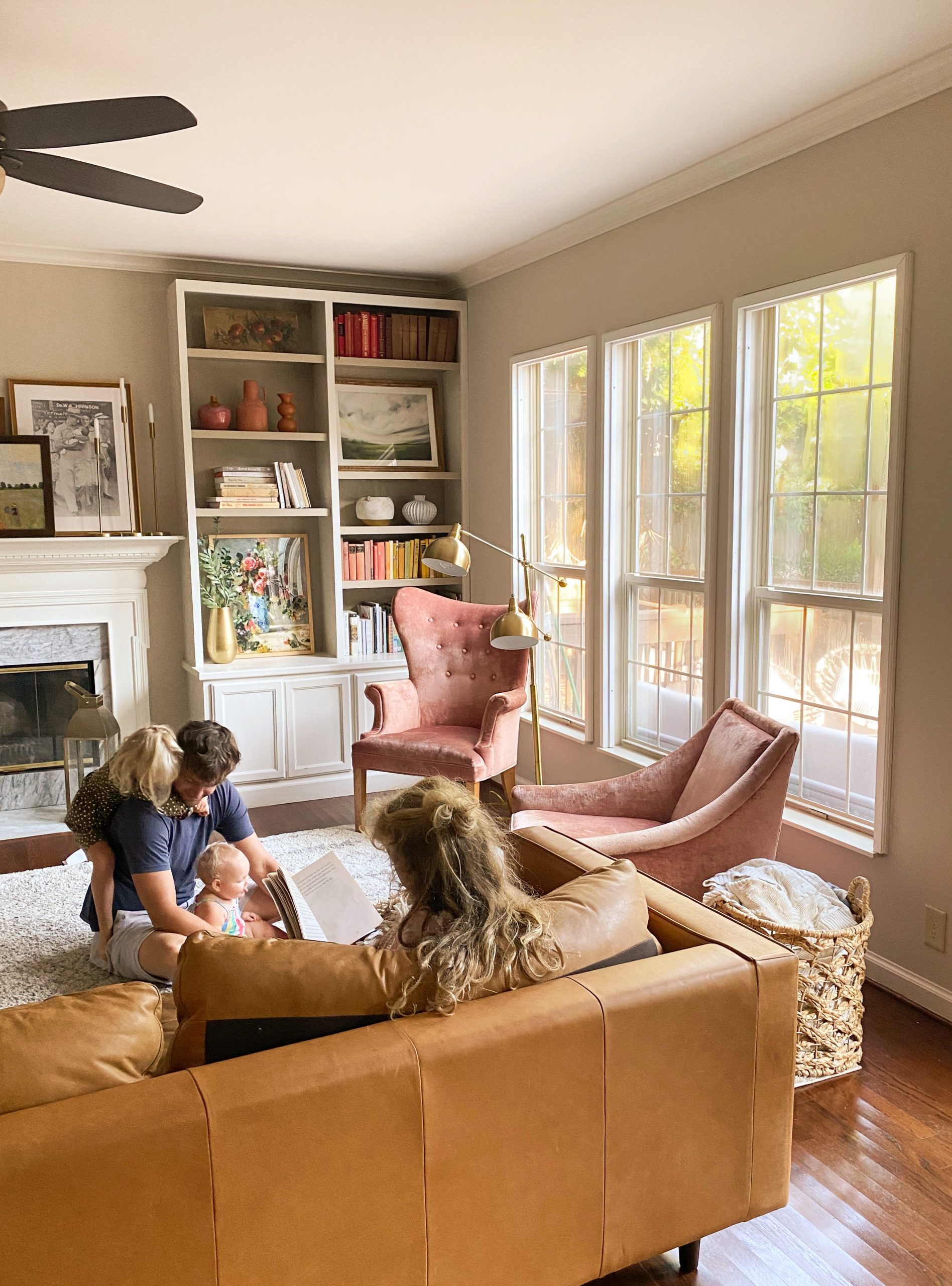 I love open windows and natural light, and it made a big difference to let that light shine! They are a style that fits the style preference or functionality of blocking too much sun for some homes. We are going for high hung curtains, and possibly solar shades (if needed) that fit the overall goal for this space. The shutters have already found another good home. Sometimes, the zero cost projects (like re-arranging furniture) can make a big impact and really freshen up your home in a new way.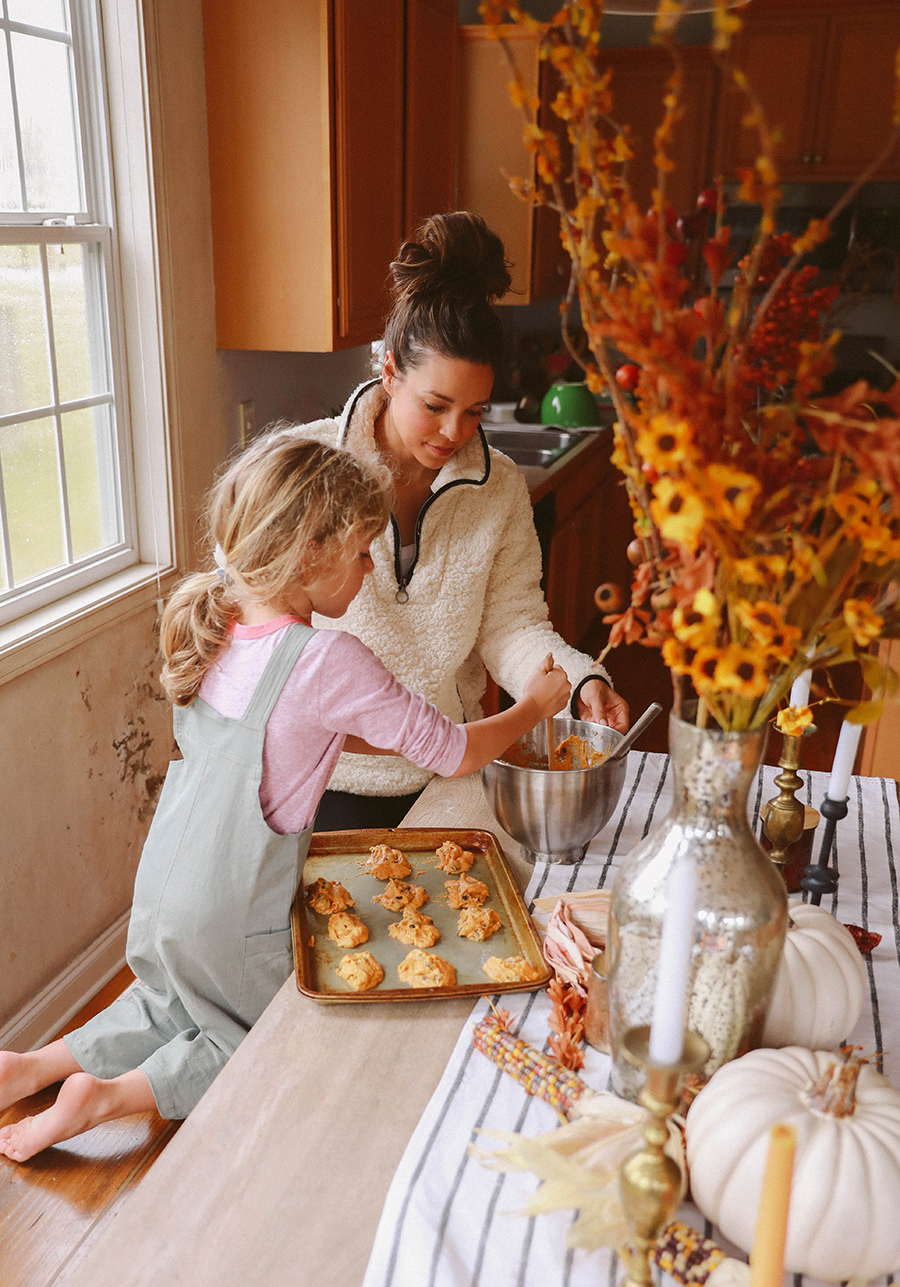 2. I tend to only purchase things I know I will wear a good deal or that is easy to mix and match. I have talked a lot about capsules and how I like to keep purchasing quality over quantity. I found a few great comfy items for fall on the Nordstrom Anniversary sale this year, but wow does everything sell out quick! Below are my fall capsule picks if you want to snag something before they are gone!

                
                


                    
                    
                


            
3. I recently discovered Any.do and it is such a nifty app for organization! I love having the ability to add both family or work related things to the to do list and shift them around to different days or add to your calendar, etc. Highly recommend! For a good basic desktop calendar (I like both), this one does the job well!
4. I've shared more about our hope for internet safety with our own kids, and navigating what we share online. In regards to our own children, we have decided not to give them smartphones ….maybe ever. I heard about the Gabb phone from several friends, and it looks really hopeful and trustworthy. Had to share this option with you!
5. These are the most affordable and comfortable masks I have found for the kids so far are at Old Navy. Any other suggestions? I am also really focusing on building our immune systems (here are our go to vitamins and probiotics) and getting plenty of vitamin C and sunshine!
Thinking of all of you facing heavy unknowns this year. I hope this weekend brings you some peace and light!