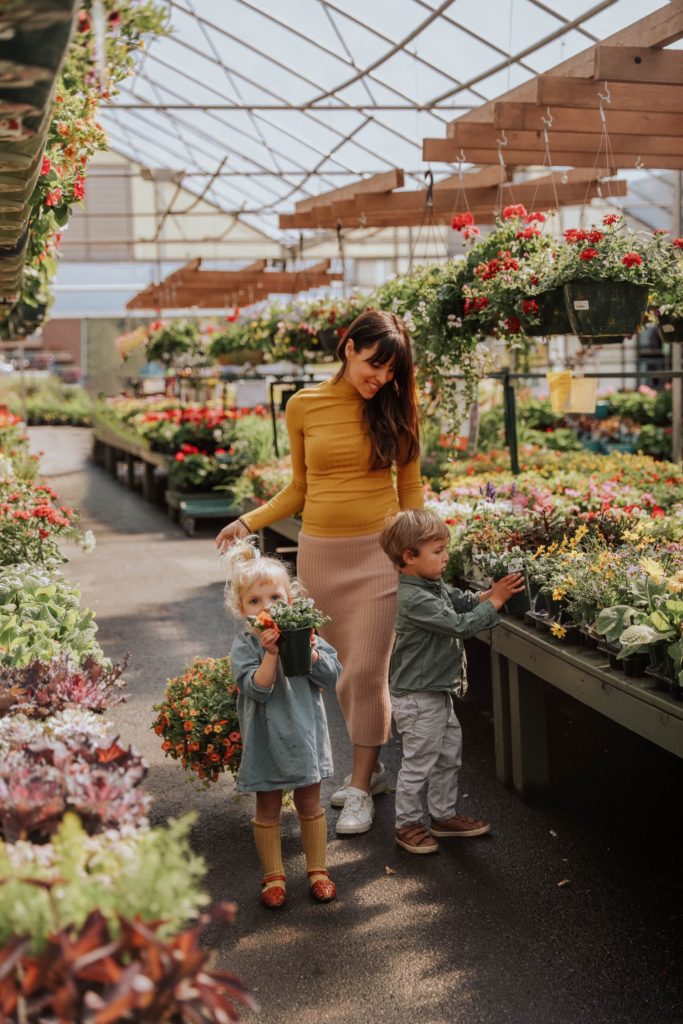 It seems we are always adjusting sails around here. I have blogged pretty diligently for so many years but this past year for the first time I had to slow way down with the amount of blog posts I could put up. There has been such a big crowd shift to social media platforms, and I see how a good portion of our readers are just consuming our content on instagram. It requires us to treat both spaces differently, and creating content for both spaces can be very time consuming. While we still have plenty of you visiting this space frequently, it is constantly leaving us torn as to where to pour our time.
We decided to scale back on the quantity of posts, and focus on getting you quality content that is more resource based. Quality over quantity, right? You can find more bite sized every day content on our instagram handle and stories. It got me thinking though….how many of you still faithfully visit your favorite blogs? I personally love a full length post on meatier topics, and I still visit my Bloglovin' app weekly to catch up on favorites. Utimately I see the value in both! Maybe you just click over from instagram or facebook if something peeks your interest? I'd love to hear your perspective:)
Cutting back on the blog content does give us a little more freedom to create video content though! We are hoping to do more at home videos as so many of you have asked for more ideas on the ins and outs of family life. The funny thing is, it is really hard to pick up a camera in those moments when life is at full speed. Going to try though.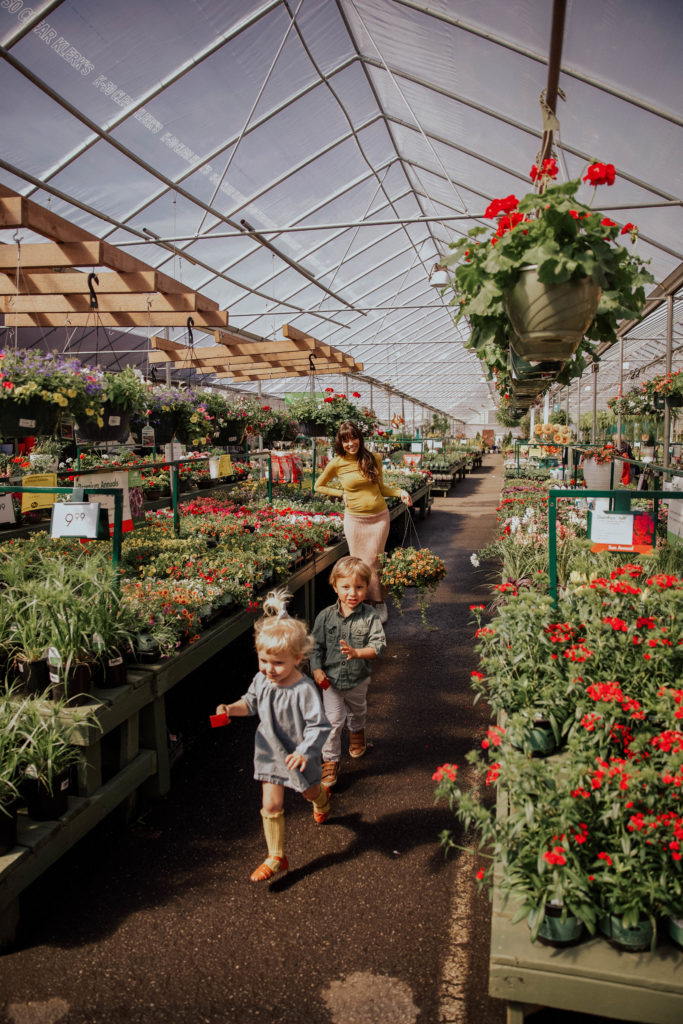 A few things that caught my attention this week…

Everyone is busting out the patio furniture in the south, and this set from World Market is 20% off today. It's very similar the set we have on our lower patio. I really love our weather proof pieces, as I have seen the difference in quality.
Speaking of patios, we are starting to pick up a bunch of flowers to bring it back to life! Gabe introduced me to the PictureThis app because whenever you see a flower or tree you love, you can snap a picture of it and it will identify the type within seconds!
Trying to not procrastinate this year and snag some Easter dresses for the girls ahead of time! I always get them from Old Navy. This one is a winner for Zelie. They have great options for little boys as well.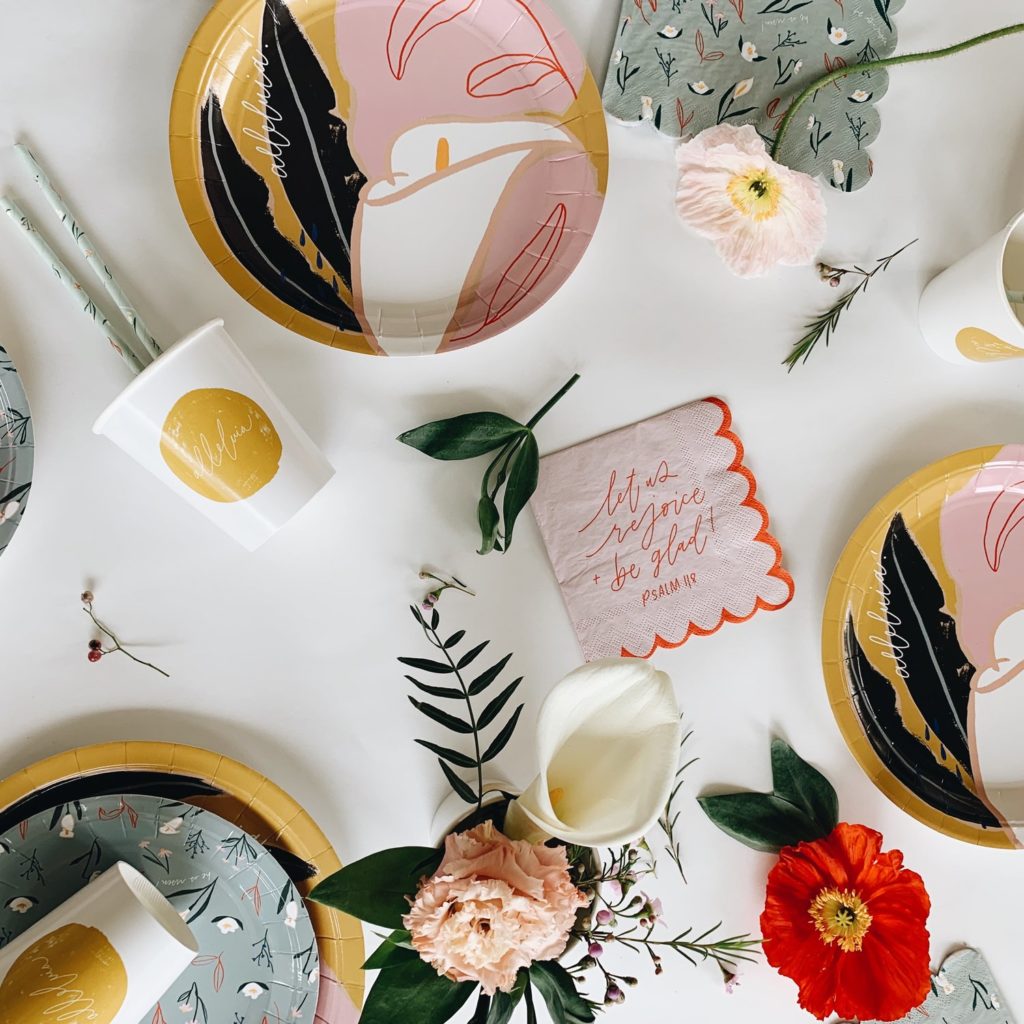 Crushing on this paper party Easter bundle!
Highly recommend this Goop podcast on skin and gut health. I'm always looking for good documentaries to watch too. Any recs?

A short and effective workout youtube video I've been doing from home. I usually mute it and put on some good dance music!

Really looking forward to heading to warmer weather in a few weeks. Since the baby bump is growing I'm in that wonderful phase where nothing fits, but not quite big enough for maternity. Picked up this dress that's 50% off, a super affordable swimsuit, and a few comfy tees and tanks on sale. Etsy is the best place to find fun straw and wicker bags for spring and summer.
We are coming out of endless rain here in Atlanta, so wherever you are….wishing you sun this weekend!