After living with three broken shelves in our fridge for a few months, the level of appreciation for new appliances runs deeeeeep. We got to partner with Frigidaire to try out the new black stainless steel collection, and create this short film sharing one of our favorite family recipes and traditions. I am also sharing our kitchen for the first time, and what are plans are for the full renovation!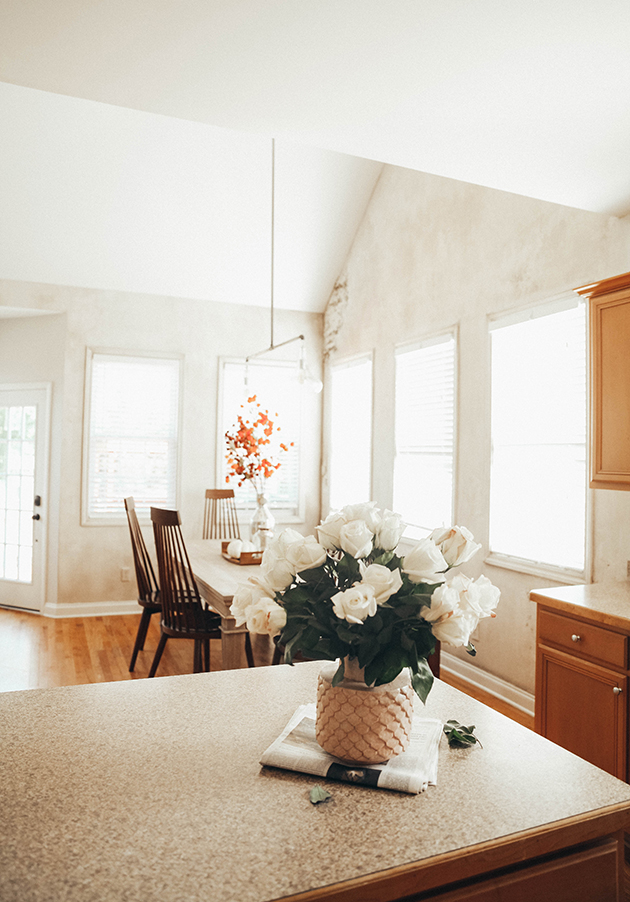 If there is a special occasion we are celebrating for someone, we let them pick what to make for dinner. Stromboli is Gabriel's all time favorite. This is a good recipe to get kids involved in, and it feeds a large crowd! Here is the full recipe. When we filmed this video, we actually finished around dinner time and that stromboli loaf was gone in minutes.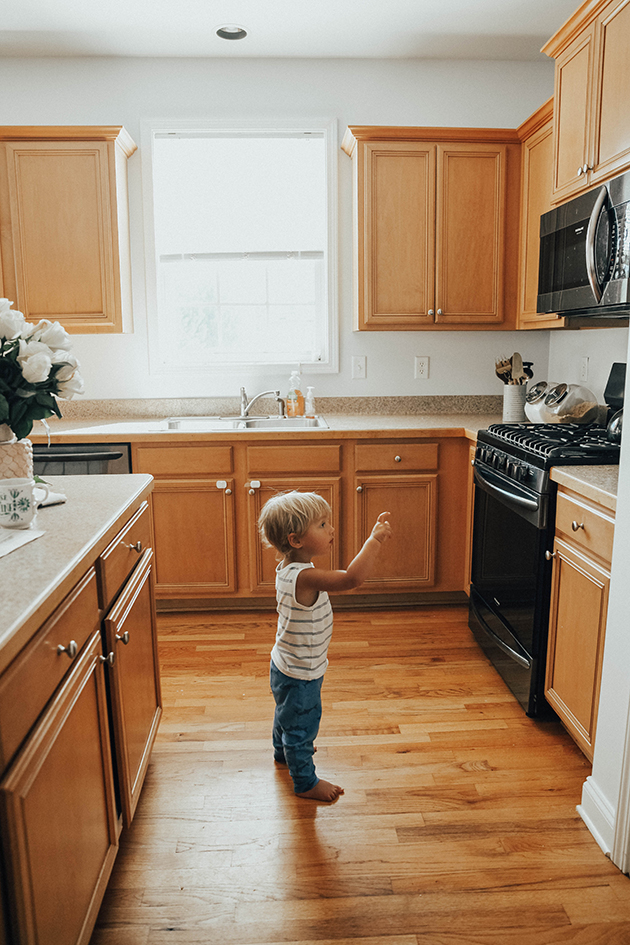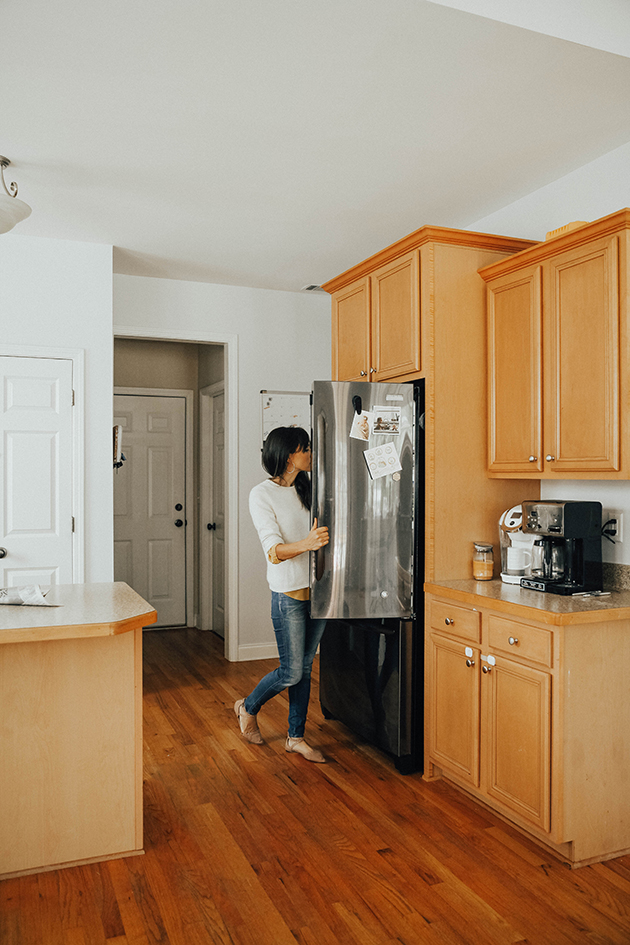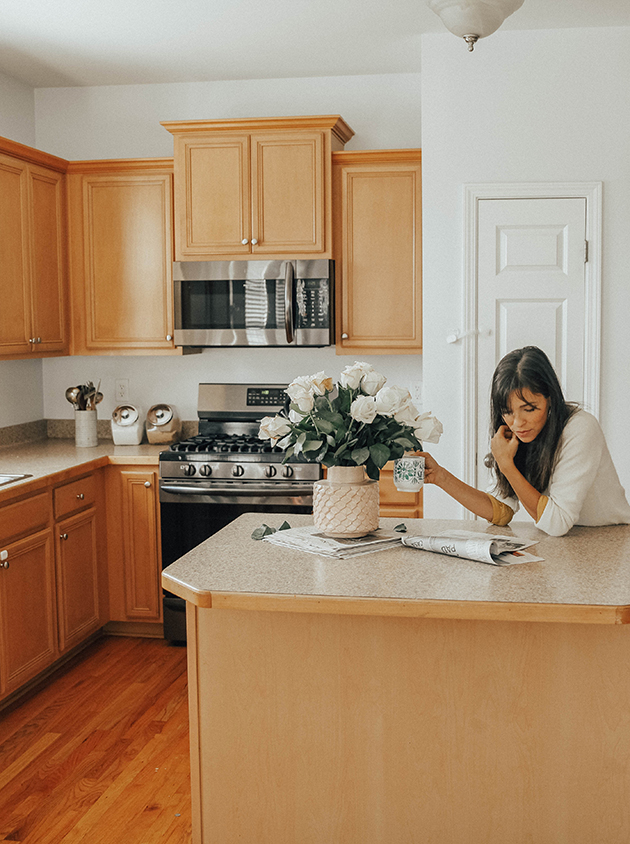 As we start our kitchen renovation, we knew the biggest pieces to figure out first were what appliances to use that fit our family's needs. This black stainless steel collection was such a good fit for us, and it also set the tone for the color palate we will use for the remodel. I am aiming for a darker hued paint on the bottom cabinets, and white for the upper cabinets!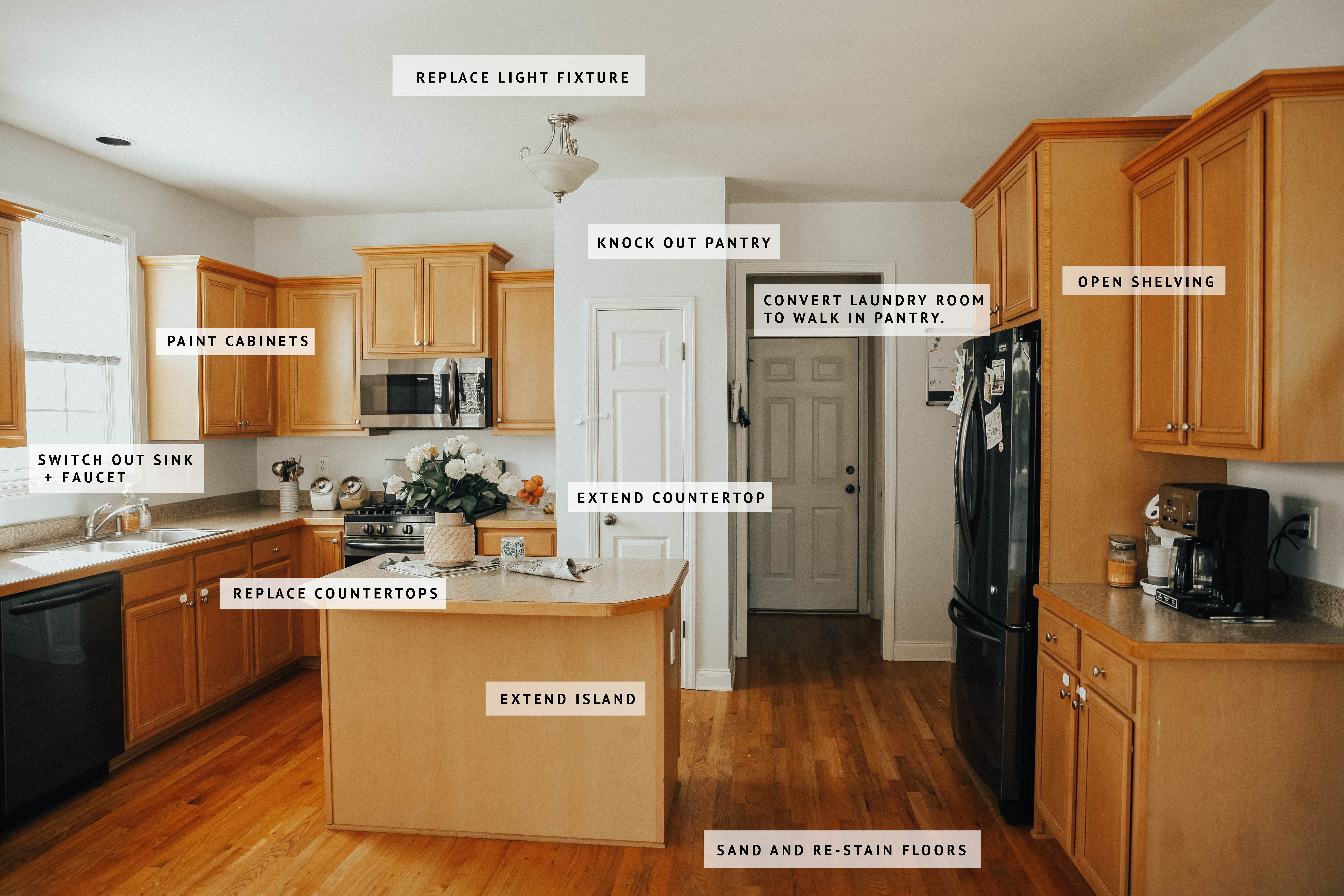 This image shows all of our plans for the next phase of the renovation. It seems a little daunting to completely remodel a space, so we are sticking to the bones of the cabinetry. The biggest project will be removing the current tiny pantry, but Gabe is confident it can be done! (Ask us in a few months how confident we feel about it.) We are also sanding down and re-staining the floors the same tone as our living room hardwoods. We love these floors, but are due for a re-furbishing.
We are looking forward to sharing the progress as we go, because in some odd way, blogging has a way of holding you accountable for the projects you say you will not keep putting off! 😉
*Thank you Frigidaire for sponsoring this post. All opinions are our own.