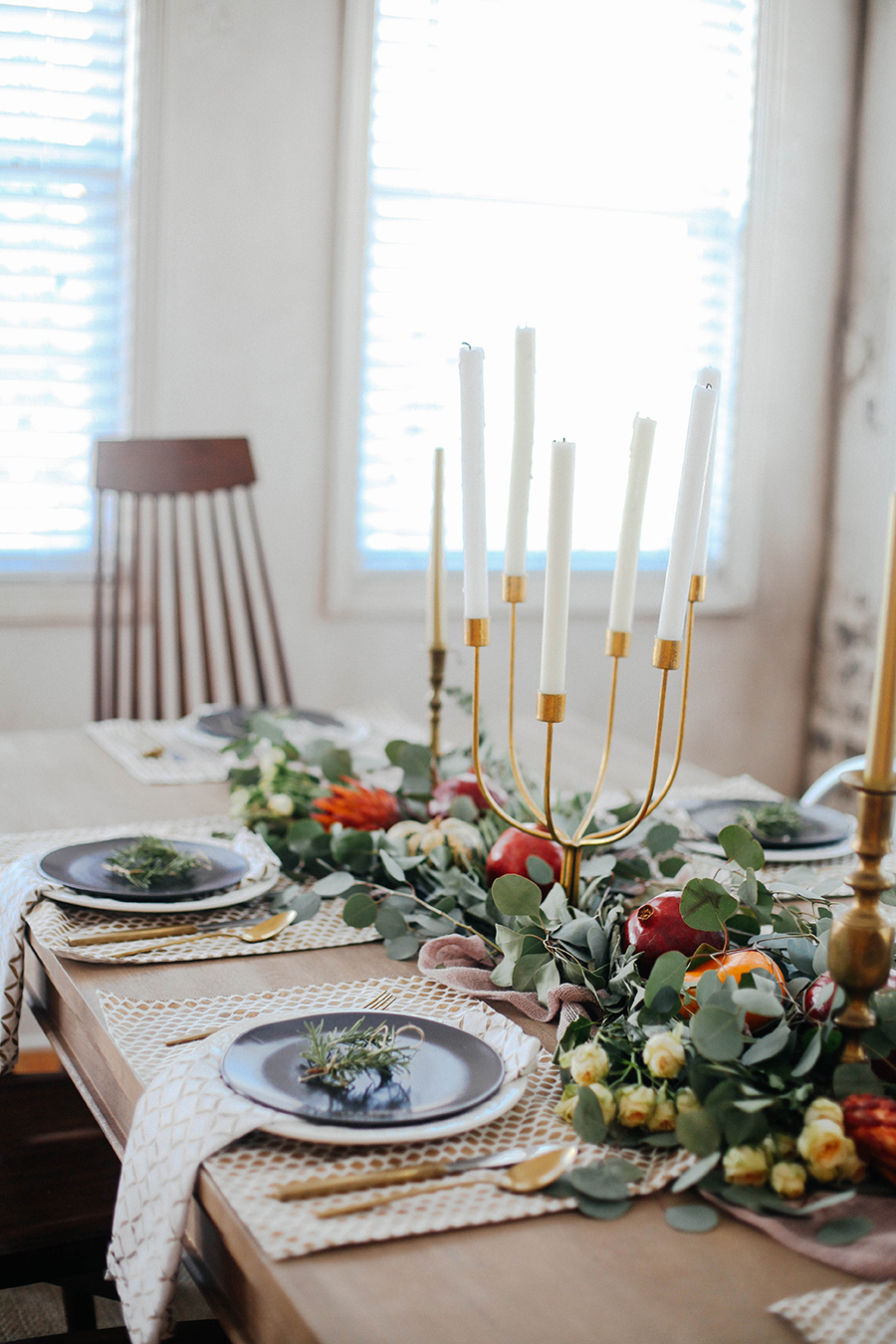 Okay I love talking food. No surprise there.
I want to hear what you are making?! Mainly so I can change my mind too many times and possibly add twelve more dishes to my menu. 😉 Here's our traditional + non-traditional lineup this year…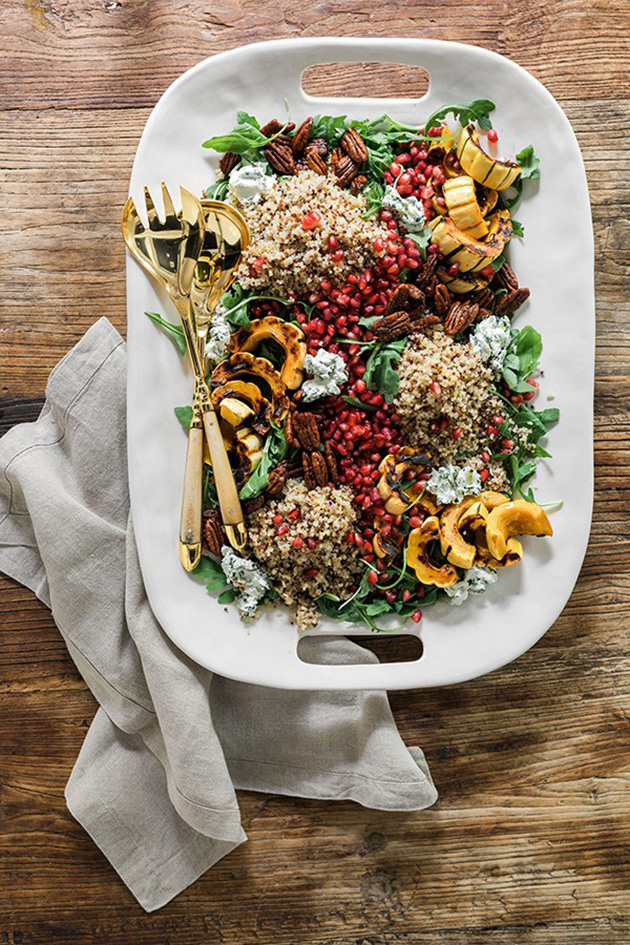 (Waiting on Martha's Harvest Salad)
Menu:
Relish tray
Homemade pimento (from G&G Southerner's Cookbook) + veggie tray
Brown Sugar Brussel sprouts with Bacon – Saute chopped brussel sprouts in kerrygold butter, sprinkle with kosher salt and brown. Towards the last few minutes when they are getting soft, carmelize with brown sugar and add pre-cooked chopped bacon pieces. Serve hot!
Twice Baked Potato Casserole
Sweet Potato Suffle
Waiting on Martha's Harvest Salad Recipe
Homemade rolls (courtesy of my amazing mother in law who uses the other half of the batch for homemade cinnamon rolls for Thanksgiving morning.
Secret sauce glazed ham (courtesy of Gabe)
Brown butter Pear Pie (recipe from this month's Real Simple mag)
Homemade whip cream – Heavy whipping cream in the mixer + a teaspoon of vanilla. High speed until it's a whipped cream consistency!
All of my family and some friends are joining us for dessert, so there were be a ridiculous amount of delicious pies to choose from this year. Can hardly wait!
I am just going to repeat last year's table settings most likely (pictured above), because it's all items you can find at your grocery store or Costco.
Meal Prep
Monday:
Grocery Shop
Tuesday:
Chop and peel all vegetables and put in baggies
Make pie dough
Wednesday:
Prep casseroles
Make pimiento
Bake pie
Prep dough for rolls to bake the next morning.
Glaze ham and refrigerate
Thursday:
Assemble appetizer trays
Roast ham
saute brussel sprout dish
Bake casseroles
Suddenly I'm starving! Be right back, gotta go slam some carbs.
Got any family faves or recipe links you swear by??