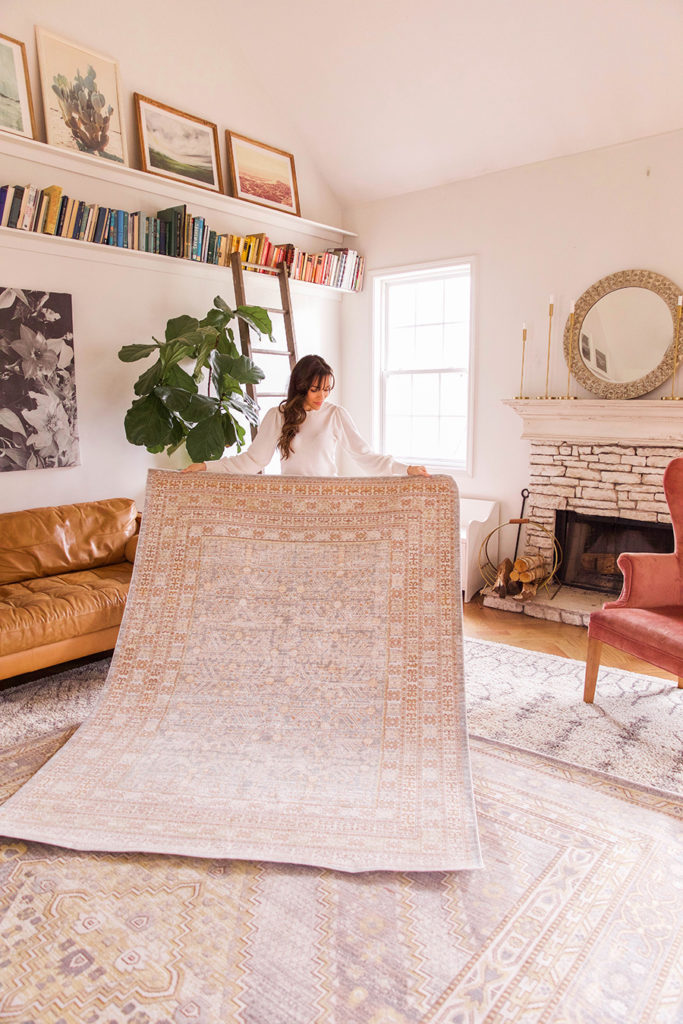 UPDATE: Congrats to Vanessa Villalobos!!

​​​​​​​We have been working on getting the right systems set up in our IHOD shop, and can finally share the first set of rugs we have available! After devouring and pouring over rug designs for years, I am so thrilled to be able to bring you some favorites – including the ones we have in our own home.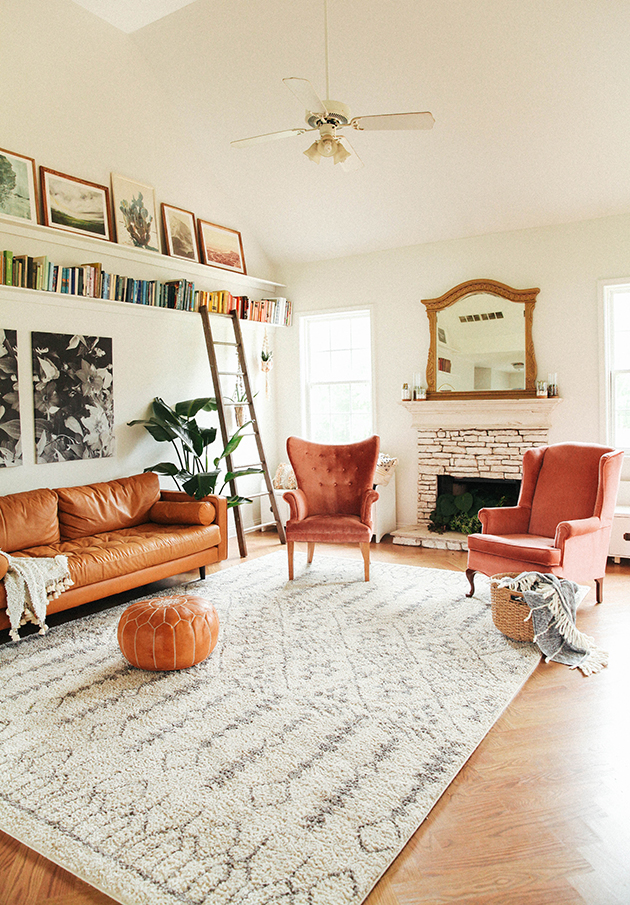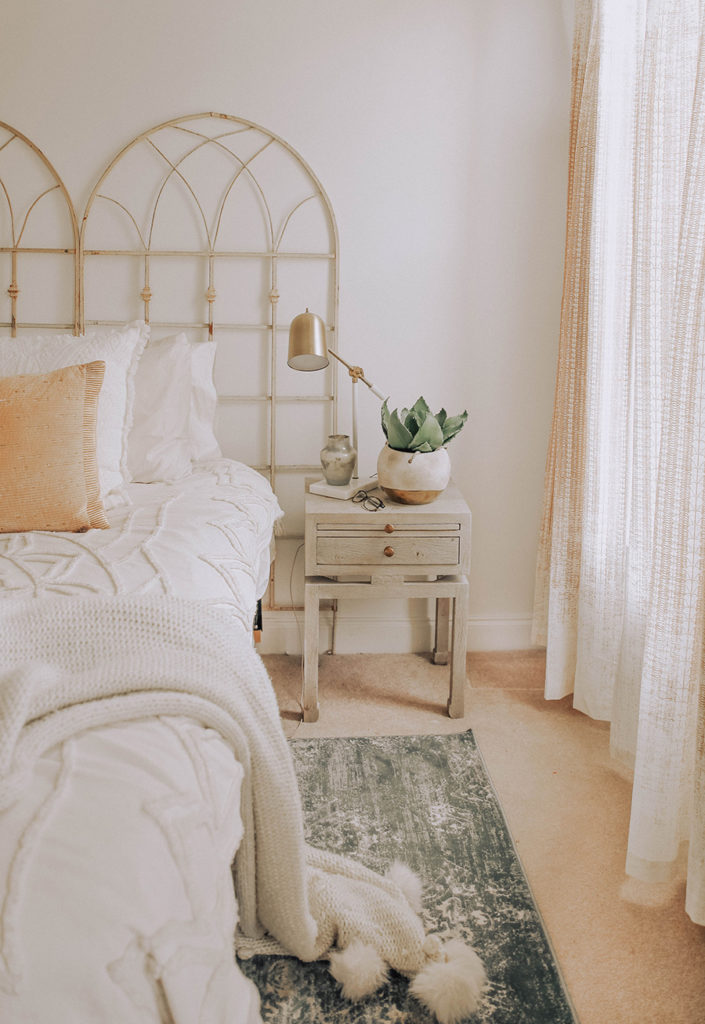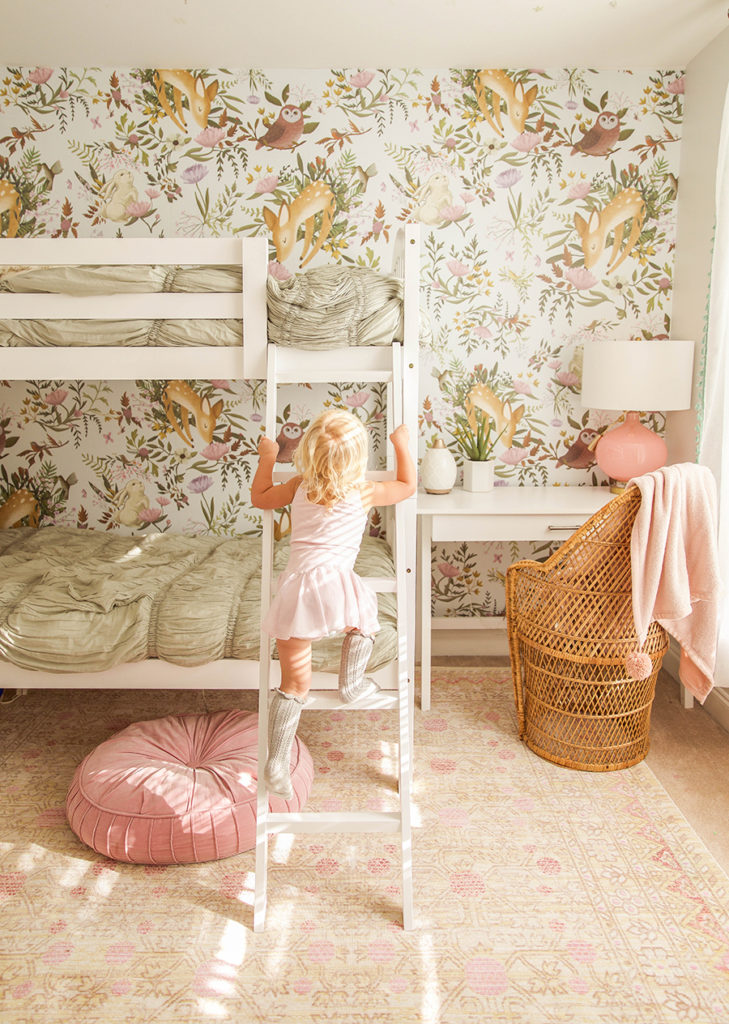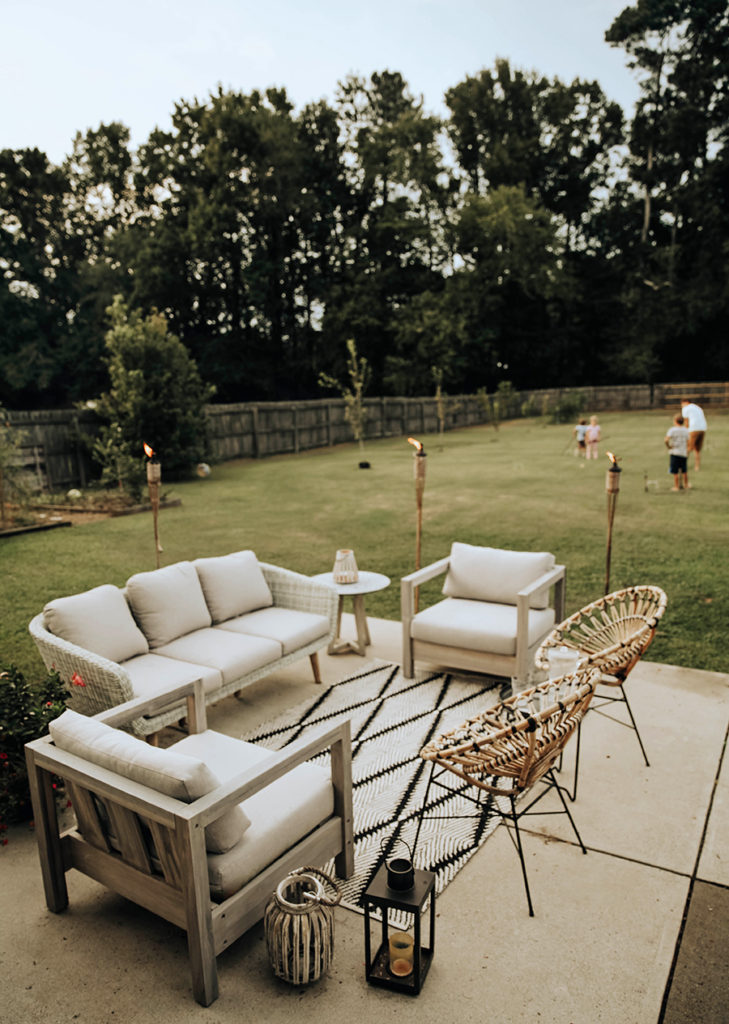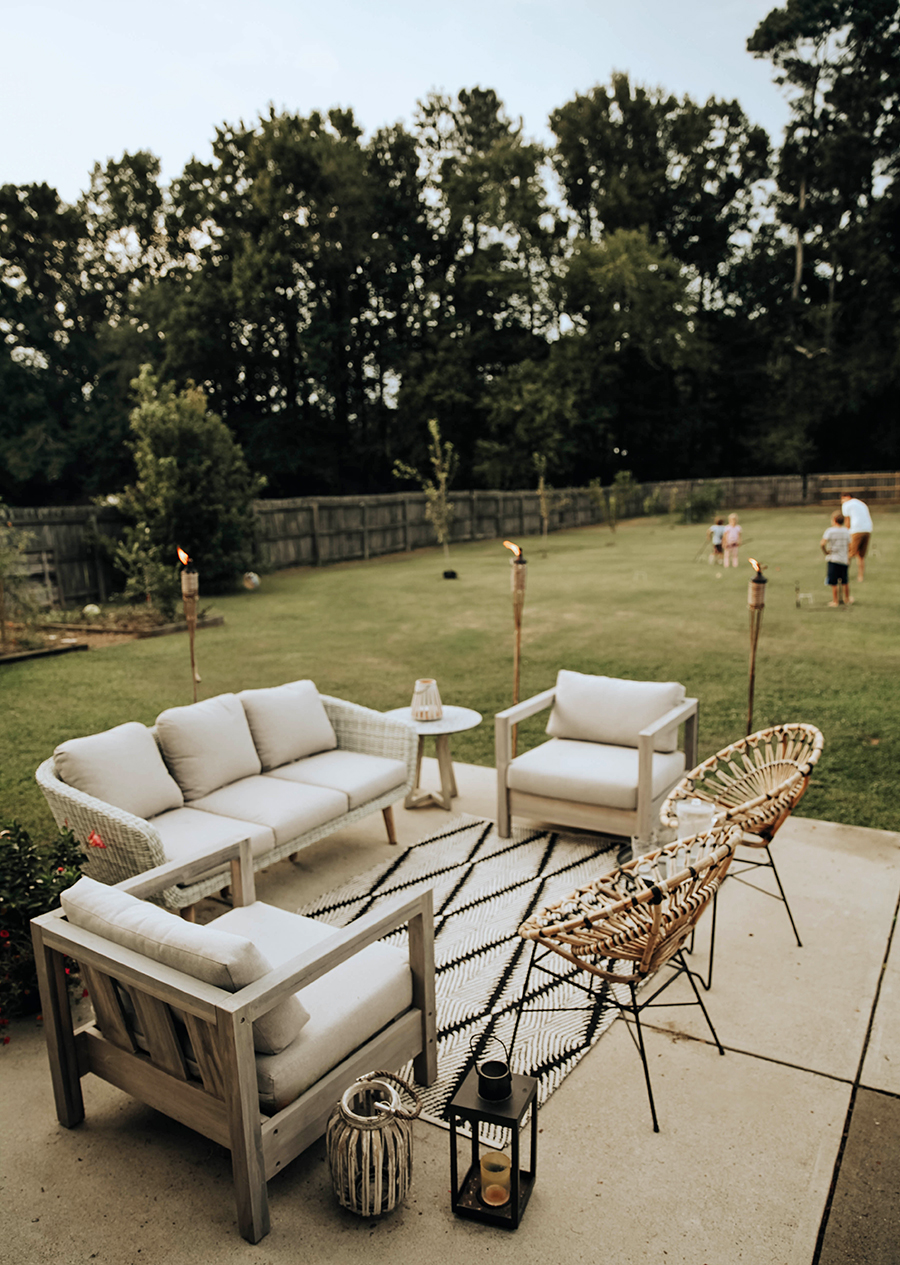 AREA RUG GIVEAWAY!

TO ENTER:
– Sign up for SHOP News. (Don't worry – We only send one email out a month with new product releases or sale news.)

-We are giving away a second rug this instagram post, so head there for another chance to win!
That's it! Head to this instagram post for a second entry since we will be drawing TWO WINNERS! I know just how much a rug can warm up a space, and make it feel like home. I look forward to drawing the winners. Best of luck!
Open to our international readers as well!