We made it through the whirlwind of moving states, and are coming out on the other side a little disheveled but standing. We want to give you a tour of our new home! It's been one week since we got the keys, and we have already met so many kind and welcoming people in our neighborhood. What an impact that can make when you are feeling the weight of leaving a place you love. We already know are going to really like it here.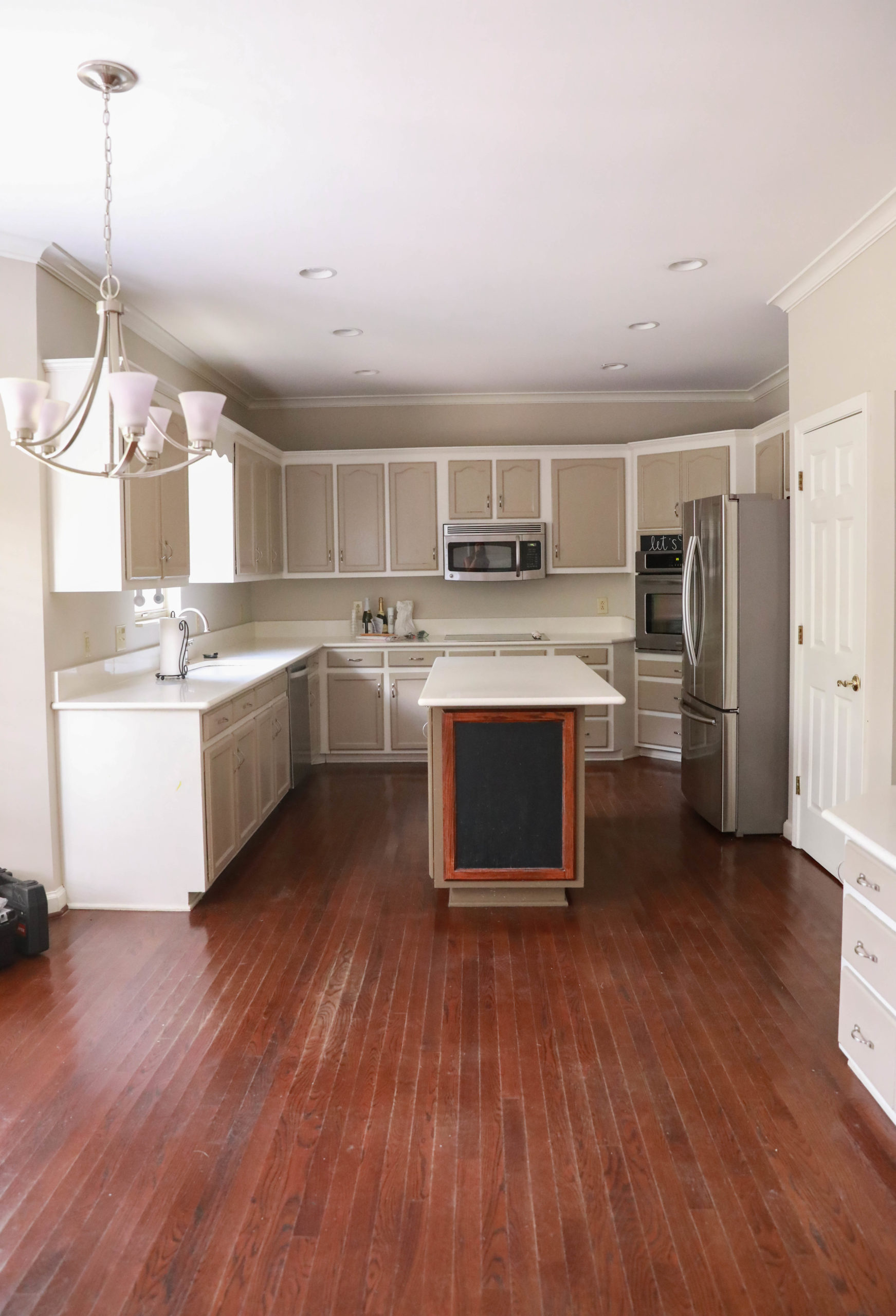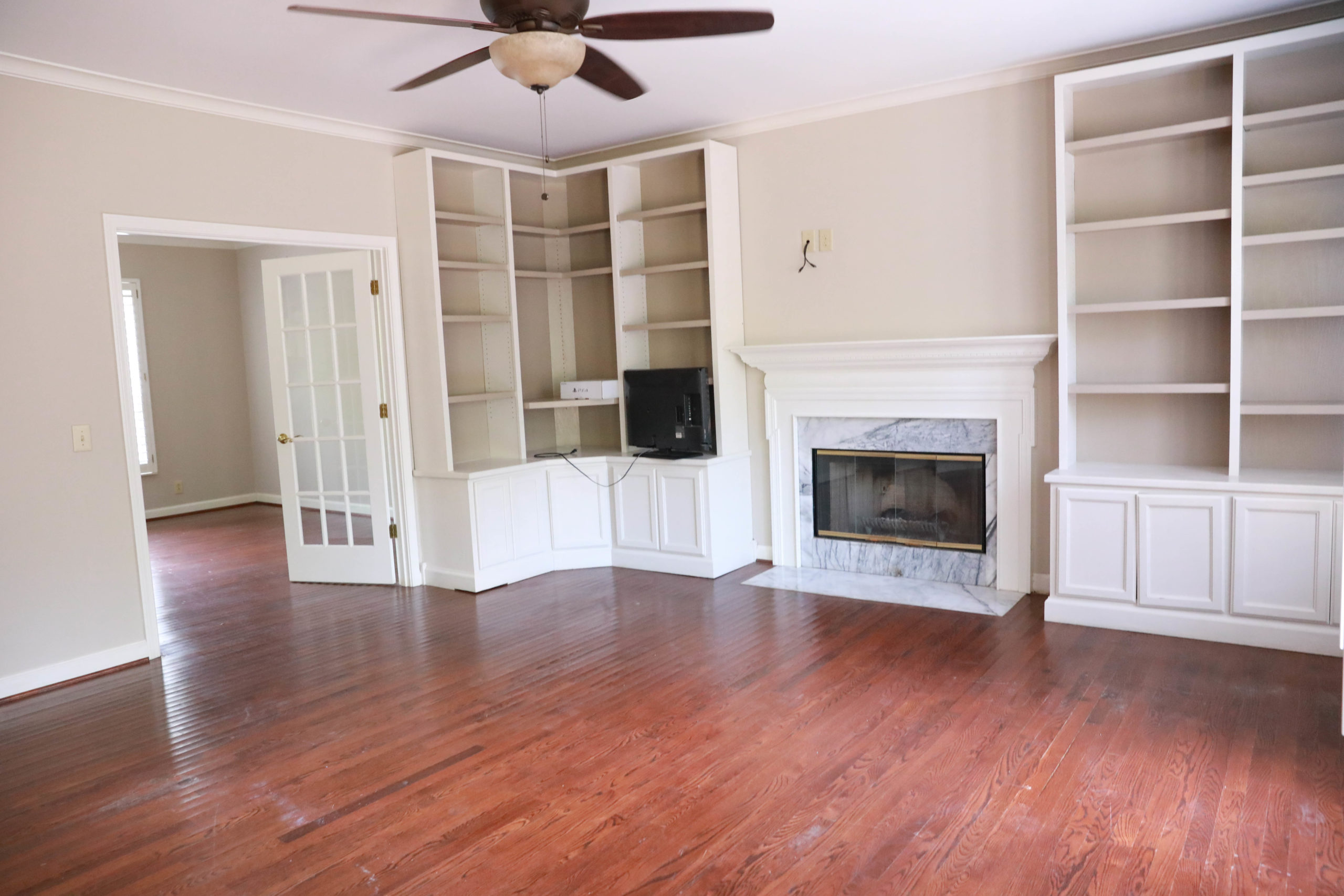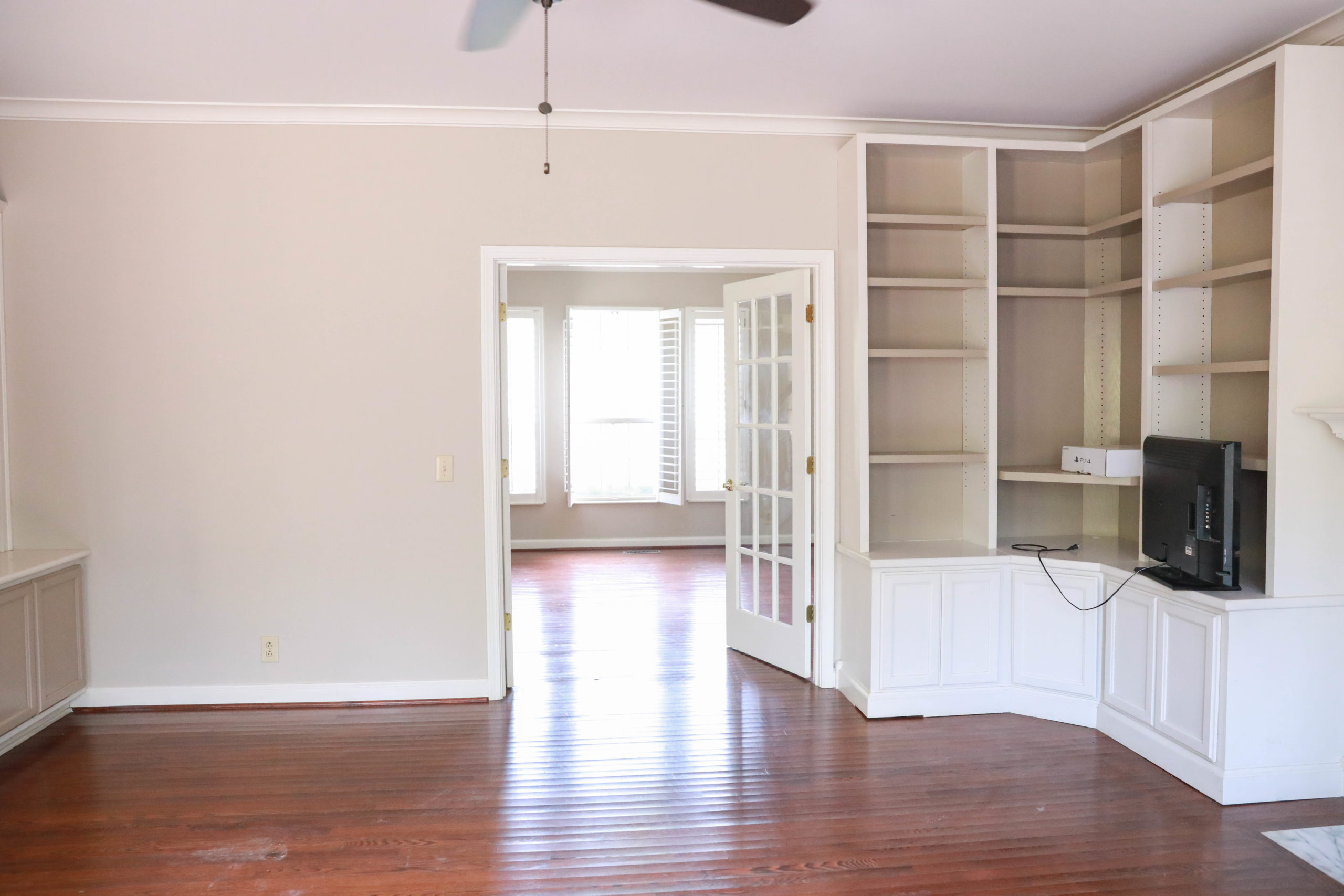 In case you missed the story explaining how we found our home, you can watch that here. After looking at hundreds of homes online, I gave up the idea of finding an old home to fix up as the Nashville market is a shark tank! Gabe and I both agreed on what we felt like were priorities. So when we saw this home for the price, we knew we needed to snatch it up quick.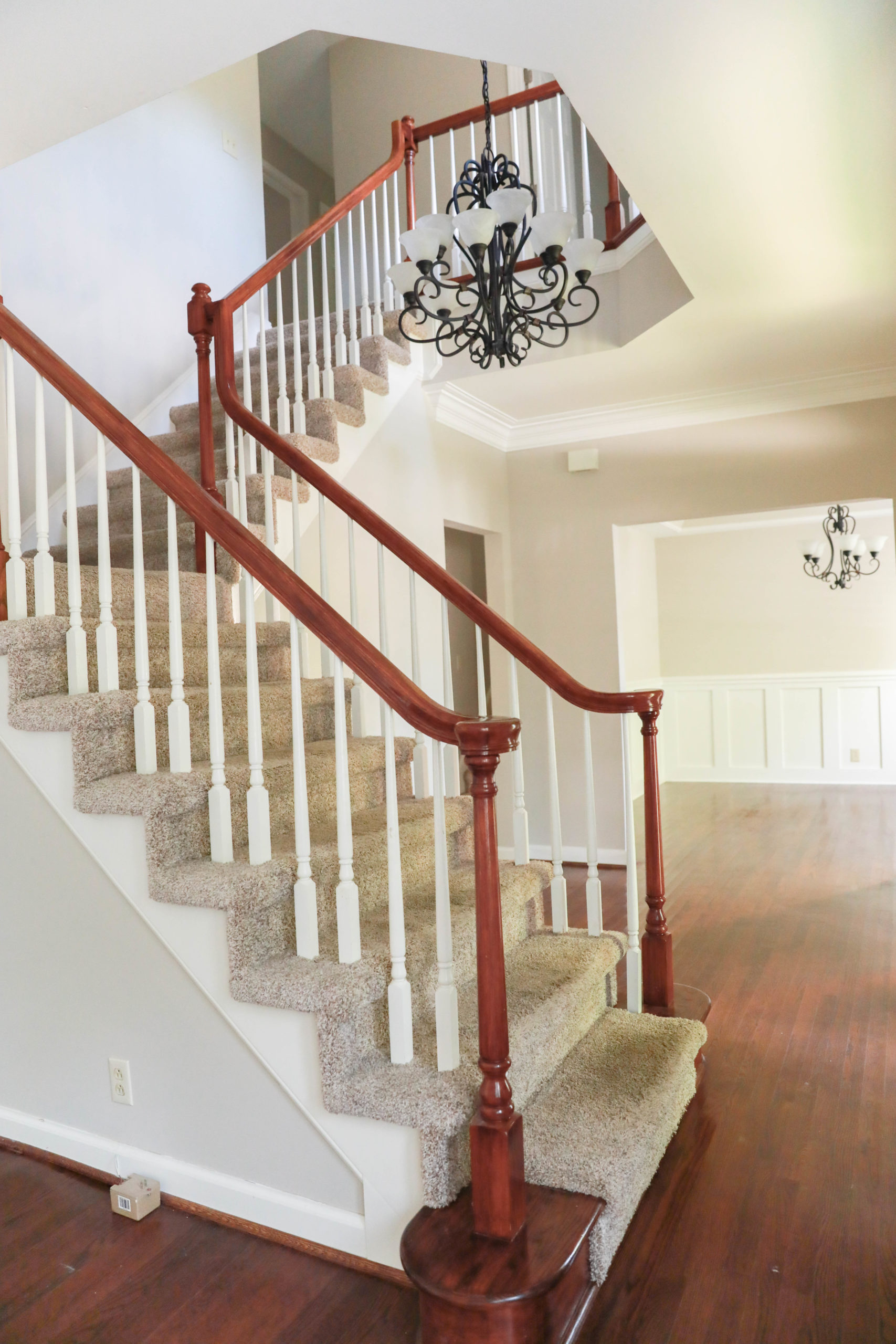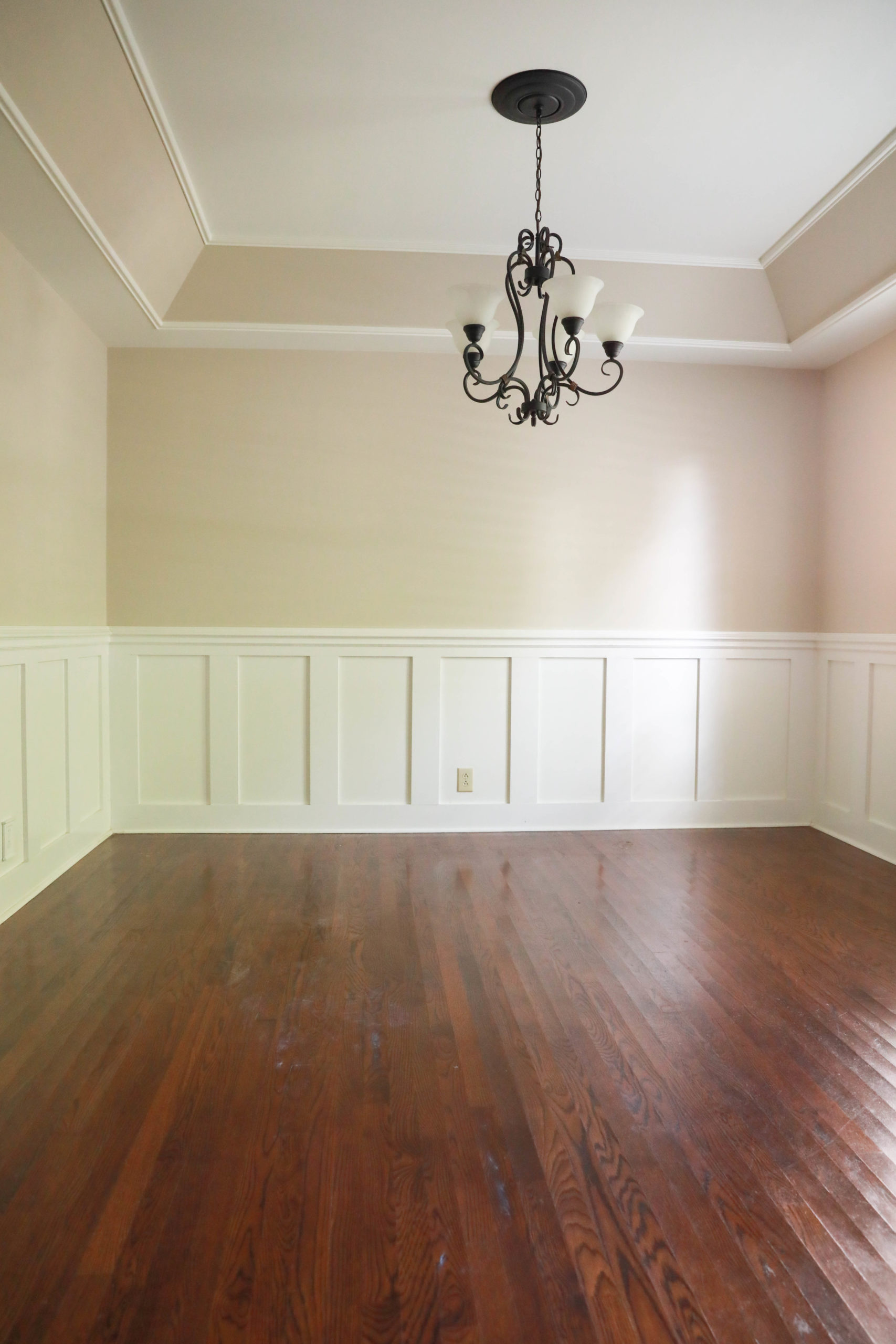 The neighborhood has a fishing pond, bike bath, river access for kyaking, pool and tennis courts, etc. so we knew for this phase in our life, compromising some house and yard space would be well worth it. It's also close to the kids' school which was something we knew would be important since community was the main reason for our move!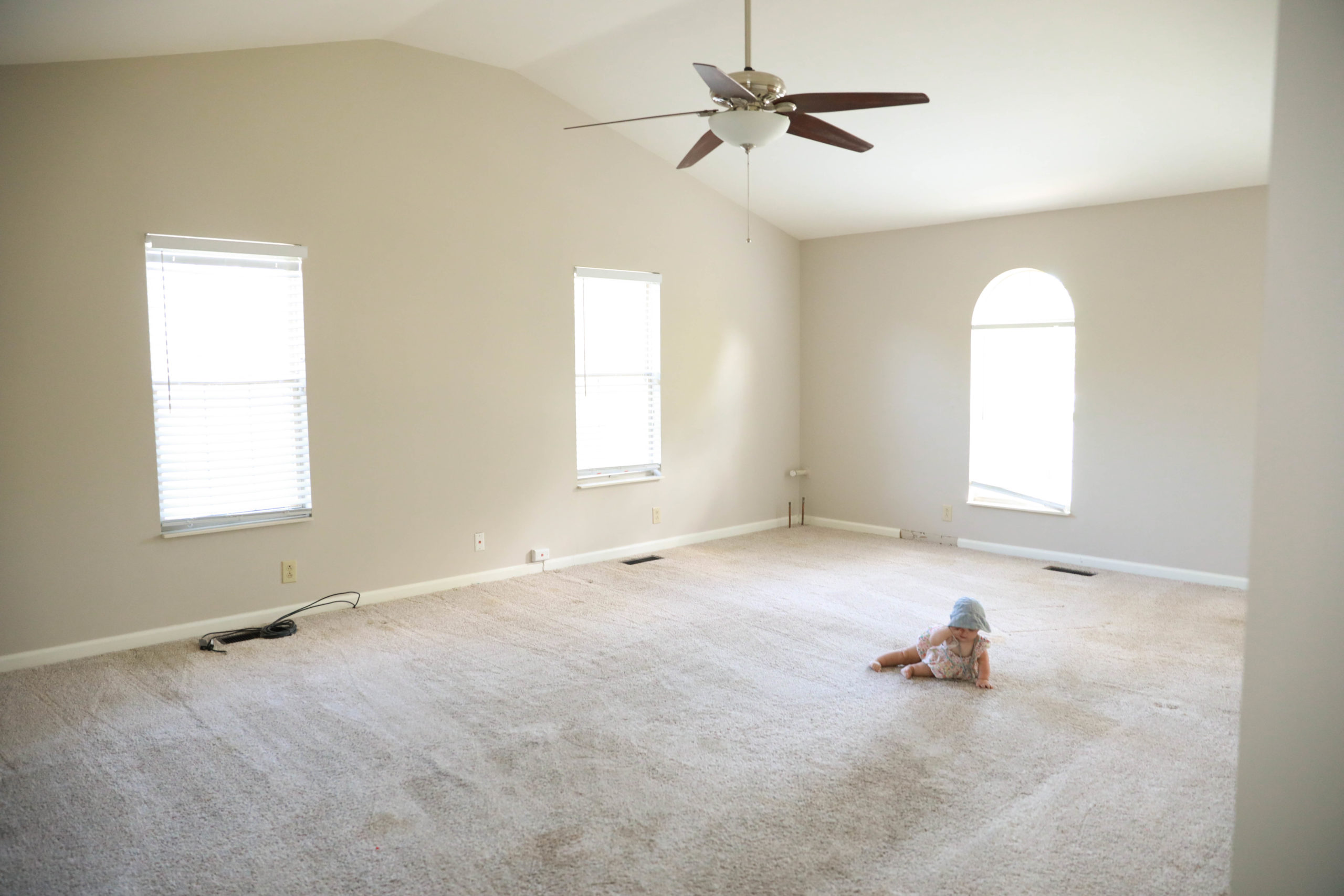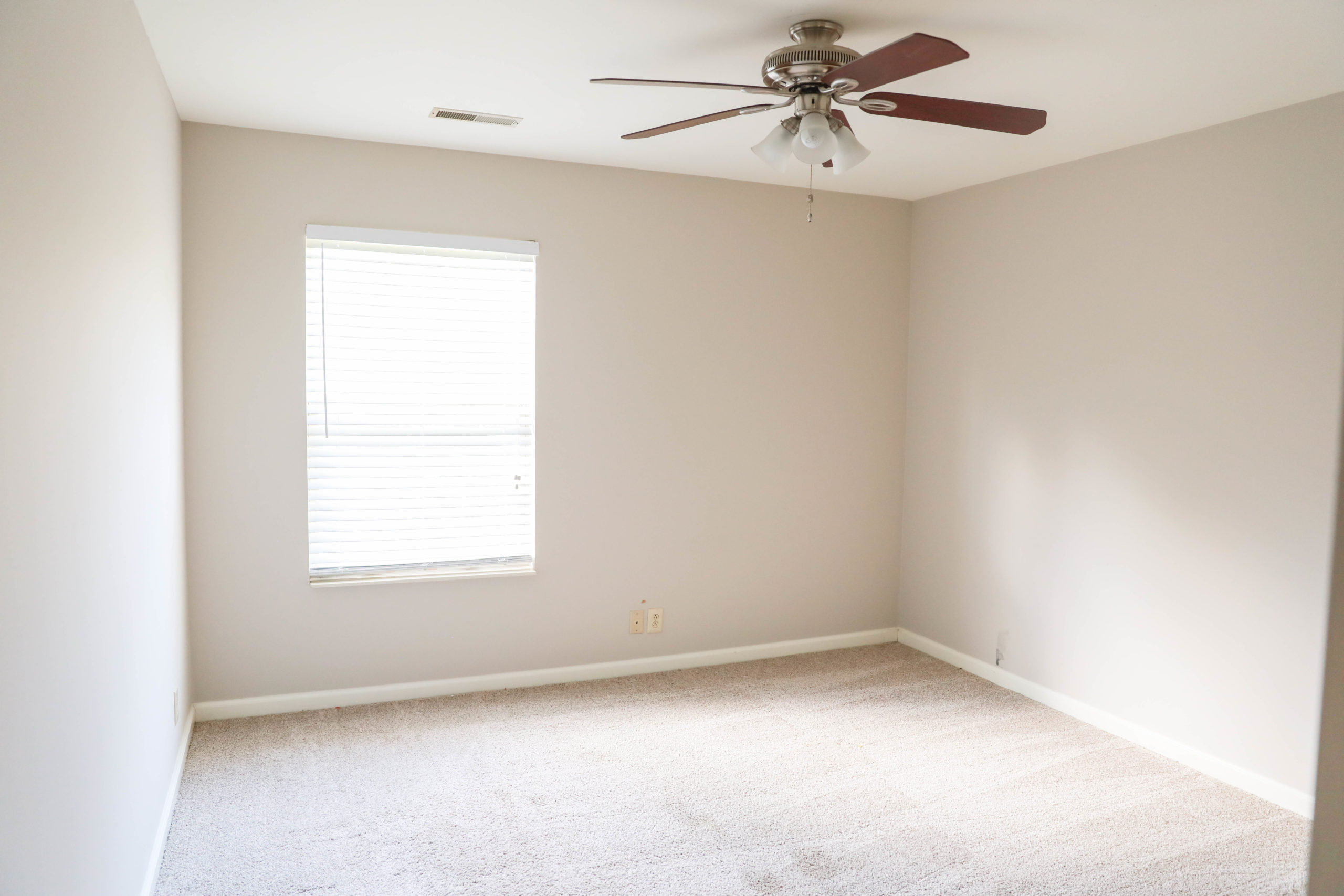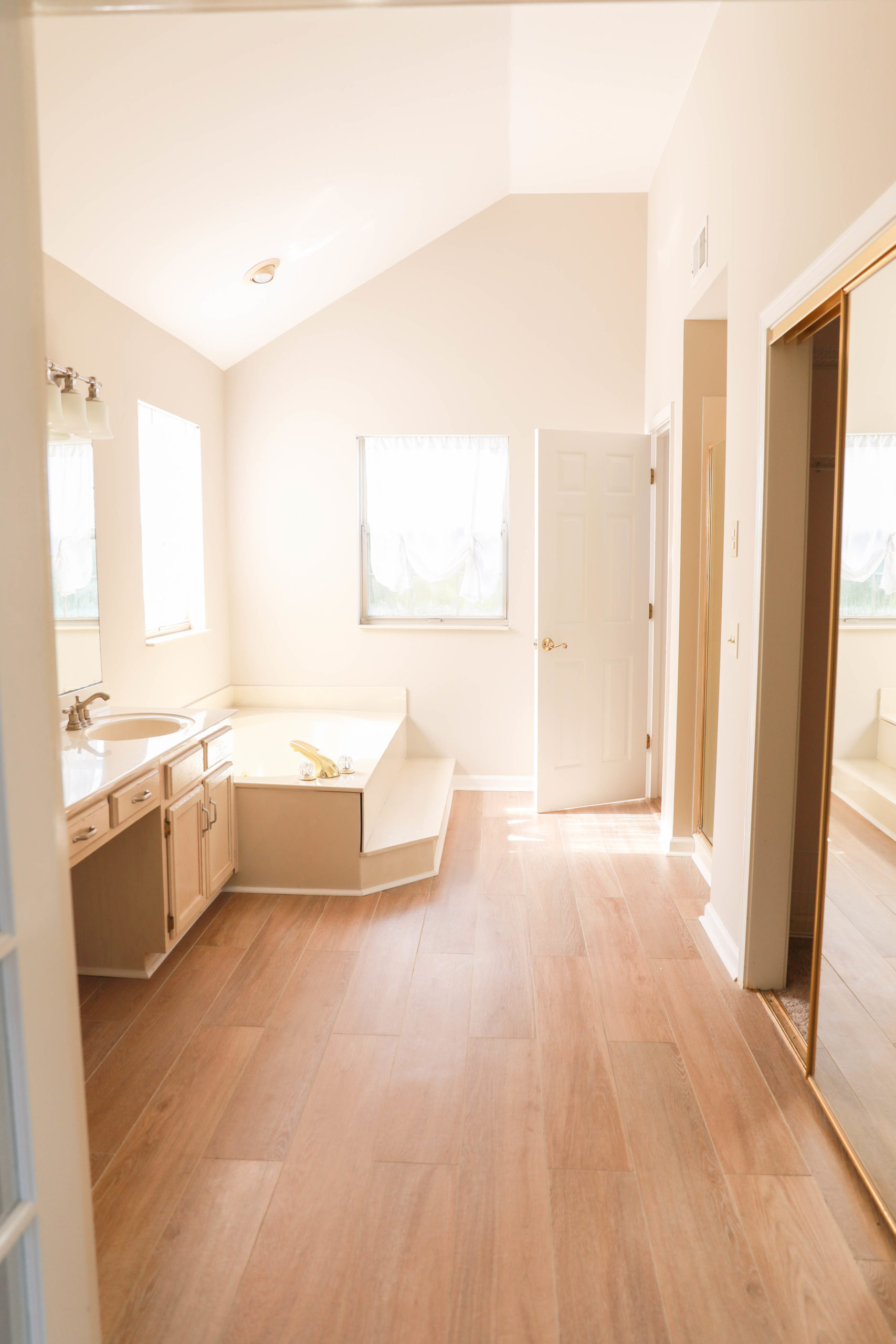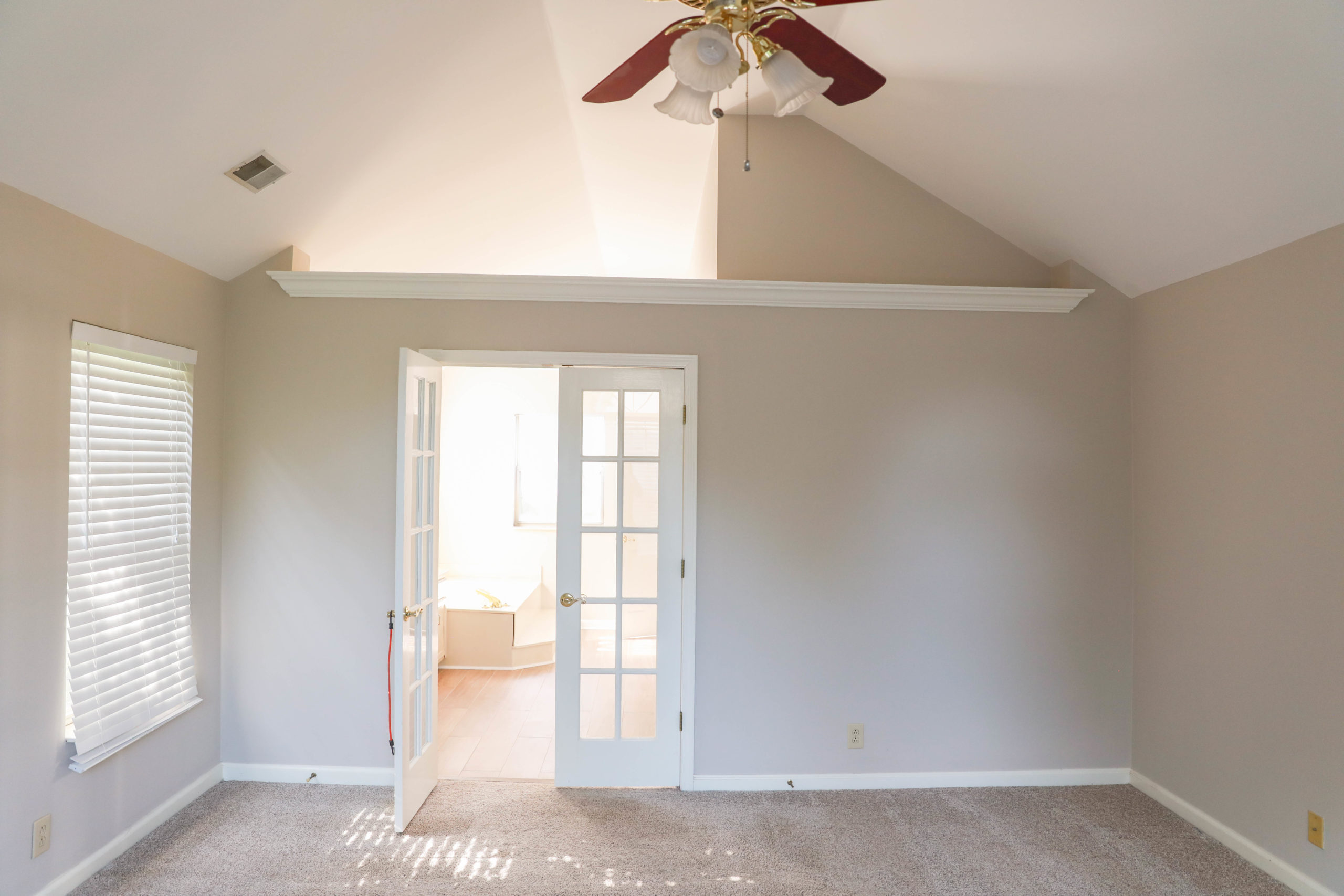 Even though the style of the home isn't what I originally thought we would find, it is beautiful nonetheless with so much fun potential. We are just feeling very grateful to have a home that fits our family so well for this chapter of our life. Who knows how long we will be here, but for now it is just right.
So what are the plans? My brain won't turn off, and I already have so many ideas! We will share a master list soon, but the first things we need to do are add doors to the large bonus room, take out the built in desk in the kitchen to add pantry space, and possibly work on the hardwoods. I love having a blank slate to work with.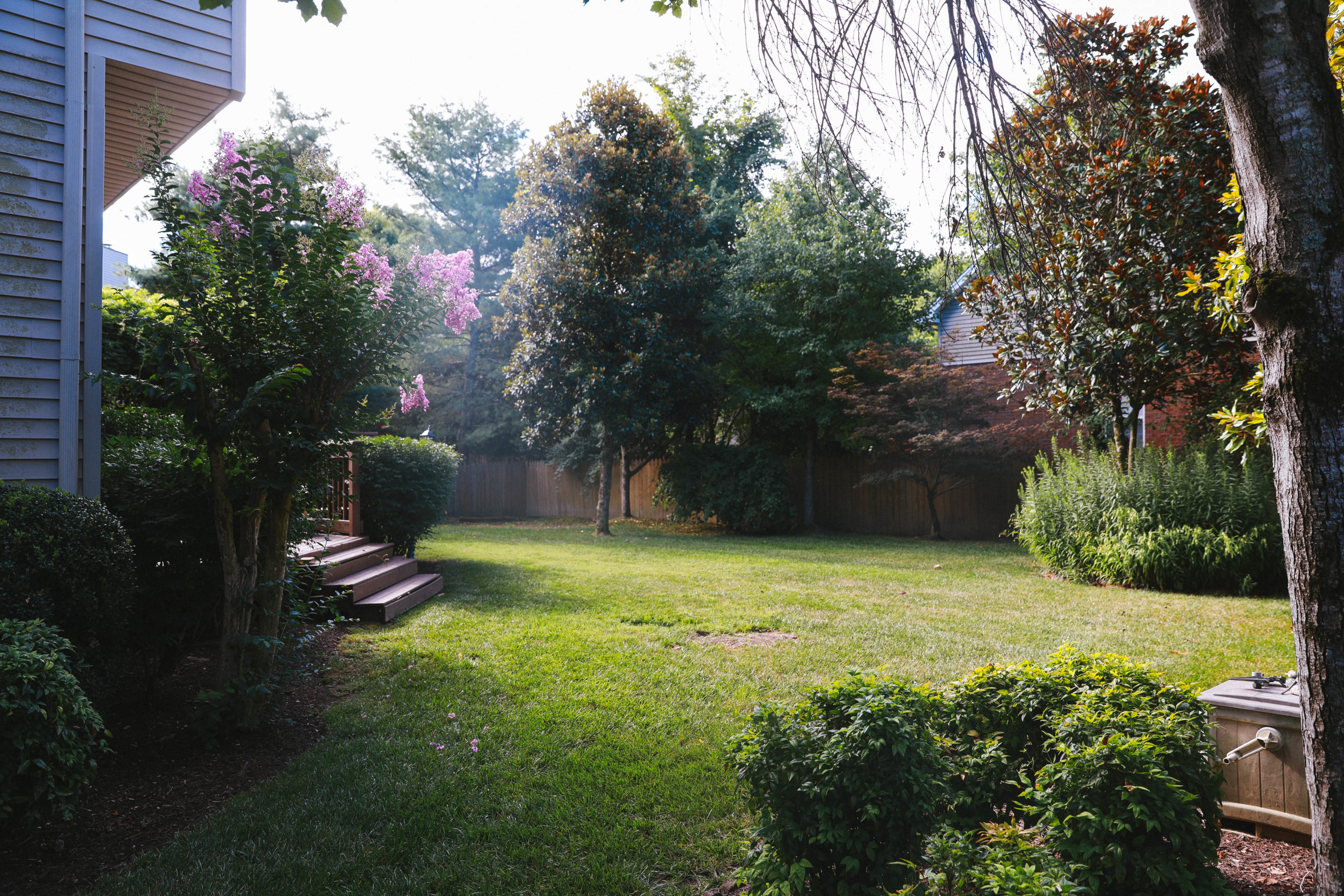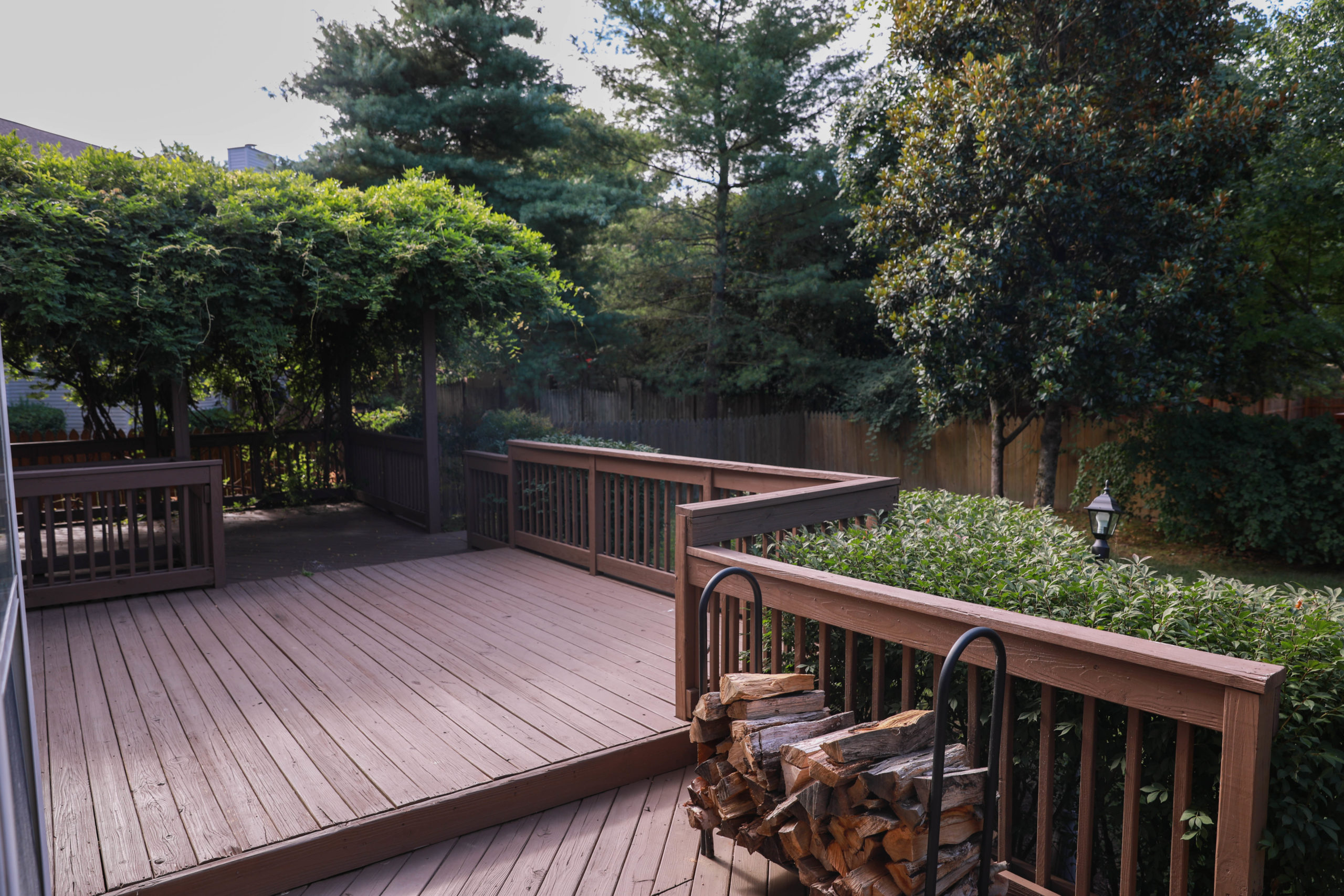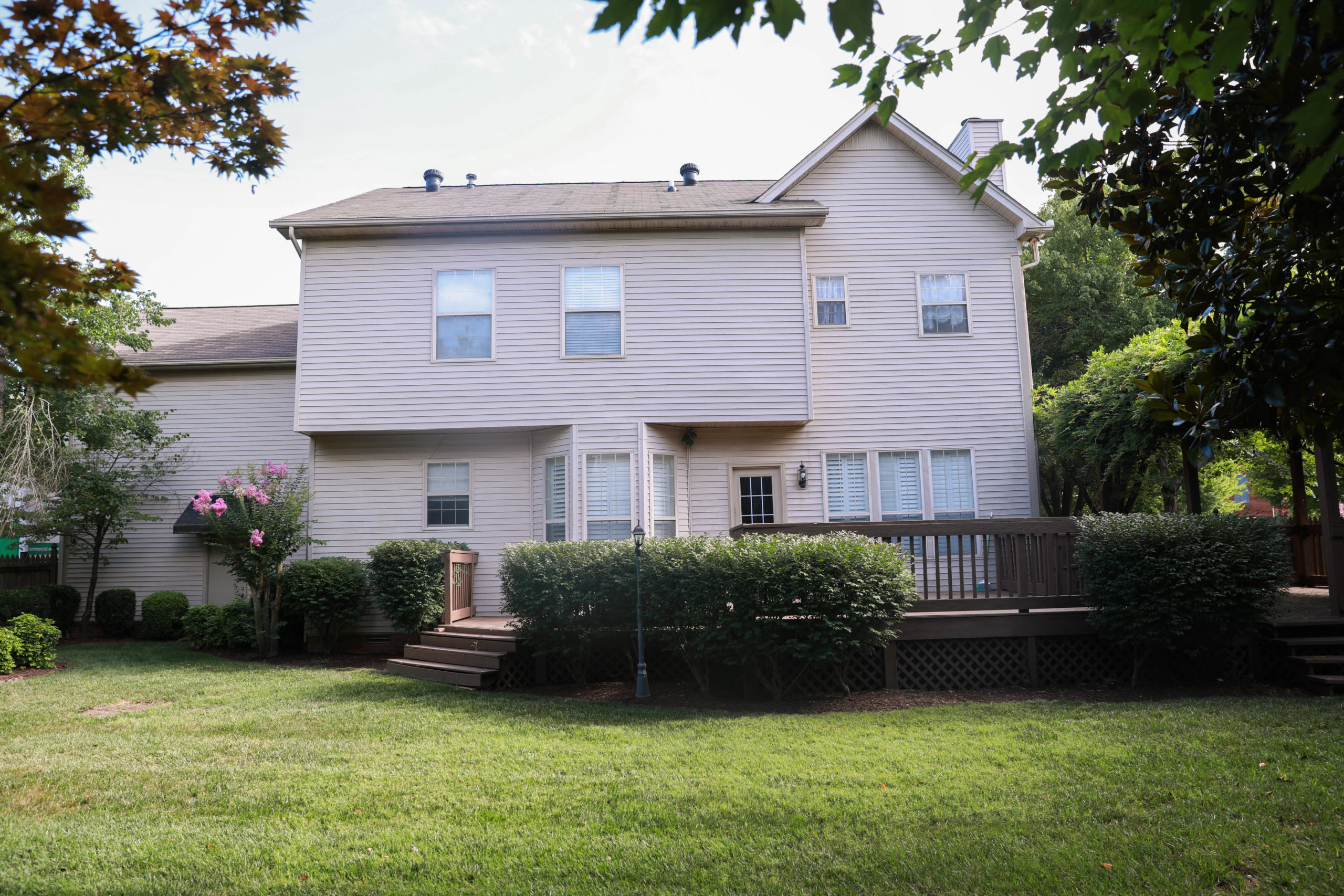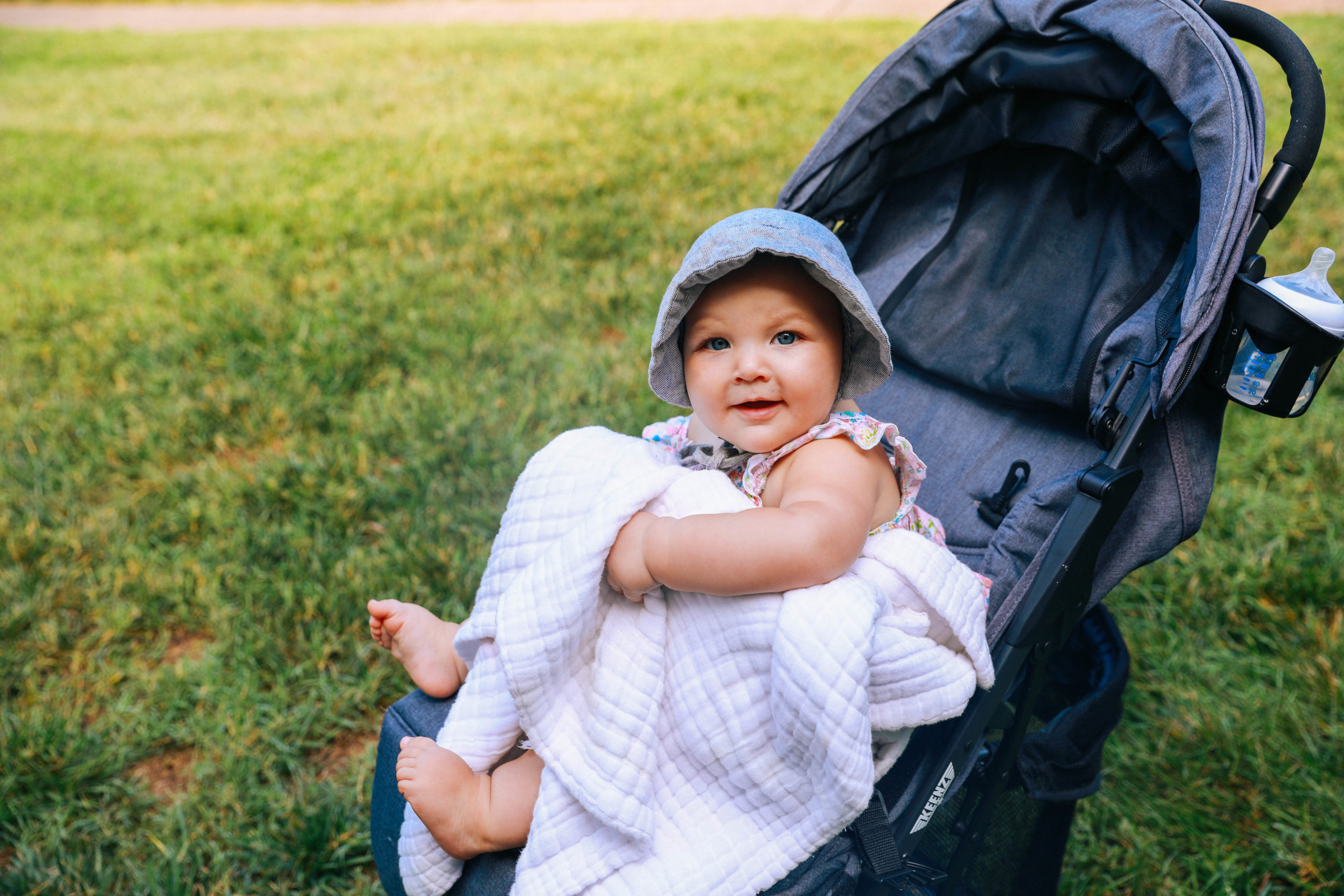 We made some profit on our last home that we will be able to apply to a few bigger projects. Once we decide which to start first I will make sure and share all the details. We will be starting a new video series to document this home renovation, so be on the lookout for that on our instagram channel.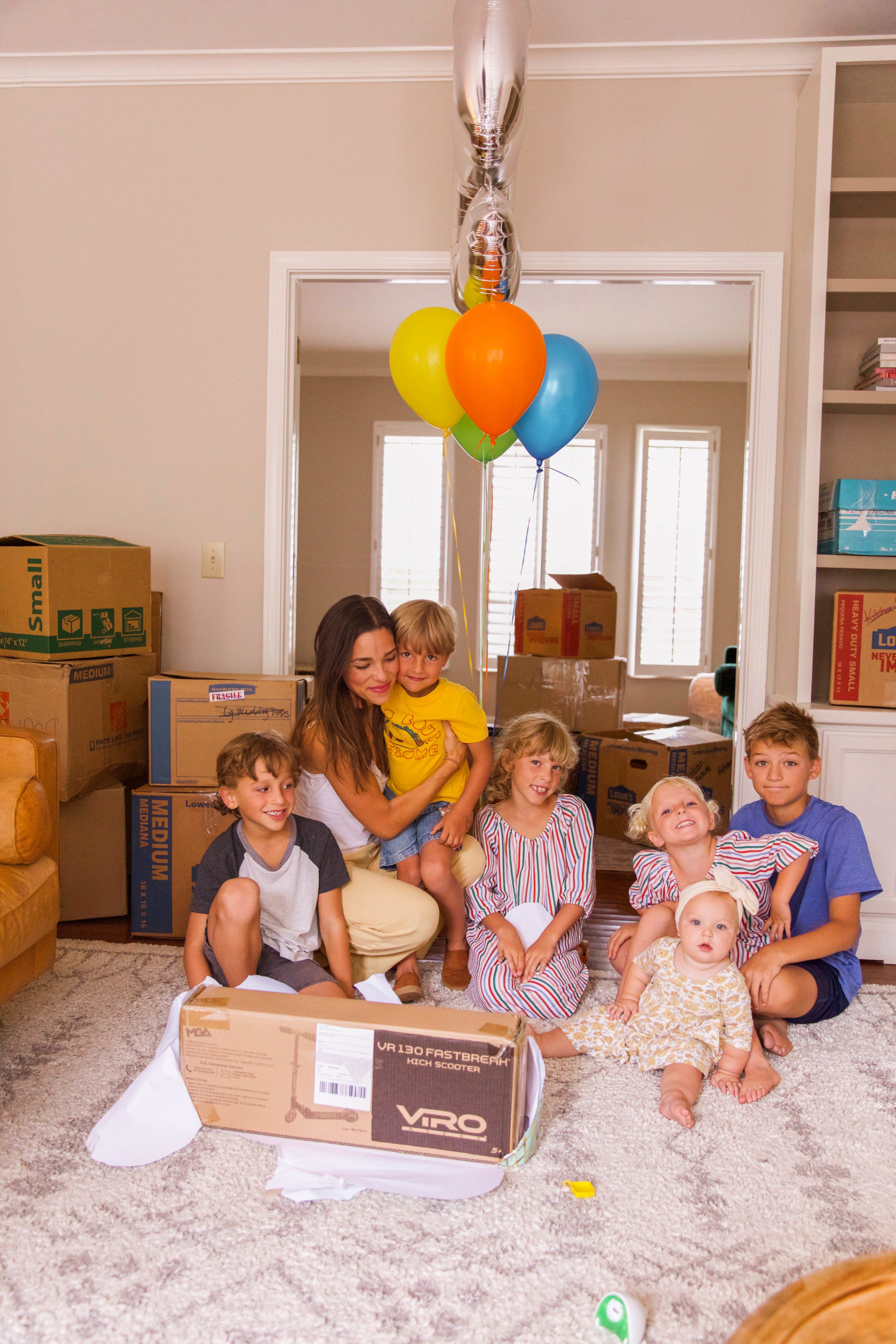 We used Bellhops Moving company this time to move our furniture and several boxes, and were really impressed. Just an FYI if you are also moving soon. They had such a great team in both cities. Fast, efficient, and kind! We had a great experience.​​​​​​​
A few days after moving in, and we were already celebrating life milestones. I had to use packing paper for some of Rocco's birthday presents.) Cheers to making the most of life one day at a time!