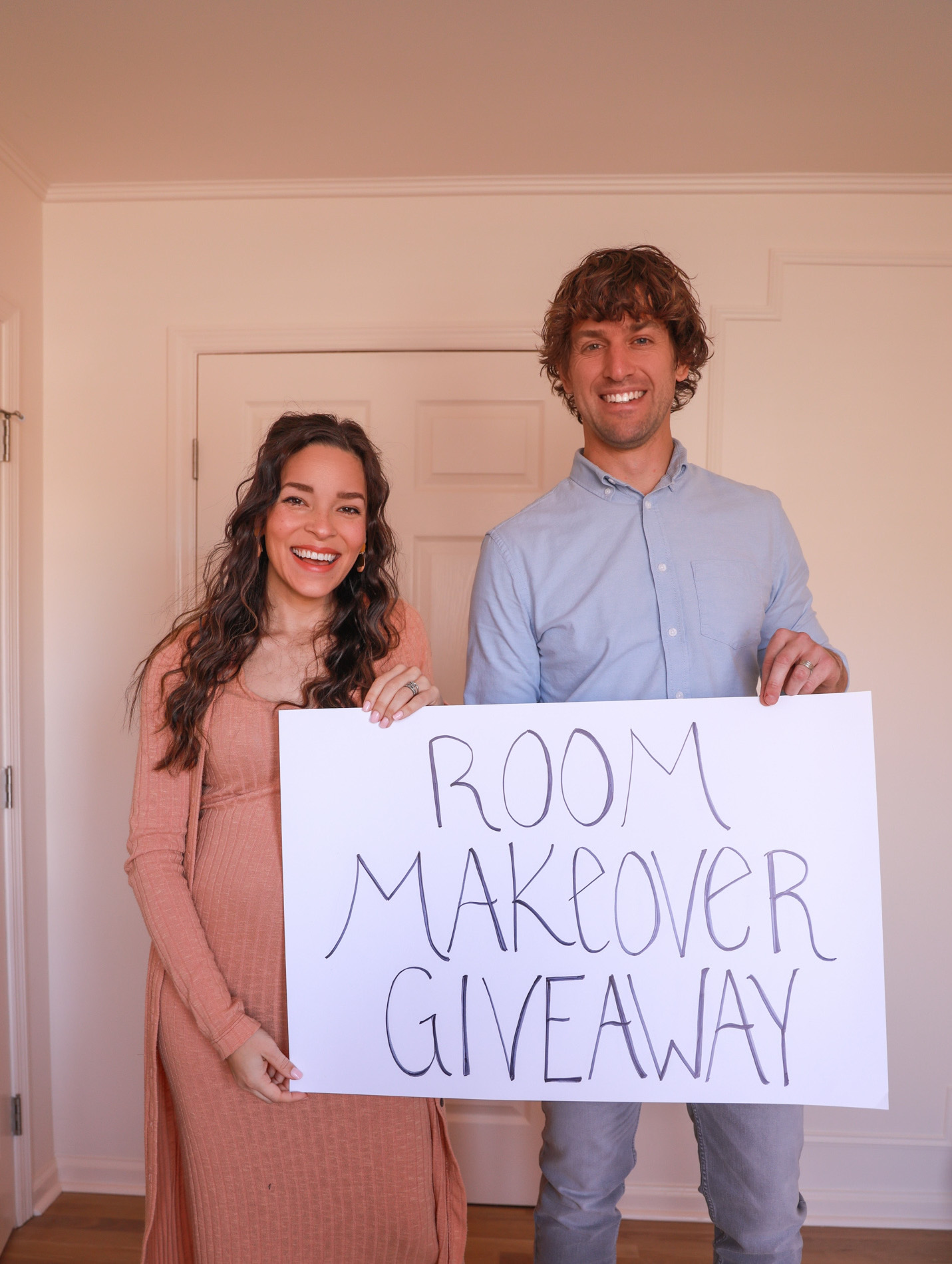 I could barely sleep last night because I have been so excited to announce this opportunity! We know it has been a tough year for so many people, and this is a way we can serve and give back. WE ARE GIVING AWAY A COMPLETE ROOM MAKEOVER! Not only that, but we are offering the option for us to come to you to install and set it up! (In a safely planned way.) We have been wanting to offer this opportunity for a long time as a way to give back to the wonderful IHOD community. We have received many requests over the years asking if we offer design help for other homes, so this is a way to make it happen for now! Read on for the details.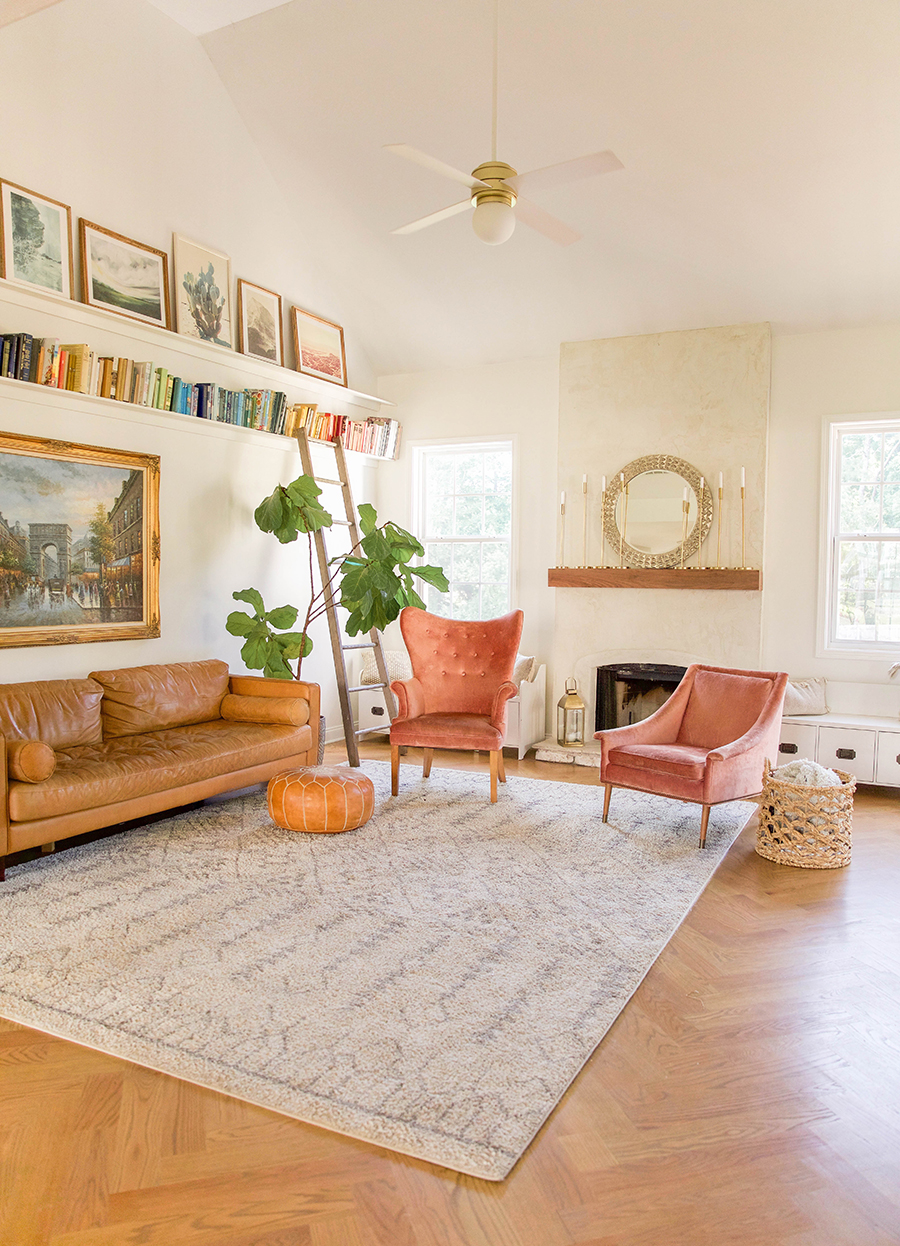 Article is a furniture company we have had in our home for years now, and they have graciously offered to partner with us in this giveaway to provide all of the furniture needed in the room design for our winner!
TO ENTER:
– Post a photo on instagram of the room in your home that needs help.
– In the caption, include @inhonorofdesign + @article with the hashtag #IHODmakeover (Must be following both accounts.)
– Share this post to insta stories. That's it!
*The hashtag will help us view all entries, so make sure to use it! Apologies to all our readers who aren't on IG. This was one of the few ways we could easily keep track of entries. If a private account, just email us your post entry: hello (at) inhonorofdesign.com
WINNER RECEIVES:
– Design planning session with Anna and Gabe to hear about your goals for the space.
– Full design plan from Anna and Gabe
– All furniture from Article, as well as all decor and paint included in the design.
– The option for Anna and Gabe to (safely) travel and install the design plan for you including painting your room!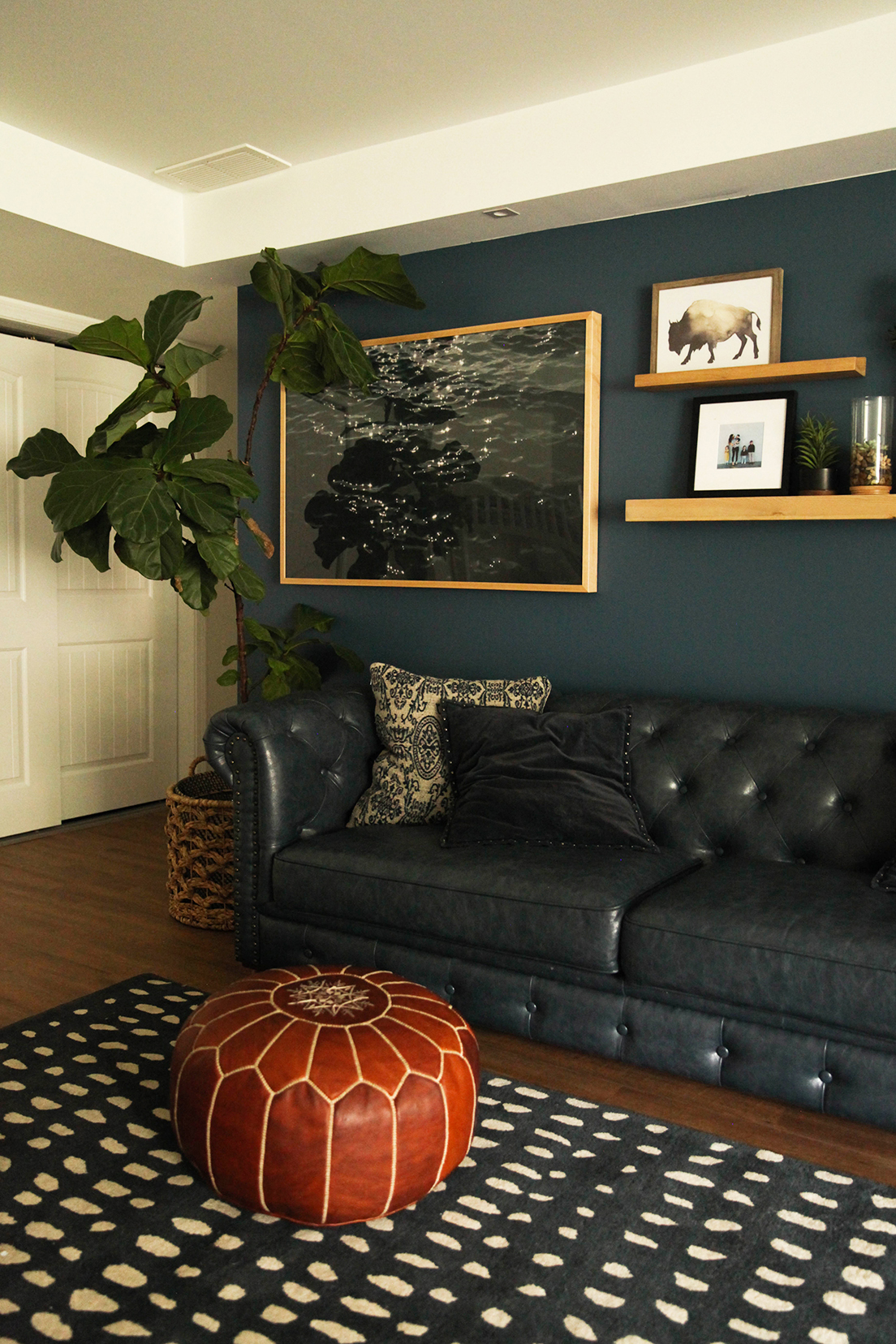 DETAILS:
– Deadline to enter: Sunday March 21st.
– Entrants must within the U.S. (we love you international friends!)
– Winner has the option of having Gabe and Anna come install and style the room design, but not required. If so, winner will need to have an agreed upon weekend available for us to do the full job!
– Room you are entering for the giveaway can be a living/family room, bedroom, office, dining room, or other bonus room. Walls and floors must be finished.
– If renting, will need to get approved permission from owner or landlord ahead of makeover dates.
We cannot wait to design one of your rooms to hopefully make it a dream space for you or your family. Good luck!