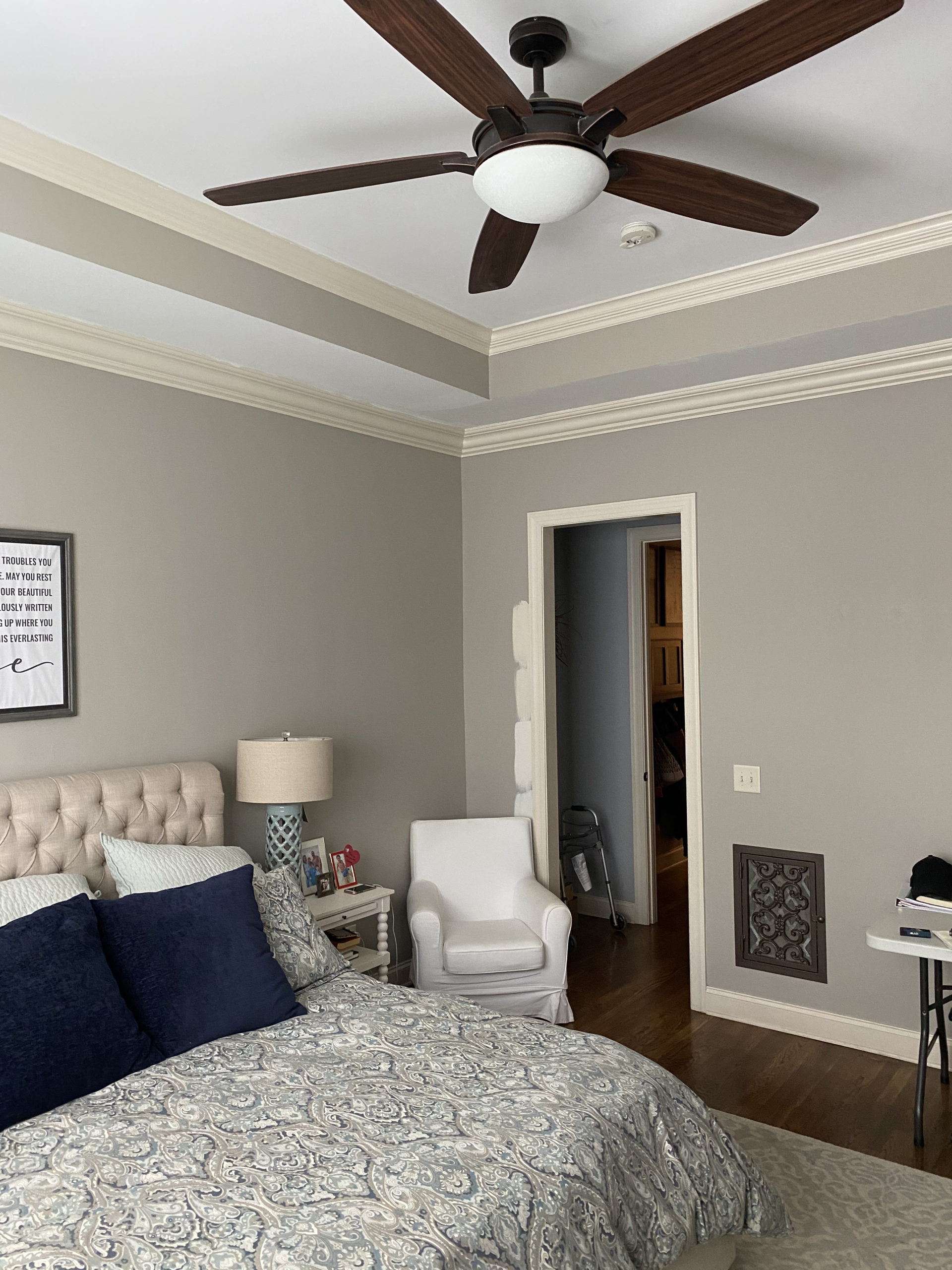 For a long time, I have wanted to start designing for people and families outside of our own home, but it just hasn't been the right season. Recently we had the opportunity to offer a complete room makeover to a reader, and it's something I have been really looking forward to! The makeover includes all of the furniture from Article, as well as the design plans and install from us. Today I am sharing a peek at the mood boards I shared with the winner, as well as the incredible story behind her family.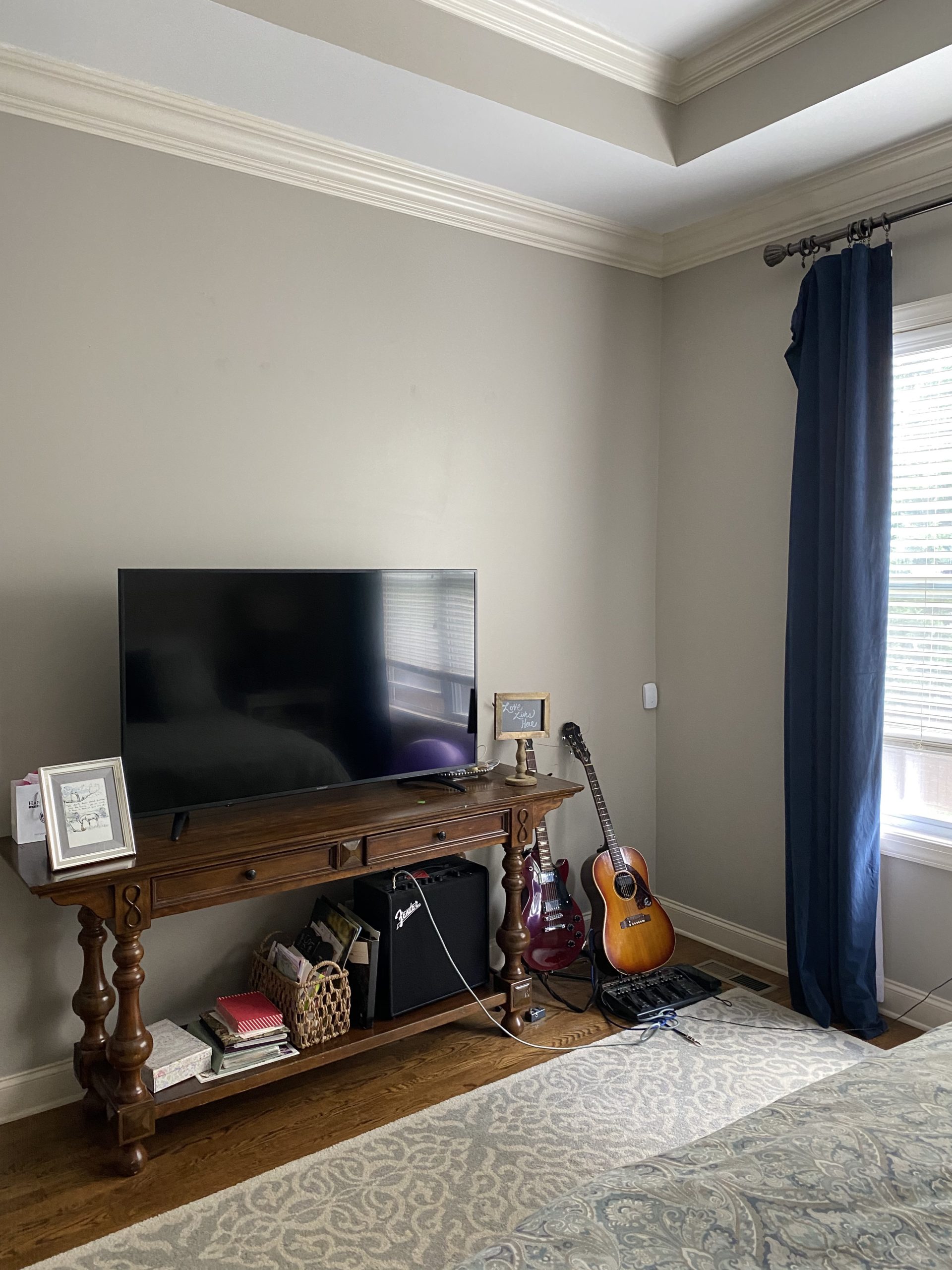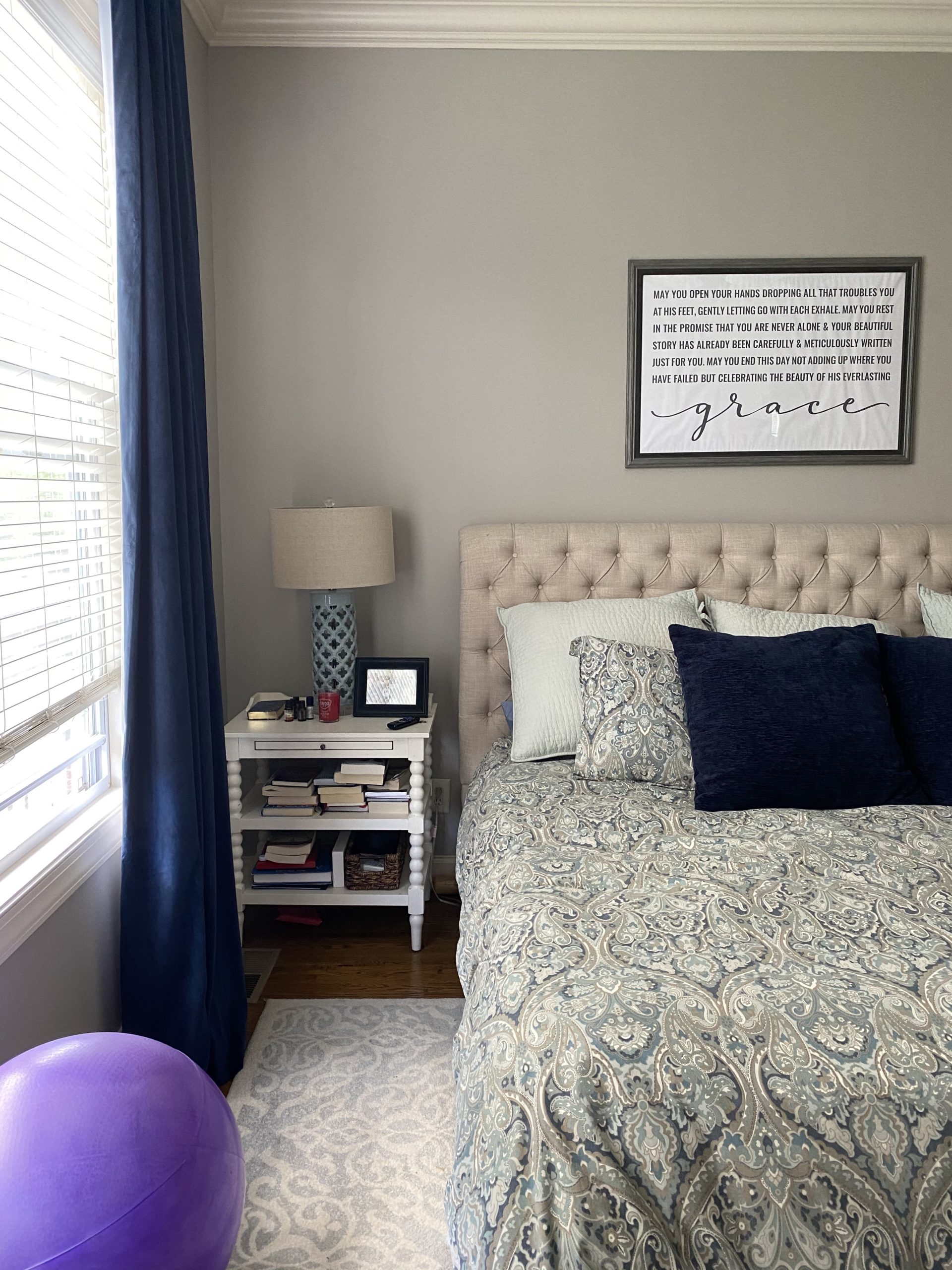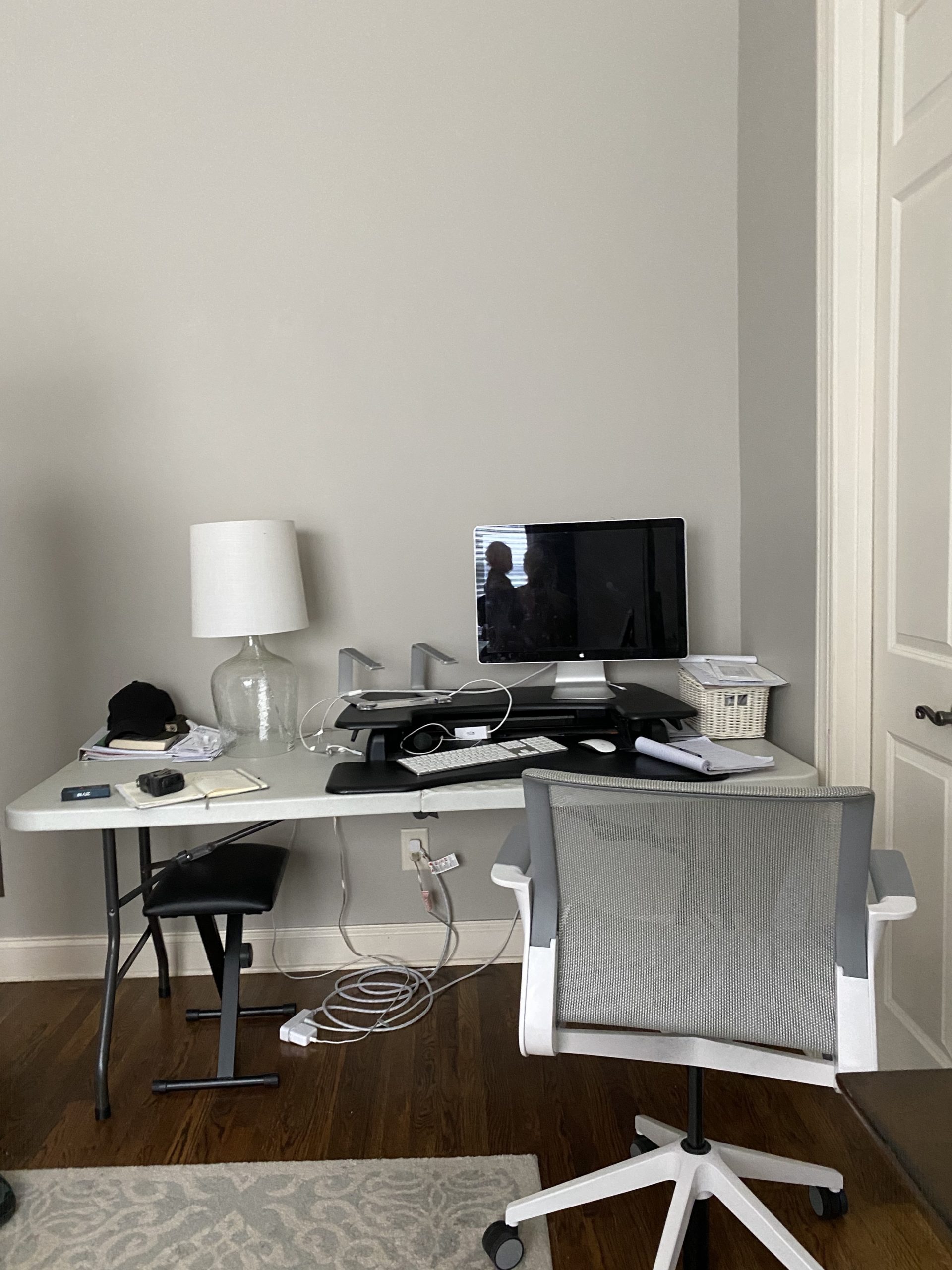 Maria's Family
When it was time to select a winner, we drew two names at random from both IG entries and email entries. The winner we chose let us know she actually entered her sister who had been going through a rough year. We learned recently (shared with permission) that our giveaway winner Maria has a 9 yr old son who has been going through treatment for brain cancer. Maria and her husband have been tag teaming this year taking him to treatments in between taking care of their other children and working from home. Their own bedroom has become a landing place for her husband's work from home office as well as easy access care for their son. Since chatting with Maria, I am blown away by her joy and positive heart. I feel so honored that we get to work with her.
Mood board 1 Items Used:
Tessu Bed
Comforter
Matrix Chair in Pacific Blue
Olive Tree
Nera Dresser
Giada Rug – Lagoon – Loloi Rugs
Culla Desk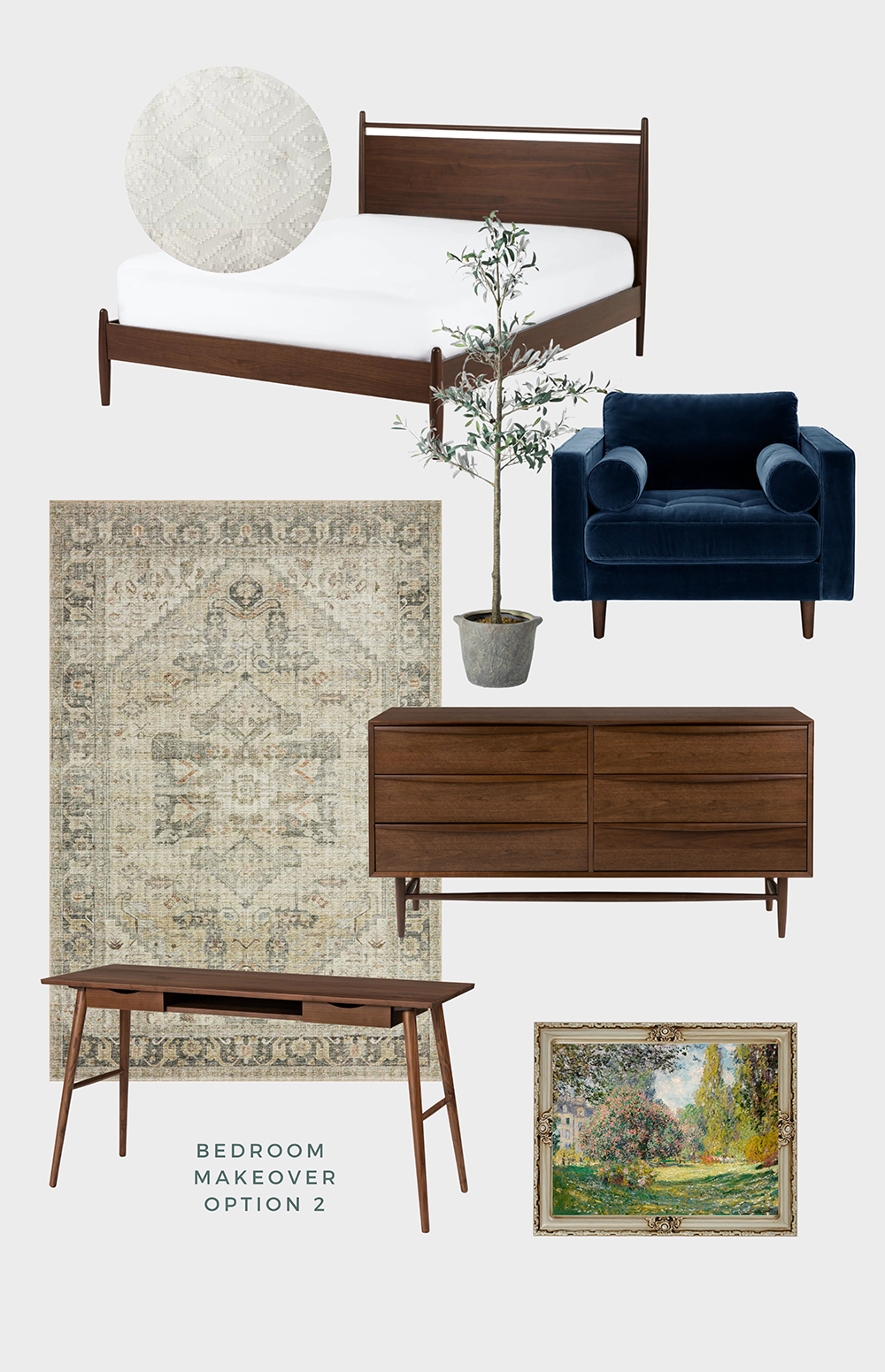 Mood board 2 Items Used:
Lenia Bed
Comforter
Sven Chair – Cascadia Blue
Olive Tree
Lenia Dresser
Sky Rug – Natural – Loloi Rugs
Culla Desk
Design Goals for the Bedroom
The goal we have for this room makeover is to turn Maria and her husband's bedroom into a restful retreat with functional areas for work and lounging.
They have pieced together furniture over the years, and some of the pieces were meant to just be holdover options including the table that is currently being used as a pseudo desk. Before creating these design board options, I asked Maria for image examples of spaces she was really drawn to. This helped me narrow down color palettes and overall style and feel of the room.
Paint:
We have some ideas, but this is one element I am keeping a surprise for them. Gabe will be doing the painting and furniture install, and my rapidly enlarging self can at least help with the styling!
We are tackling this before the new baby comes, and we can't wait to get started! Will be sharing the whole makeover over on instagram, with the full reveal back here on the blog. What do you think? Which layout would you choose?
A big thank you to Article for providing the furniture for this special project!