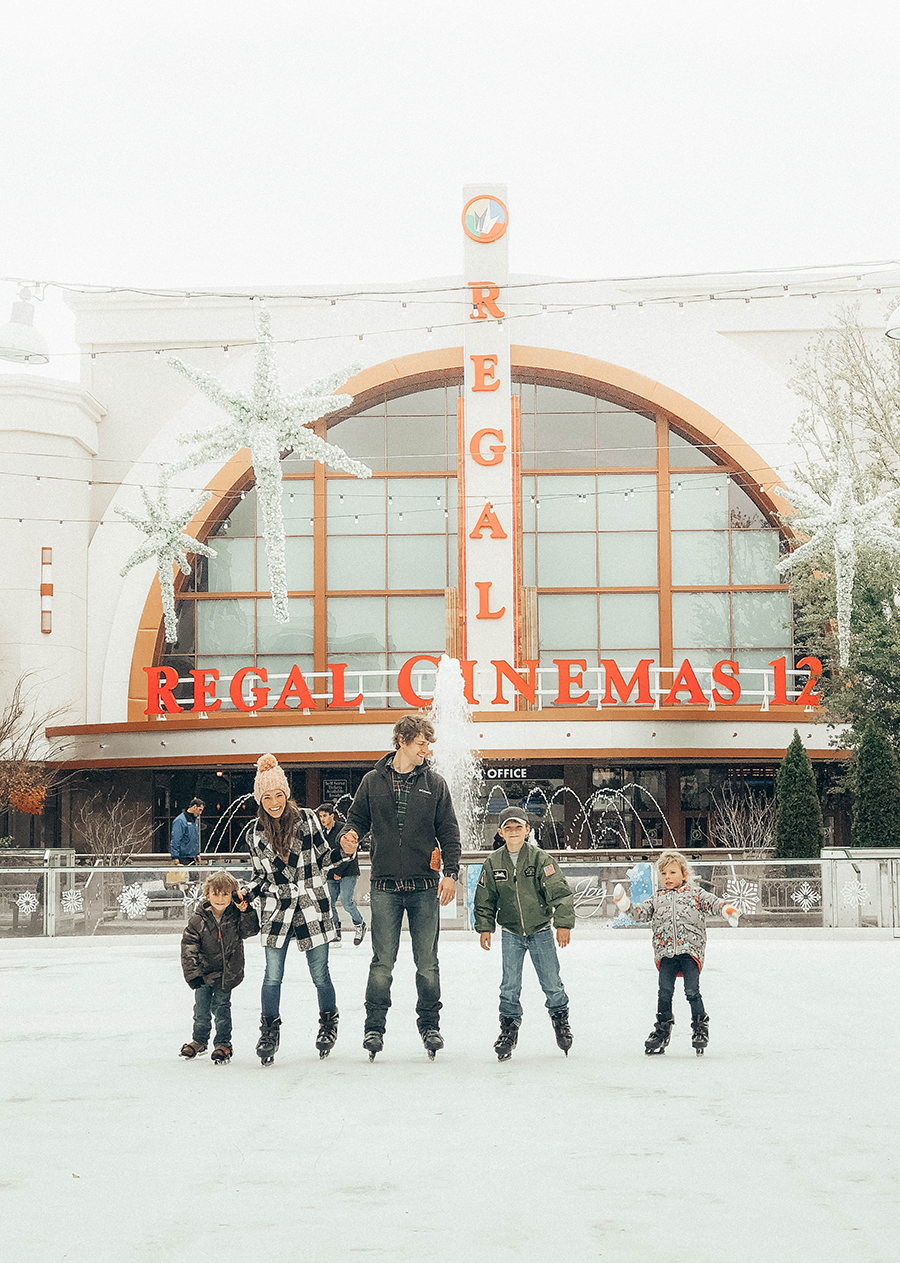 It's safe to say 2017 was one of the fastest years of my life. Oh wait, was that my opening line of 2016? Probably. I don't think I could proceed here without a proper salute to 2017, and the days that made way for a new year. Here are the top 10 posts according to you readers of the past year….
2. Holding her on the other side.
3. How we met/ dating story: Part 1, Part 2, Part 3
6. Marriage: Loving through the rough and tough.
7. 22 piece summer capsule wardrobe
9. 8 bite sized habits for a better day