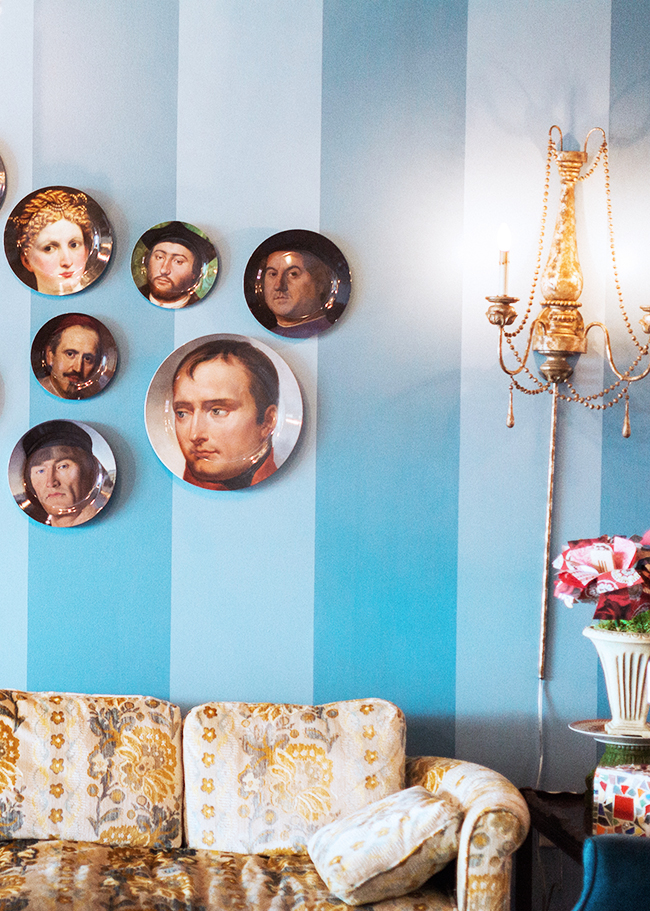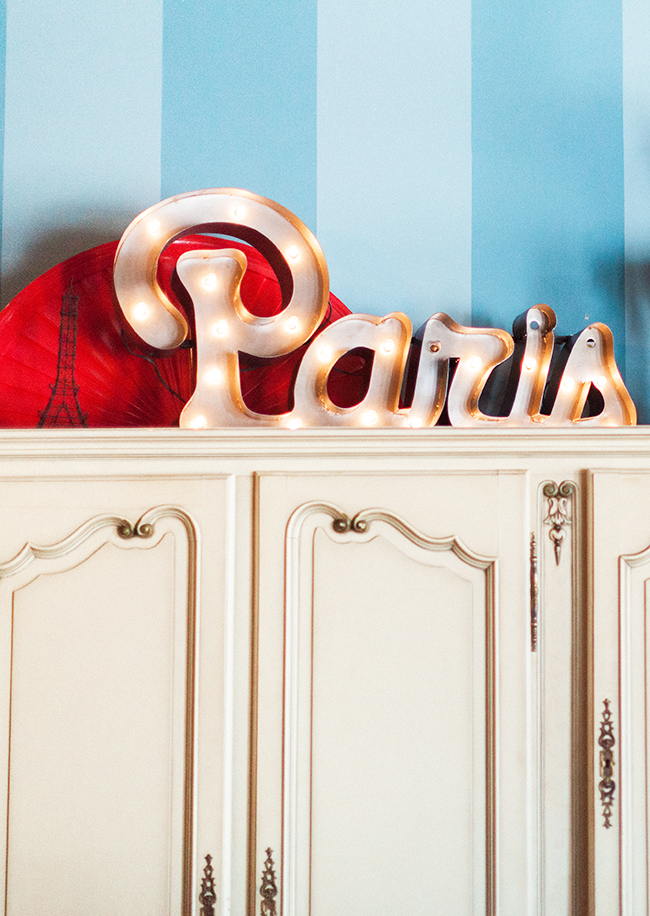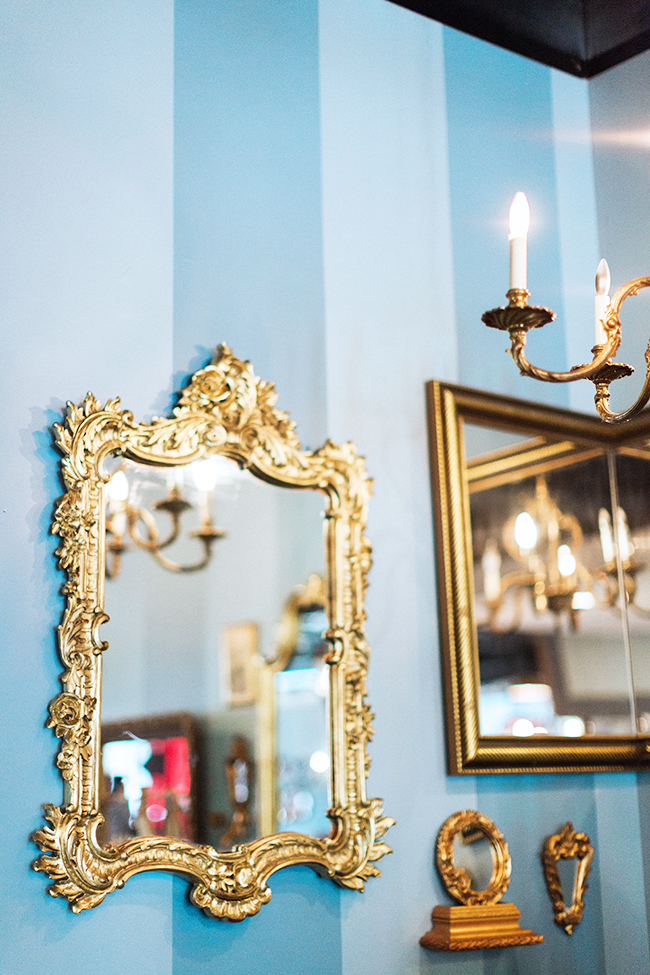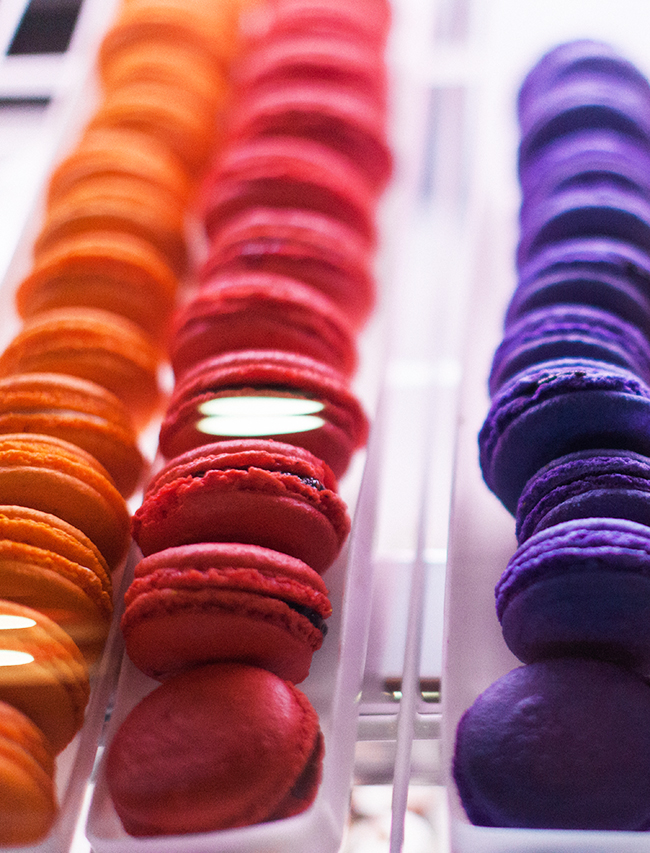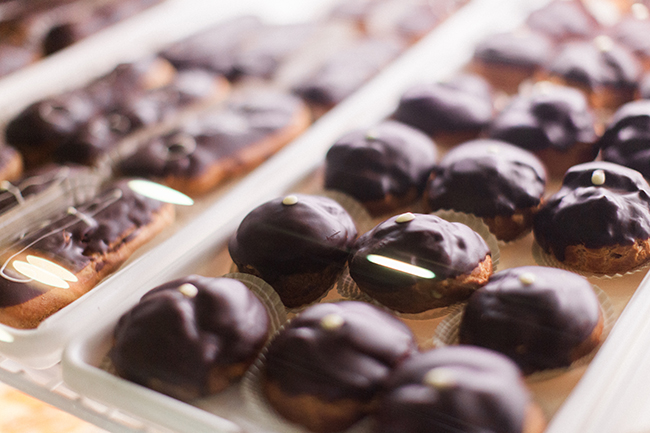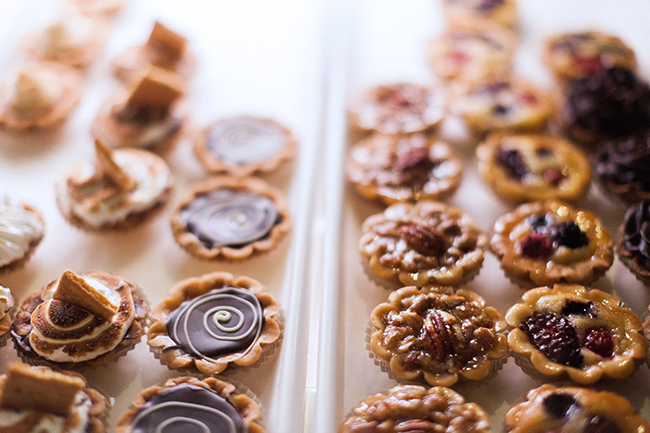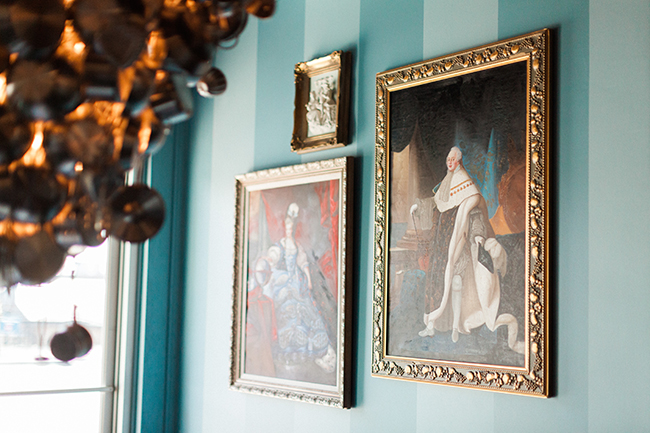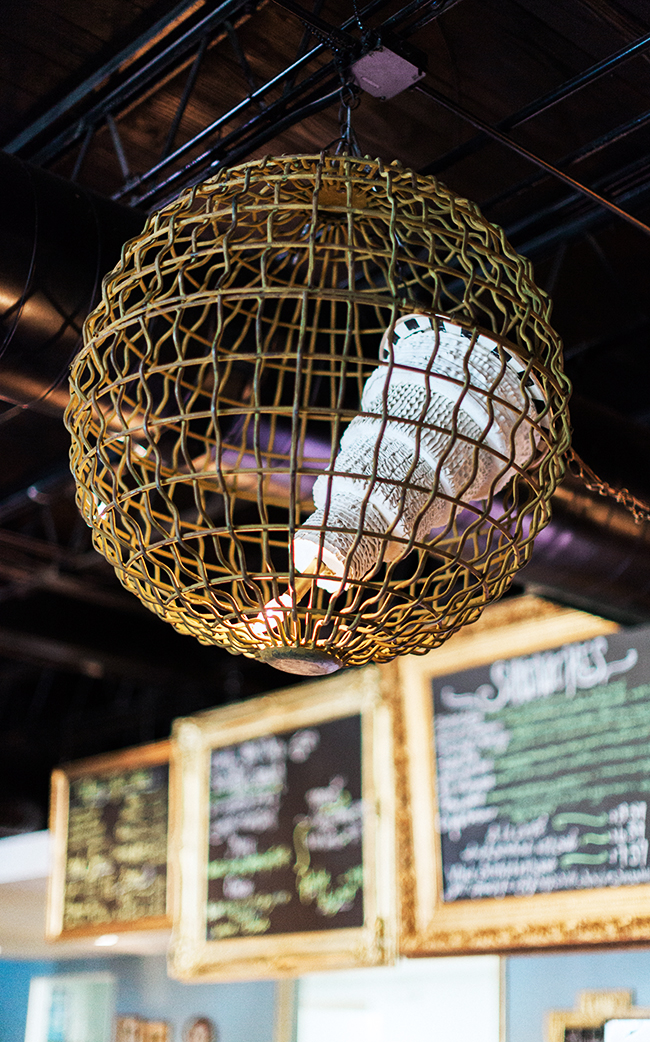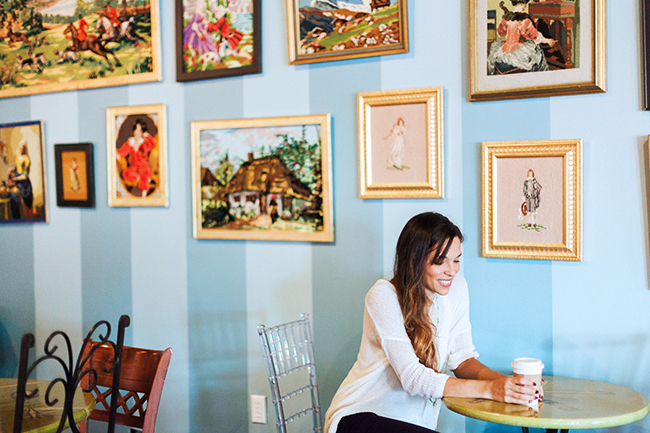 As you may remember, I did a round up for Conde Nast Traveler of Atlanta's best coffee shops. Haley and I should work on round 2, because we both agreed it was our favorite project to work on obviously so;)
These are additional shots of the quaintest little french coffee shop, Amelie's French Bakery. There are quite a range of sweets for the stomach as well as for the eyes! Vintage couches, plate walls, intriguing portraits, and mismatched chairs. I think it'll take a few visits to soak it all in!
Mark this spot as a must visit, especially with February around the corner. Its got that old romantic feel;)
x, Anna
Amelies French Bakery
840 Marietta St. NW
Atlanta, GA 30318
P.S. More Atlanta must see spots here!
All photos by the magnificent Haley Sheffield!