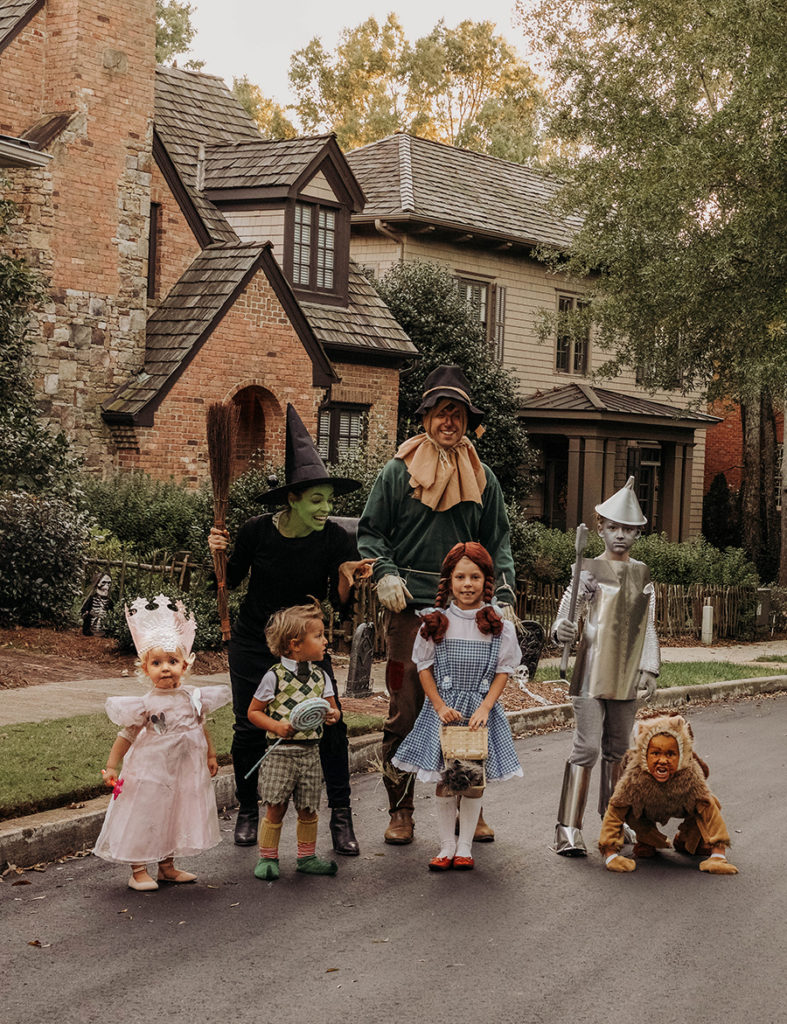 My mom and dad were the ones who started the tradition in our family long ago to make costumes and a have a good laugh at Halloween. It has carried on into our family, and today I thought I would not only share our own past Halloween costumes, but my sister's families as well! Hope it brings you a good laugh today…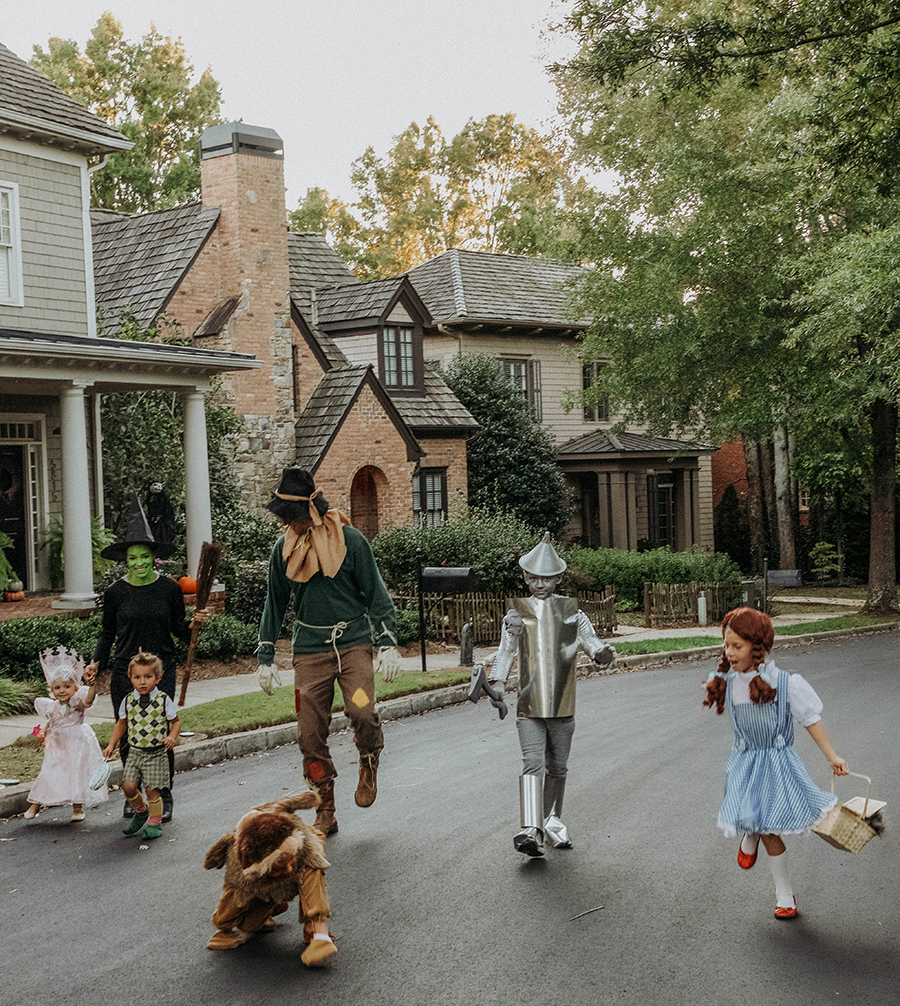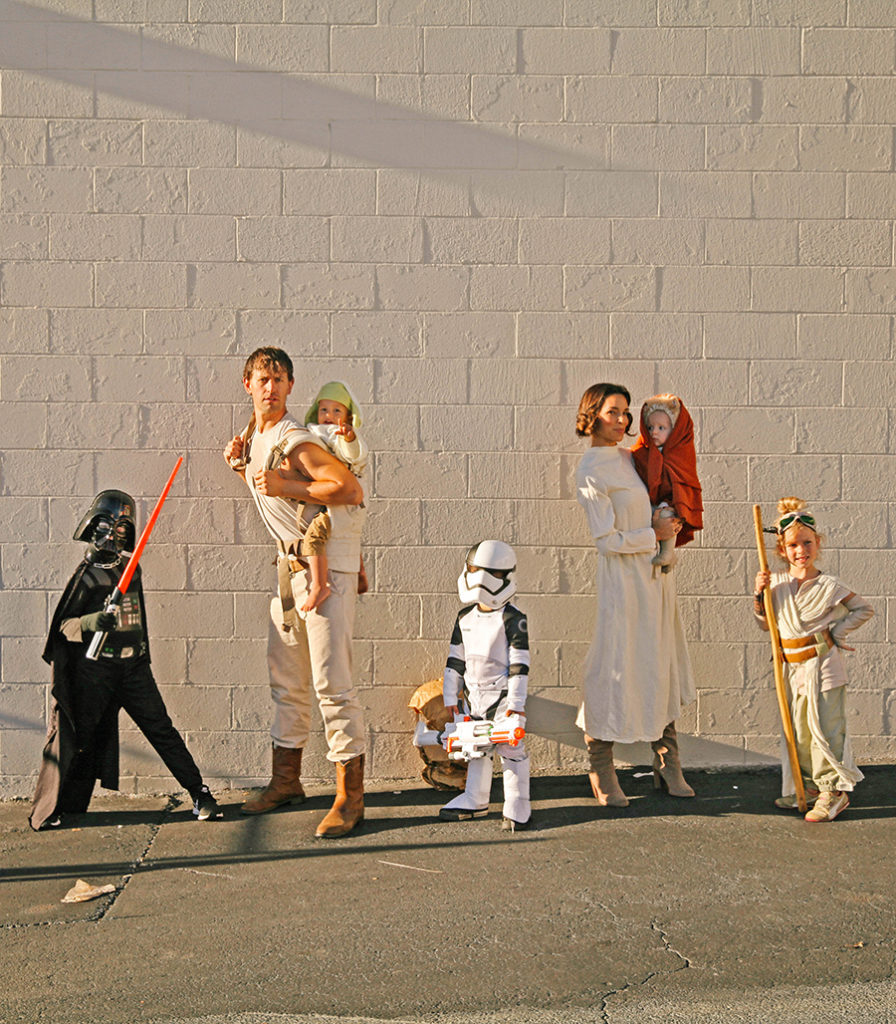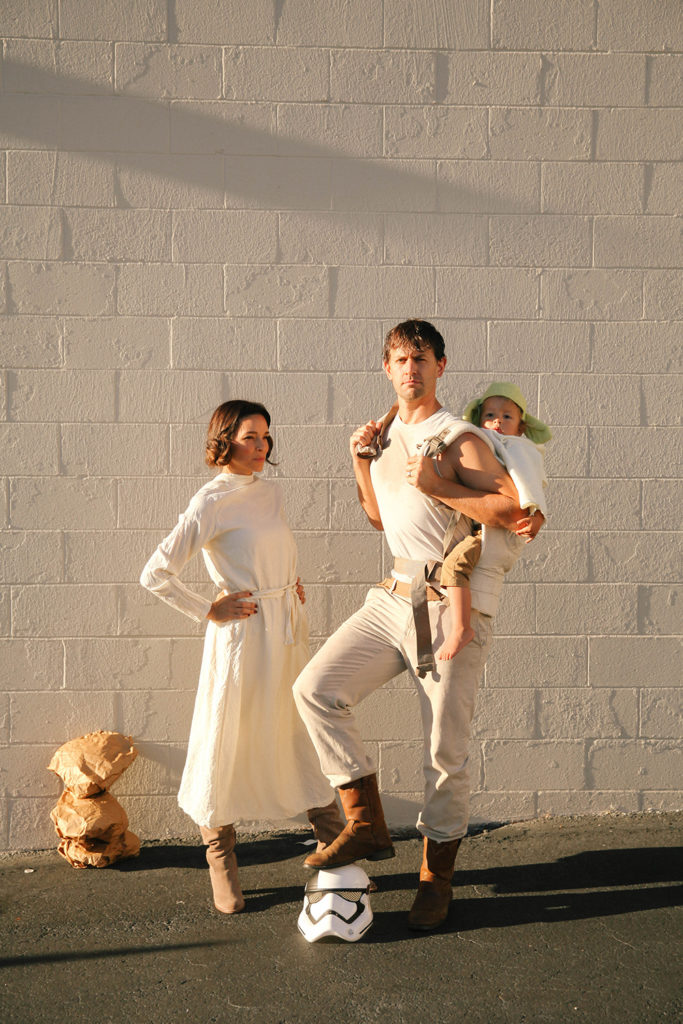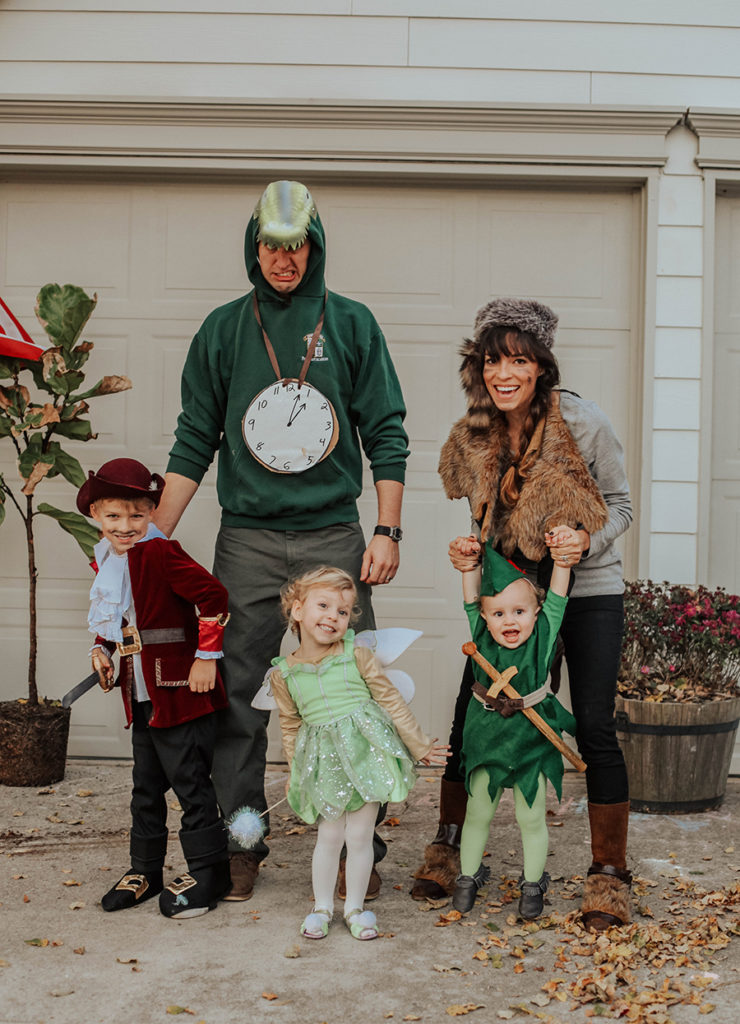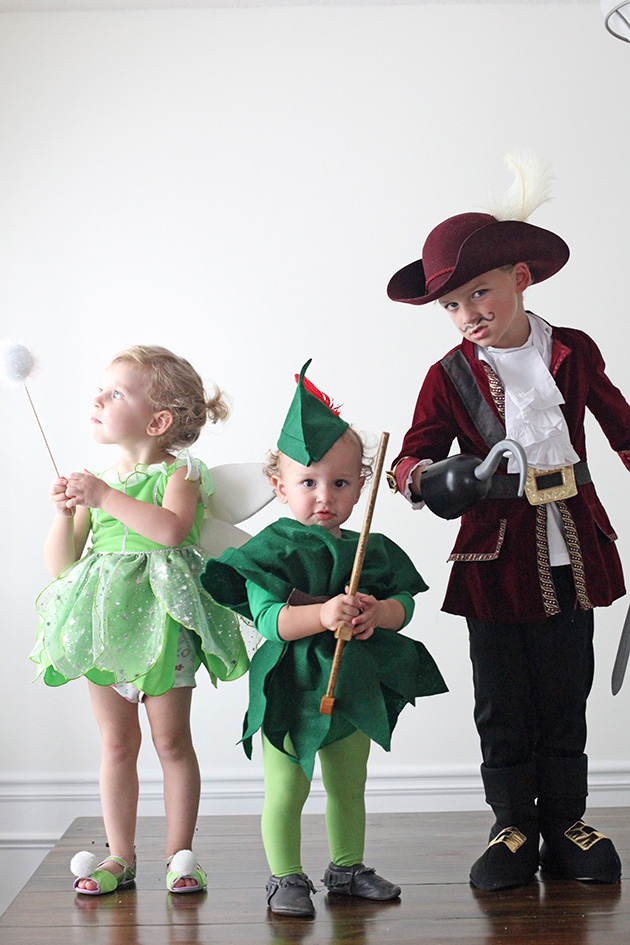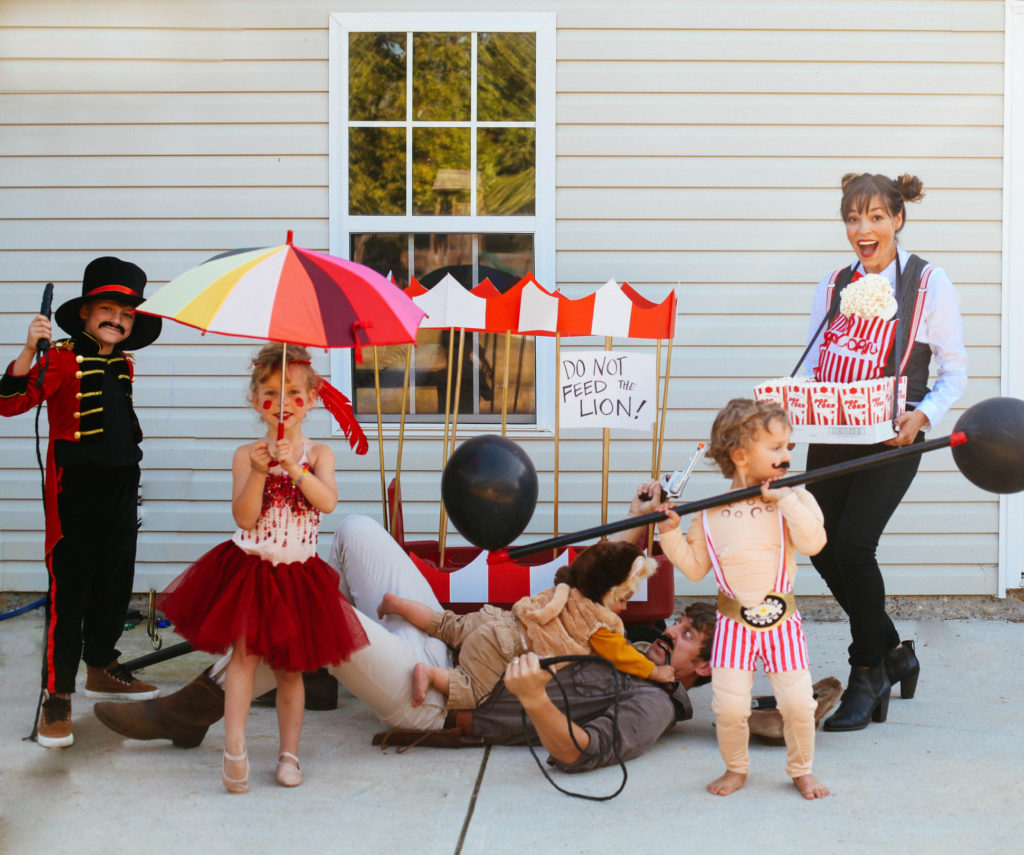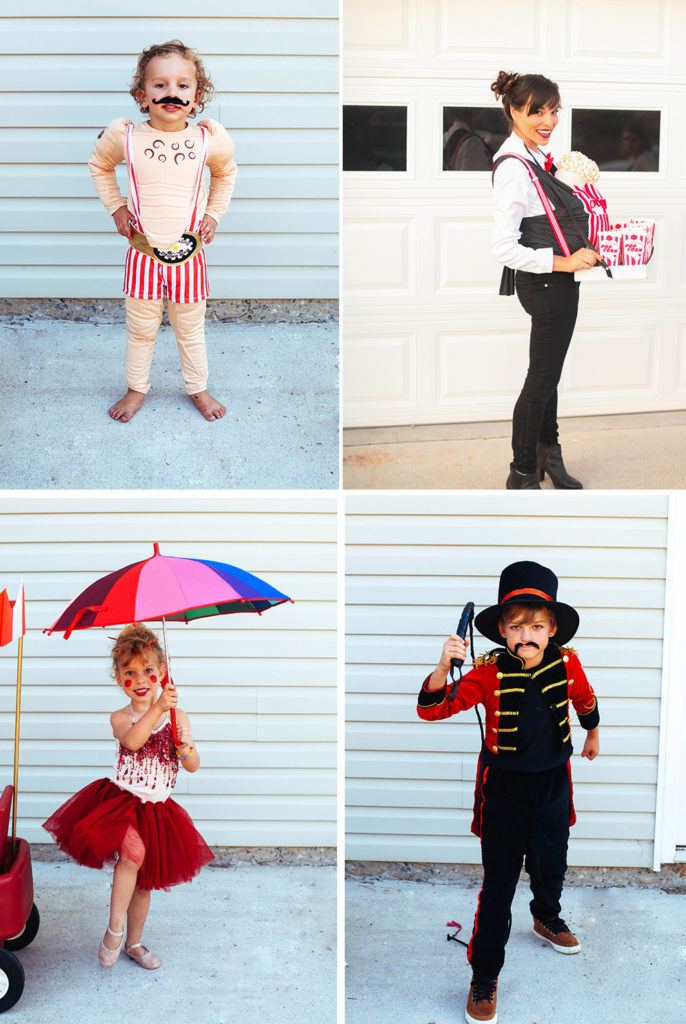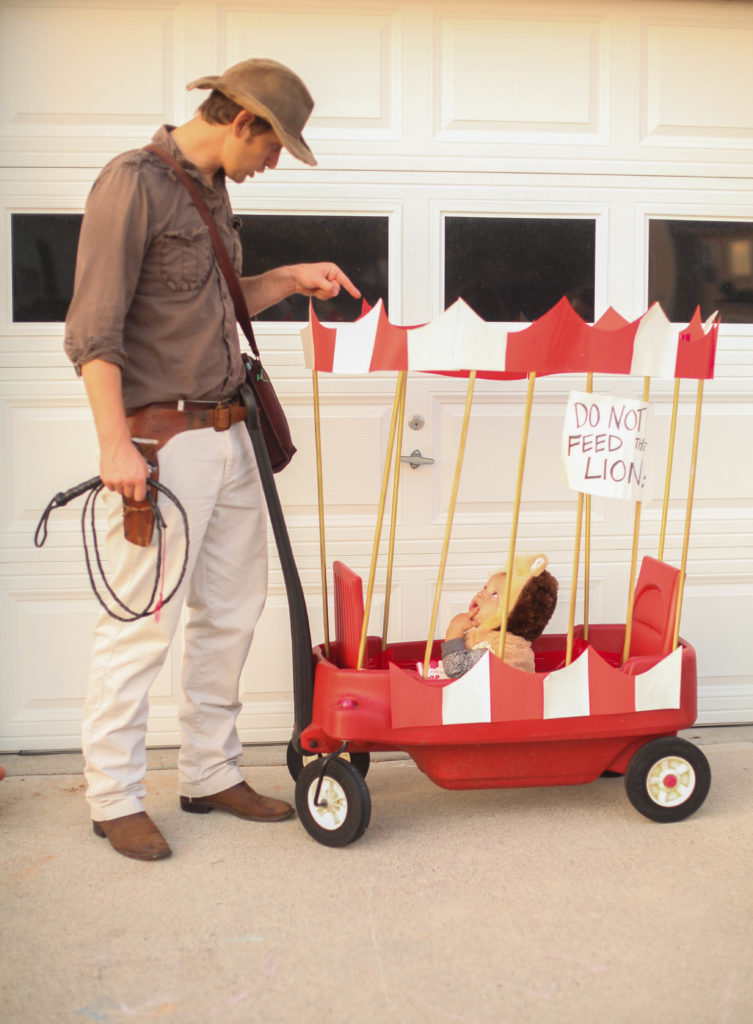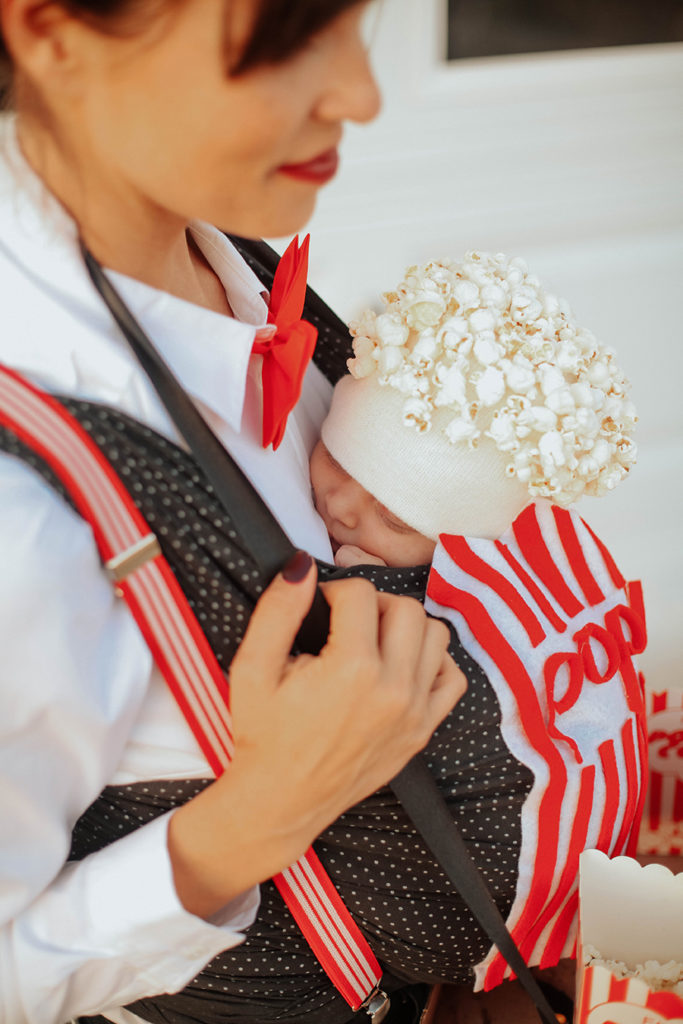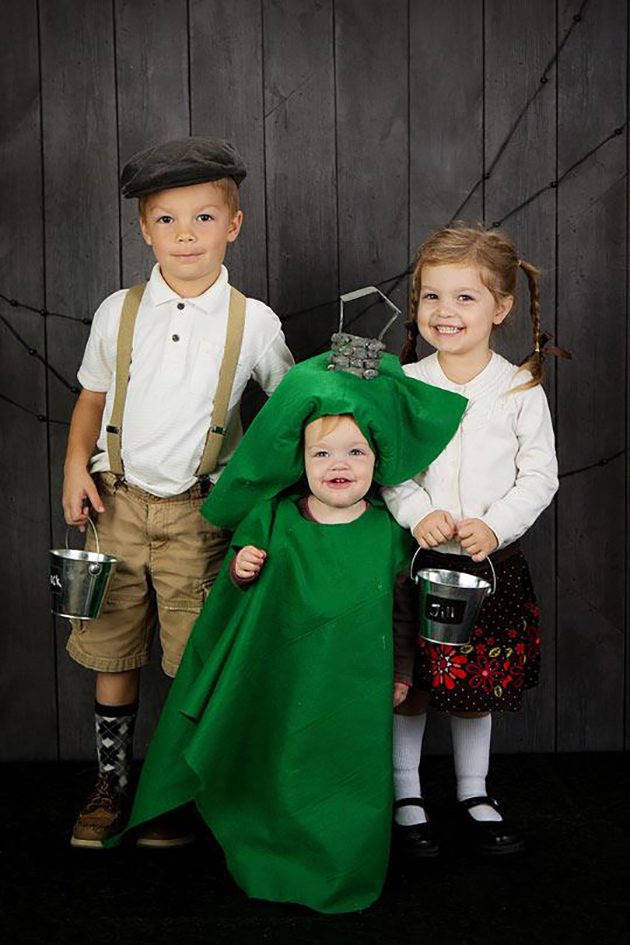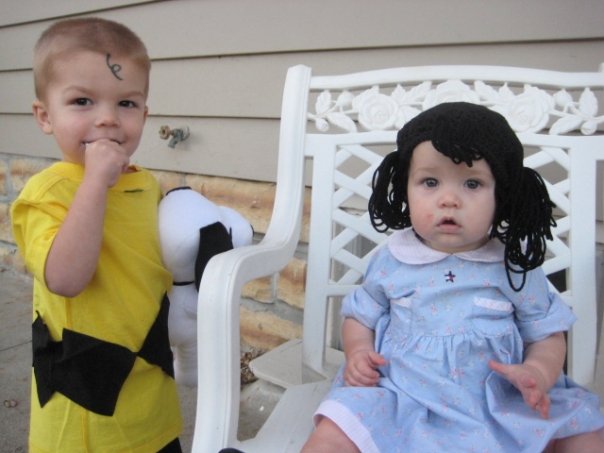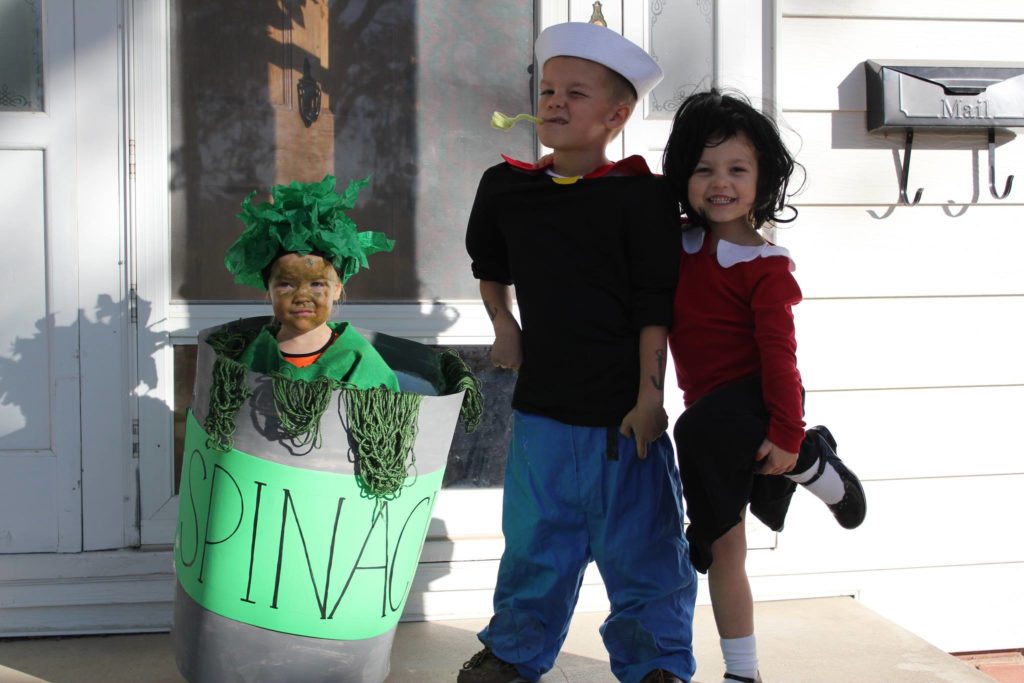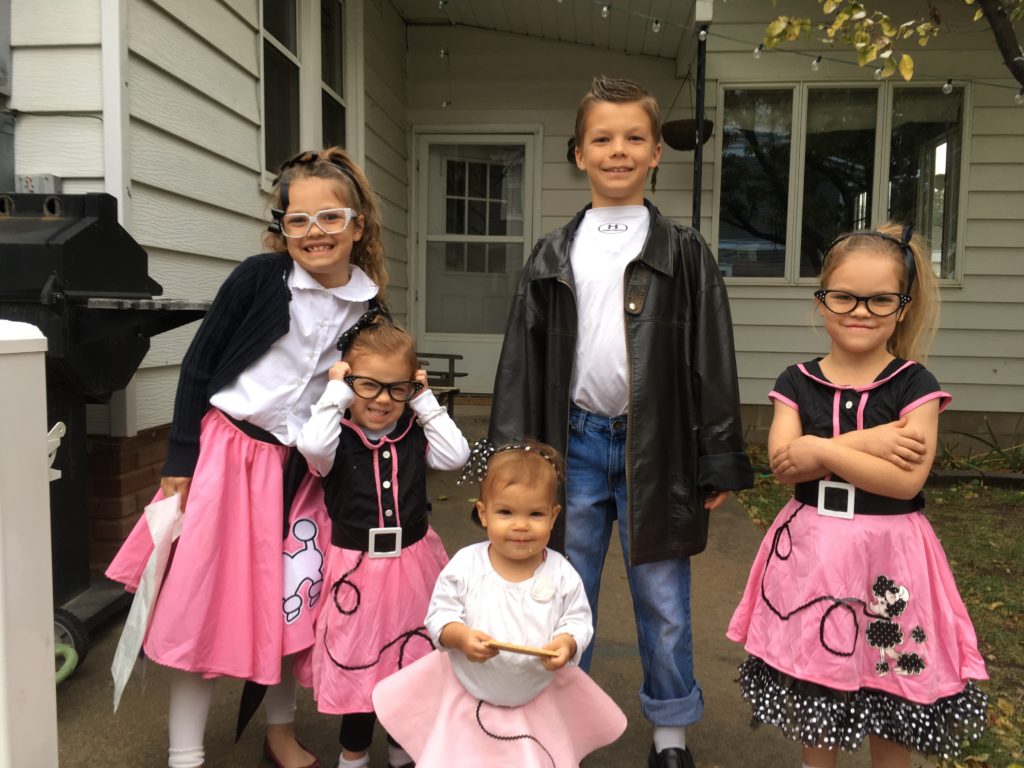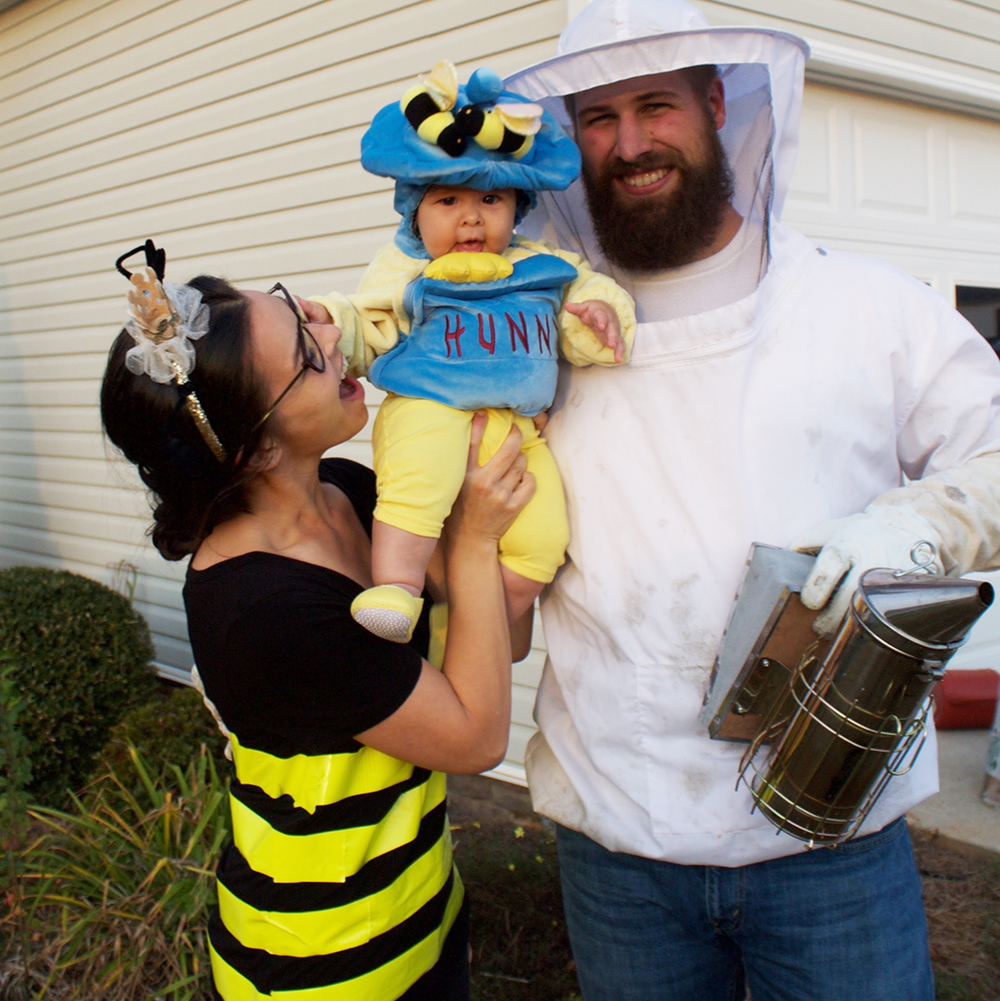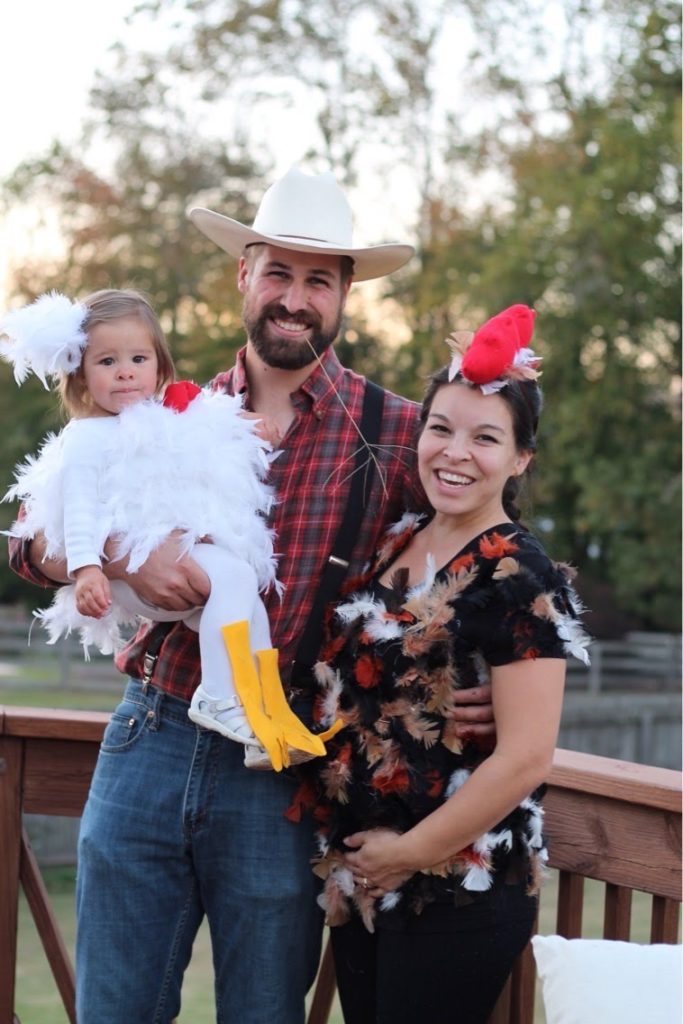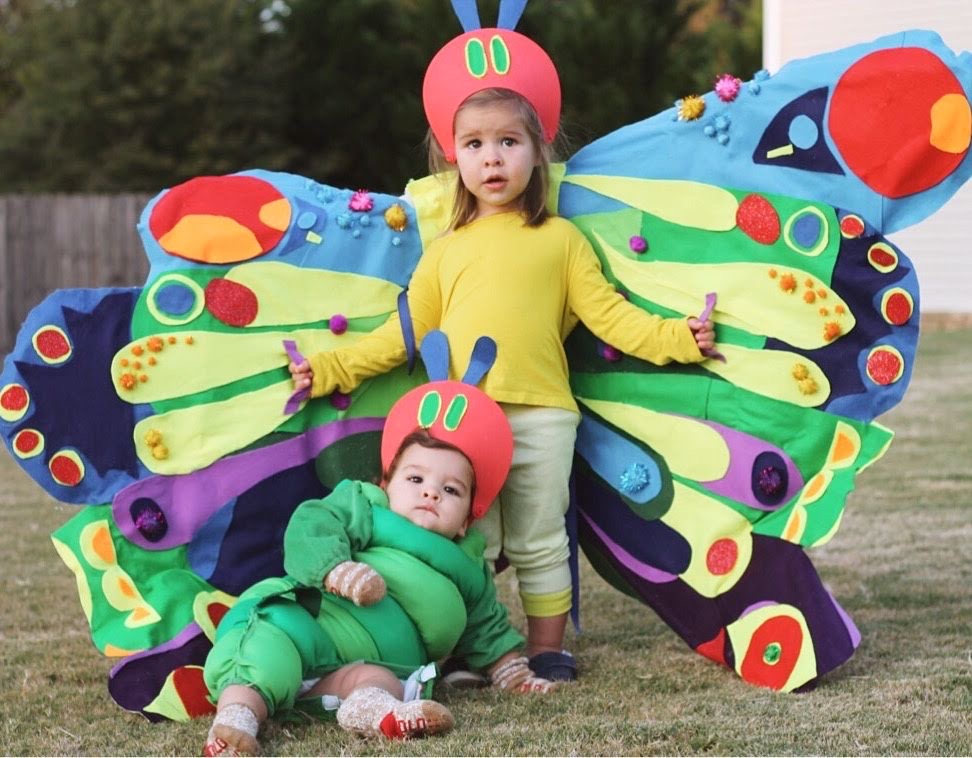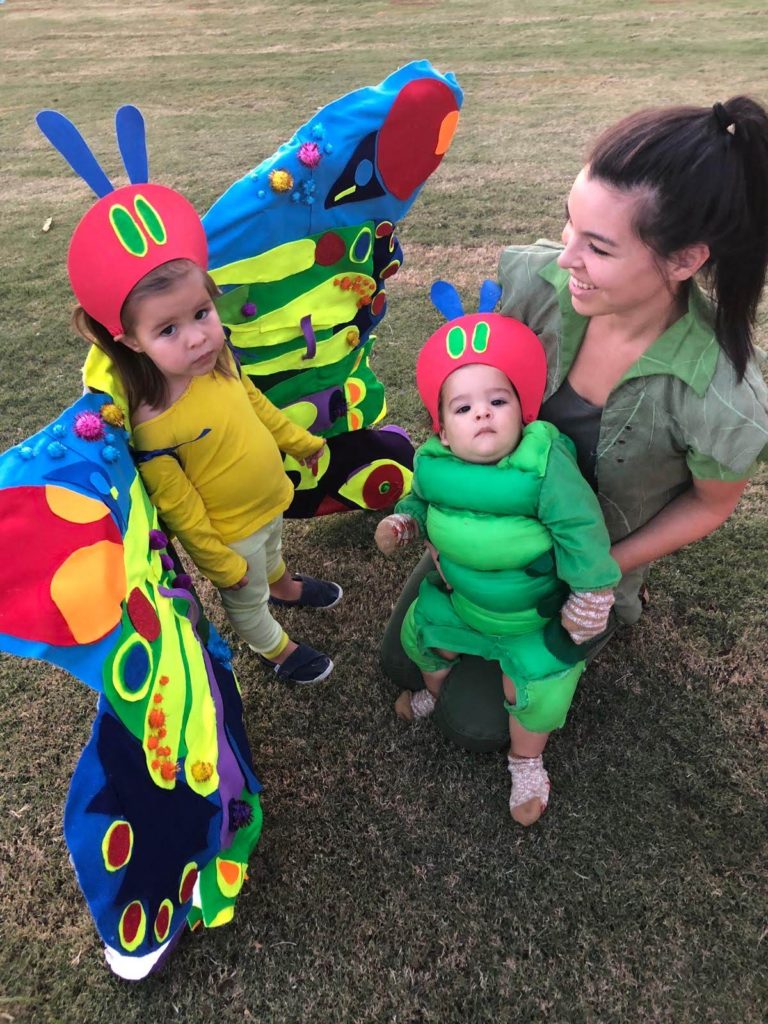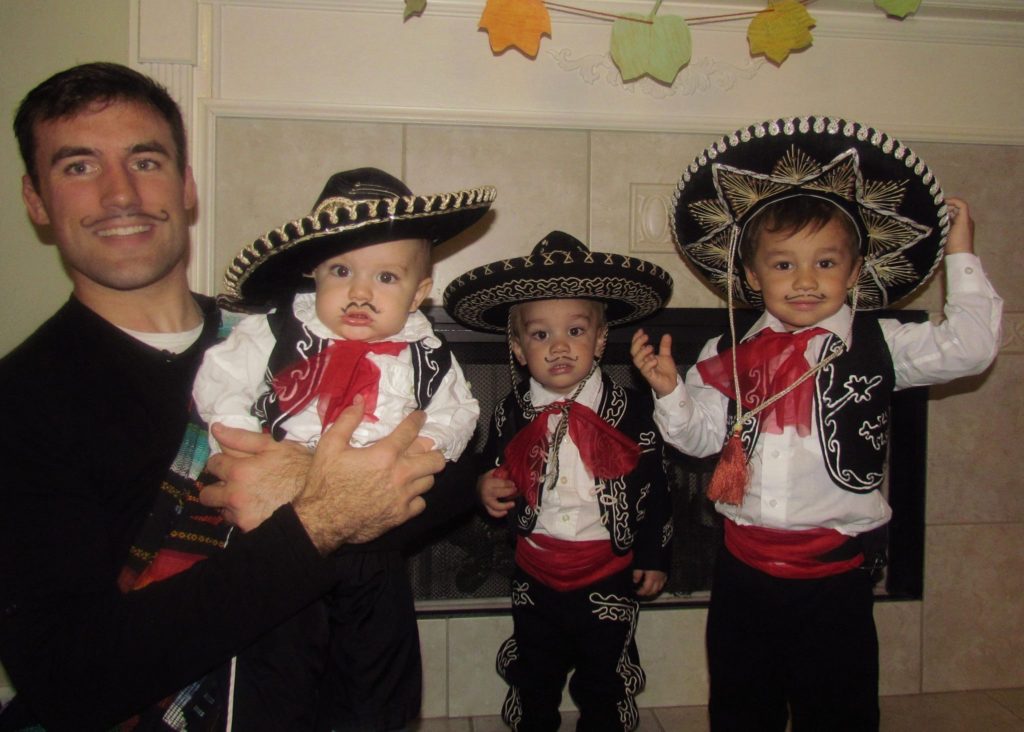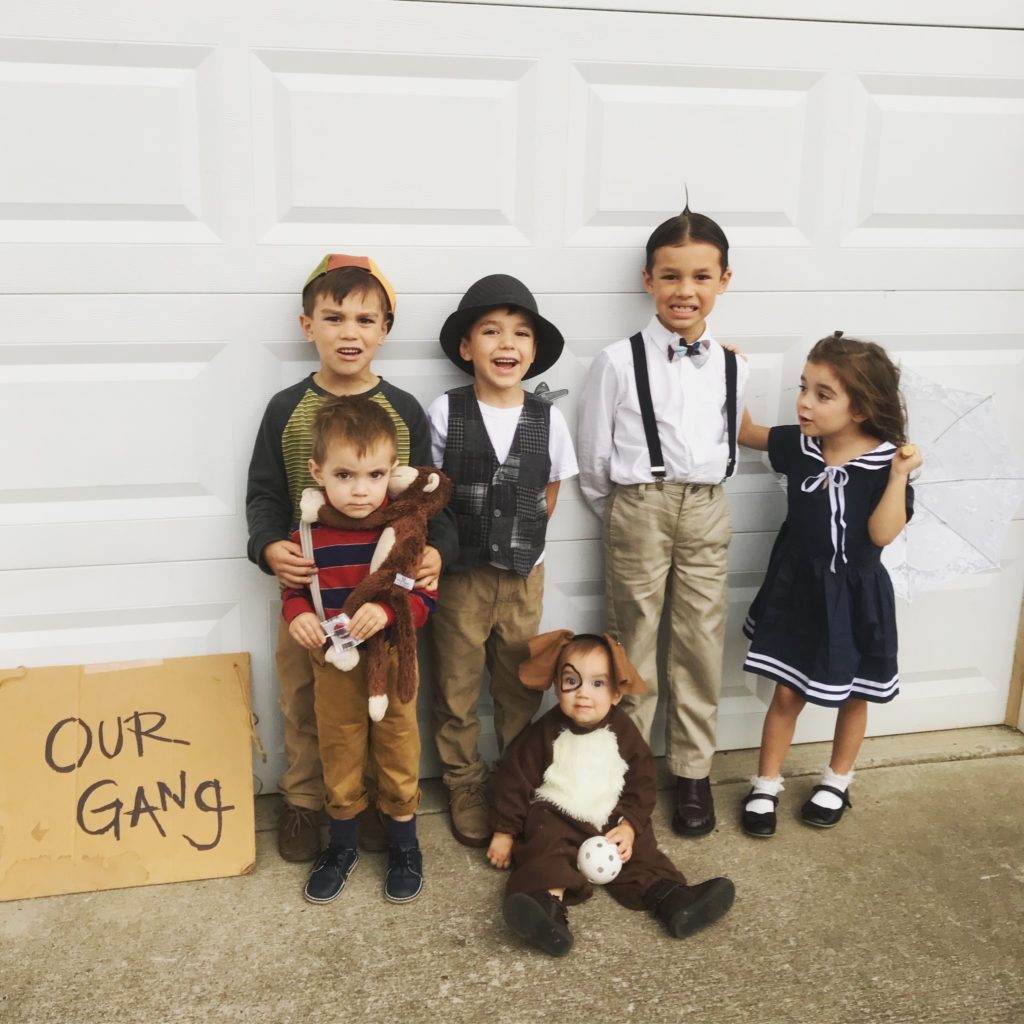 We are all in different cities, and getting to see that we carry on this tradition across the miles in different ways is something we look forward to all year! With a new baby I wasn't feeling quite motivated to make any costumes this year, but we managed to find a pretty easy solution. My kids were actually who came up with the idea this year. They wouldn't let us off the hook. ha! You will see in a few weeks I guess!
Happy October weekend!