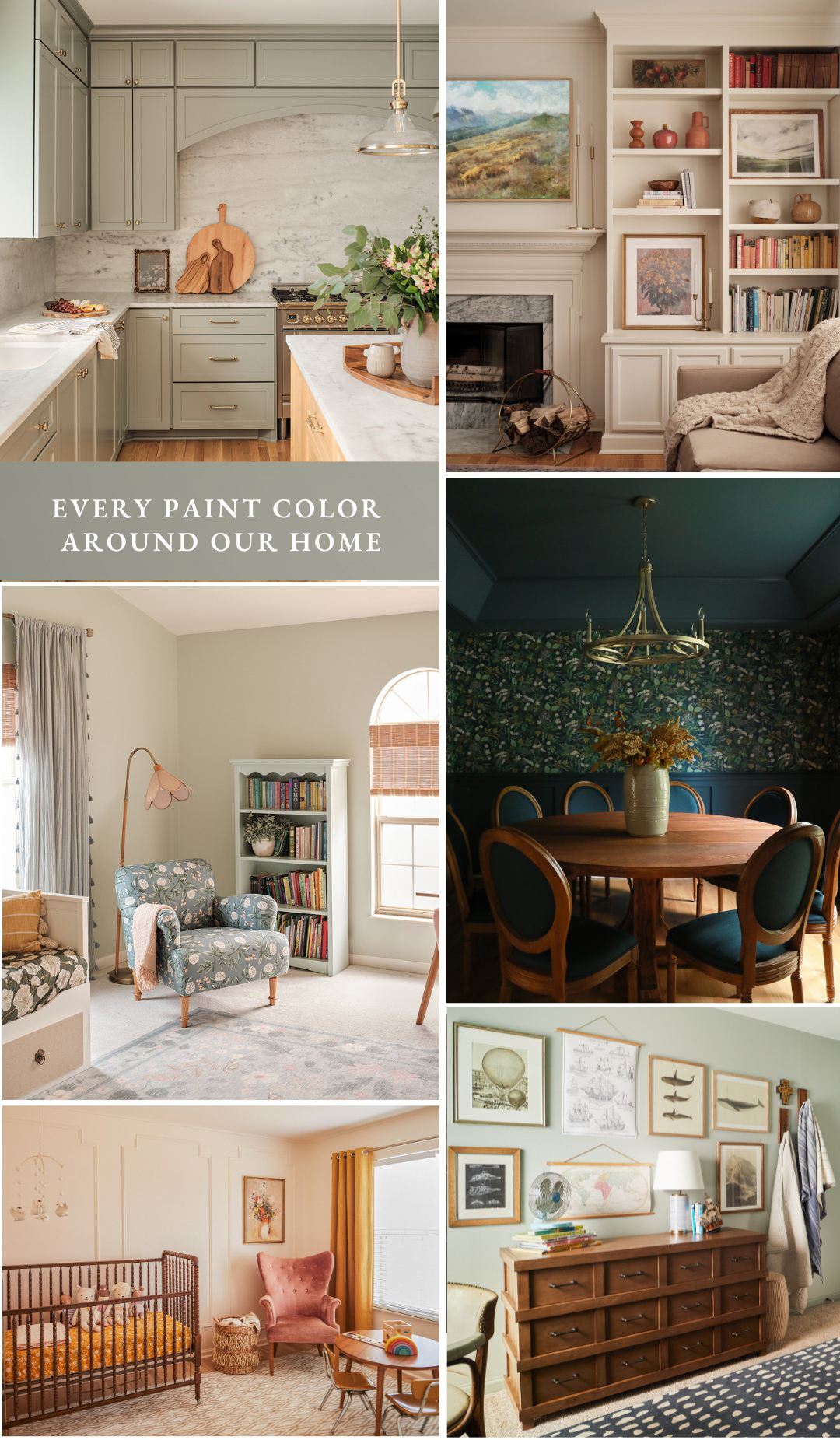 We just finished our last paint project a few weeks back. I always had a color story planned, but not necessarily every paint color picked in advance. I knew I wanted a few bold rooms so the dining room was the easiest to pick, but I took all the time in the world deciding on kitchen cabinet colors. I wanted to put together a color index of sorts so it is easy to reference if you are looking for a paint color! So here we are: all of the paint colors around our home…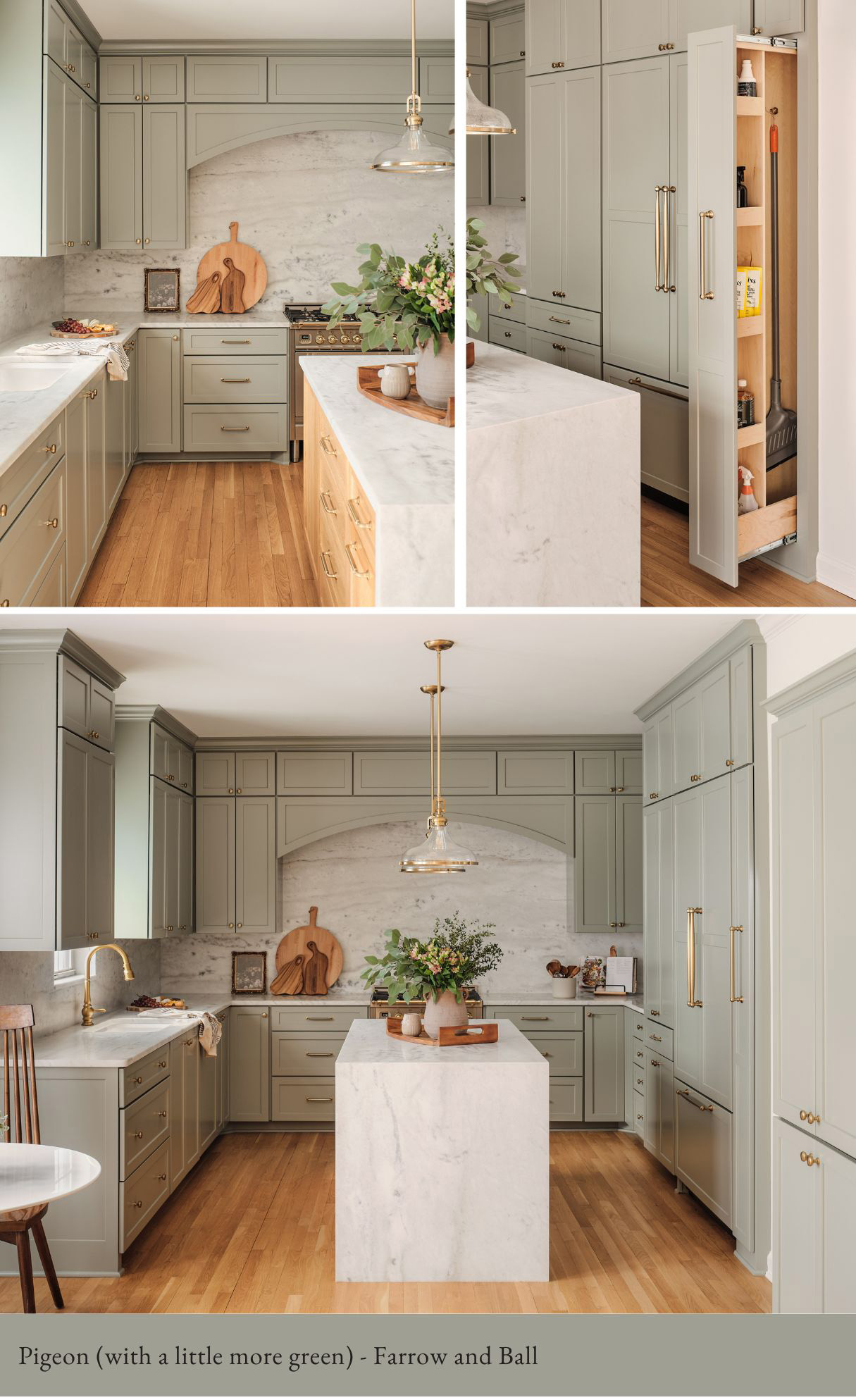 Looking back at the original inspiration for this home I would say we stayed pretty close to the goal of Transitional style and color (Traditional with a little Modern twist). I always find color inspiration from old movies or images of older homes in Europe. When you have a full and busy house the main goal is functionality and lots of storage, but you can always add color and pattern to bring it to life in a way that reflects your family!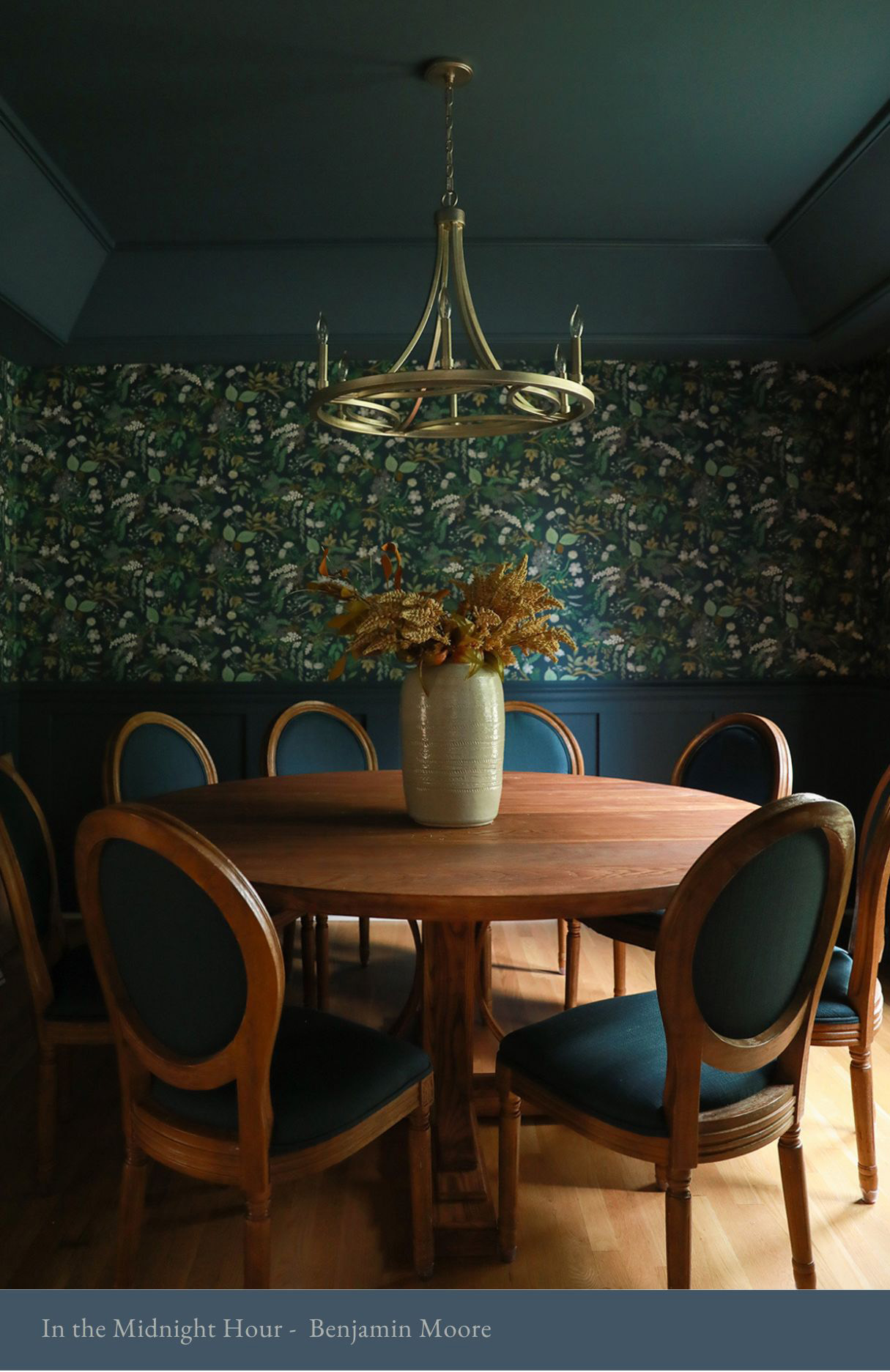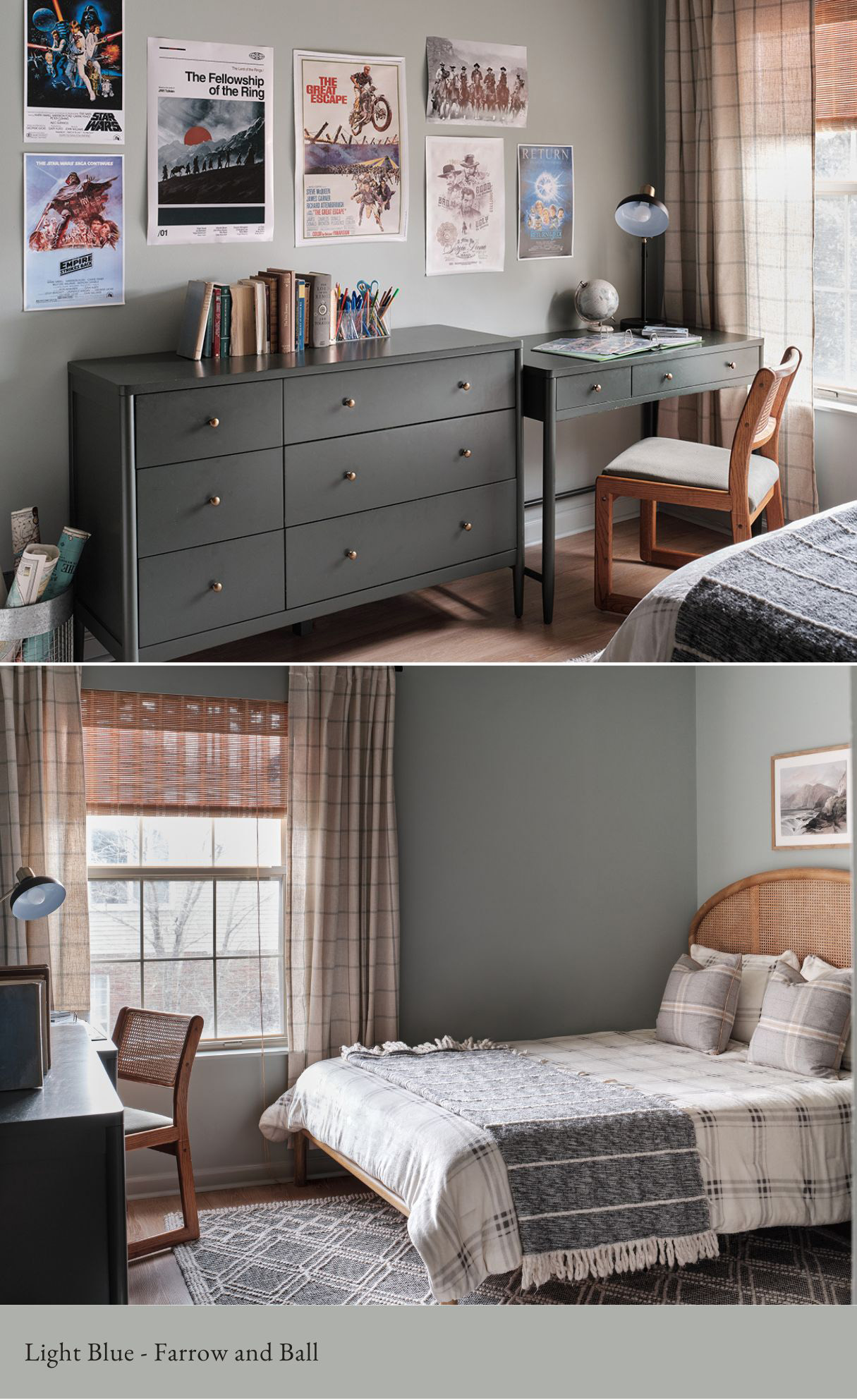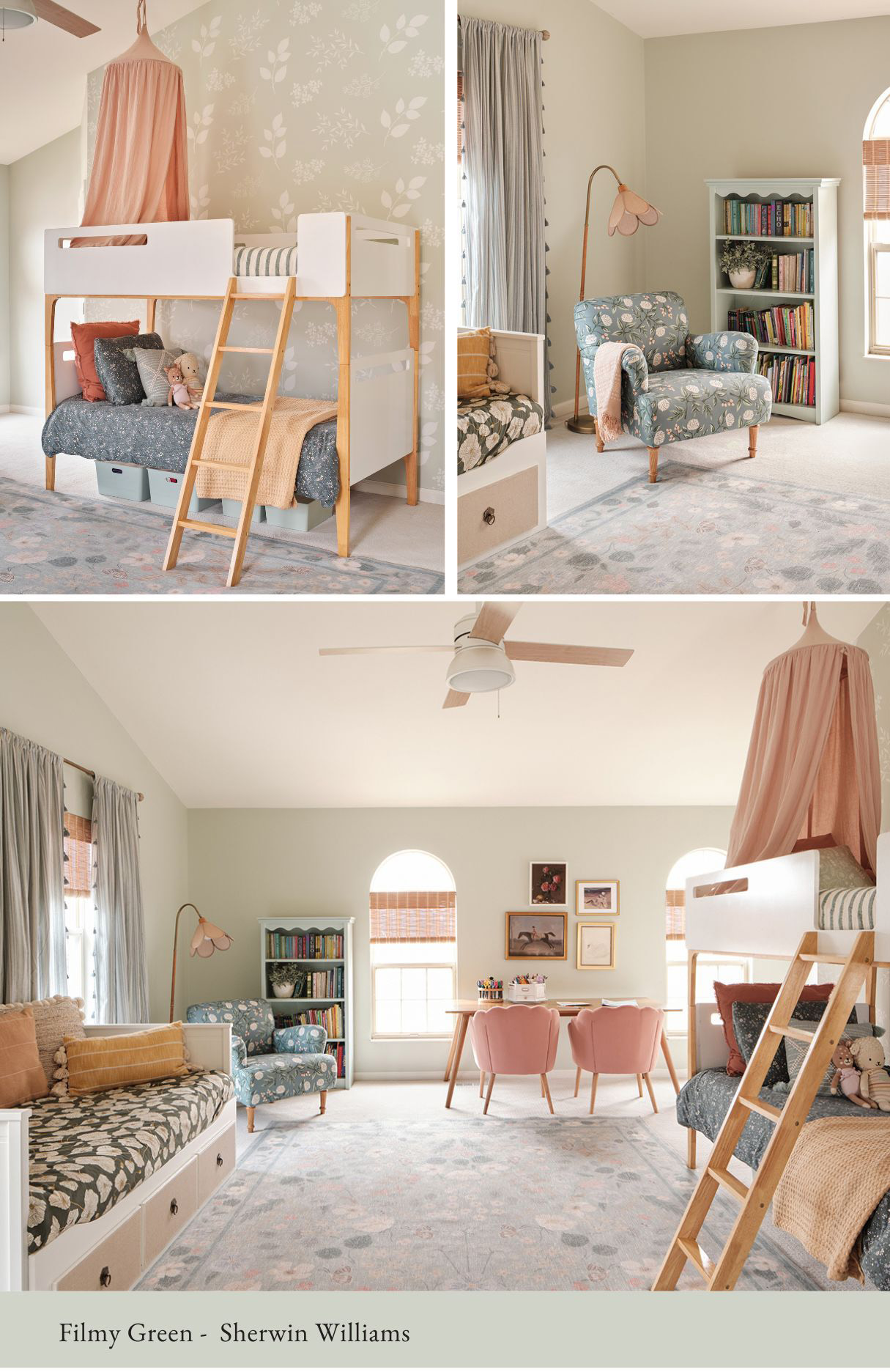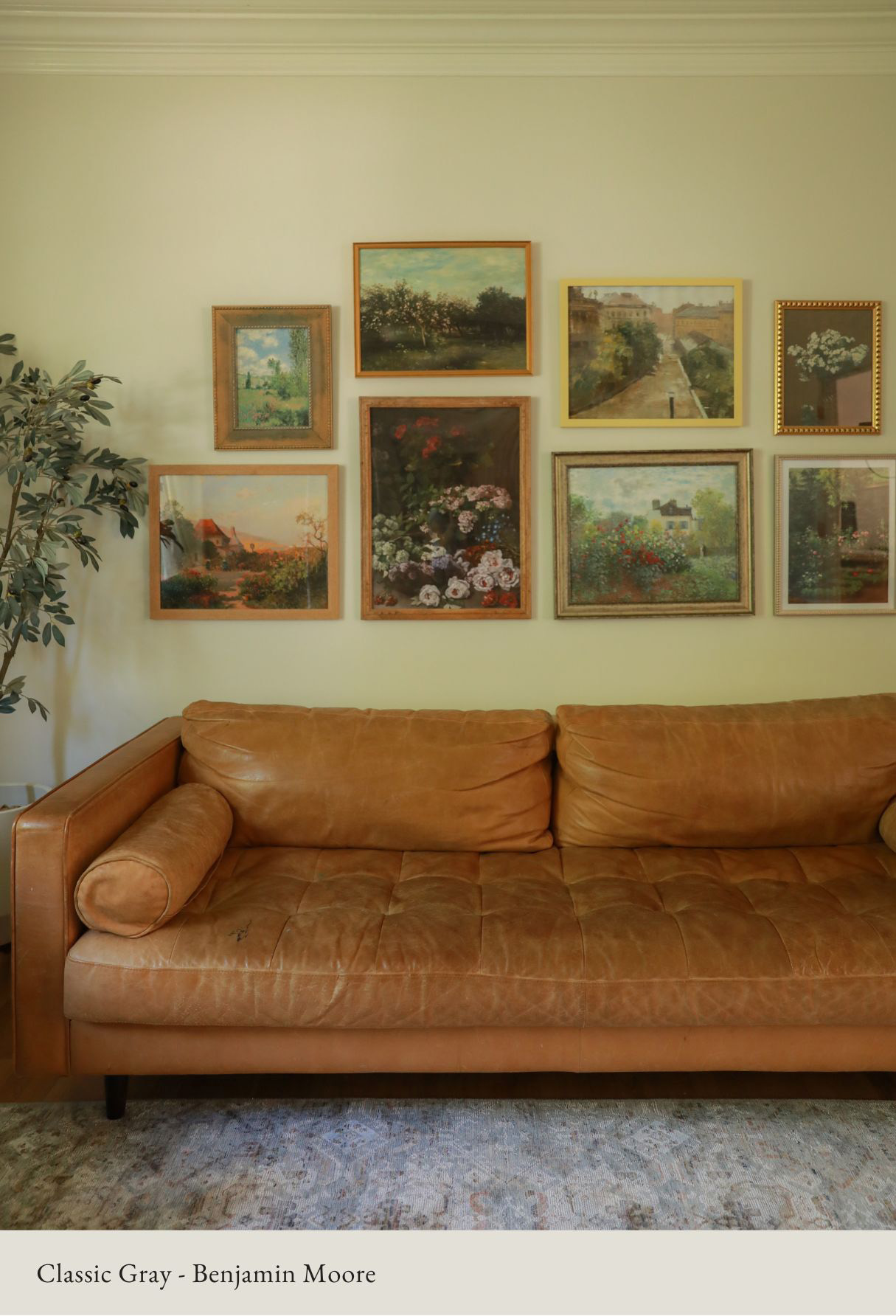 (Piano room – Art by Maris Home)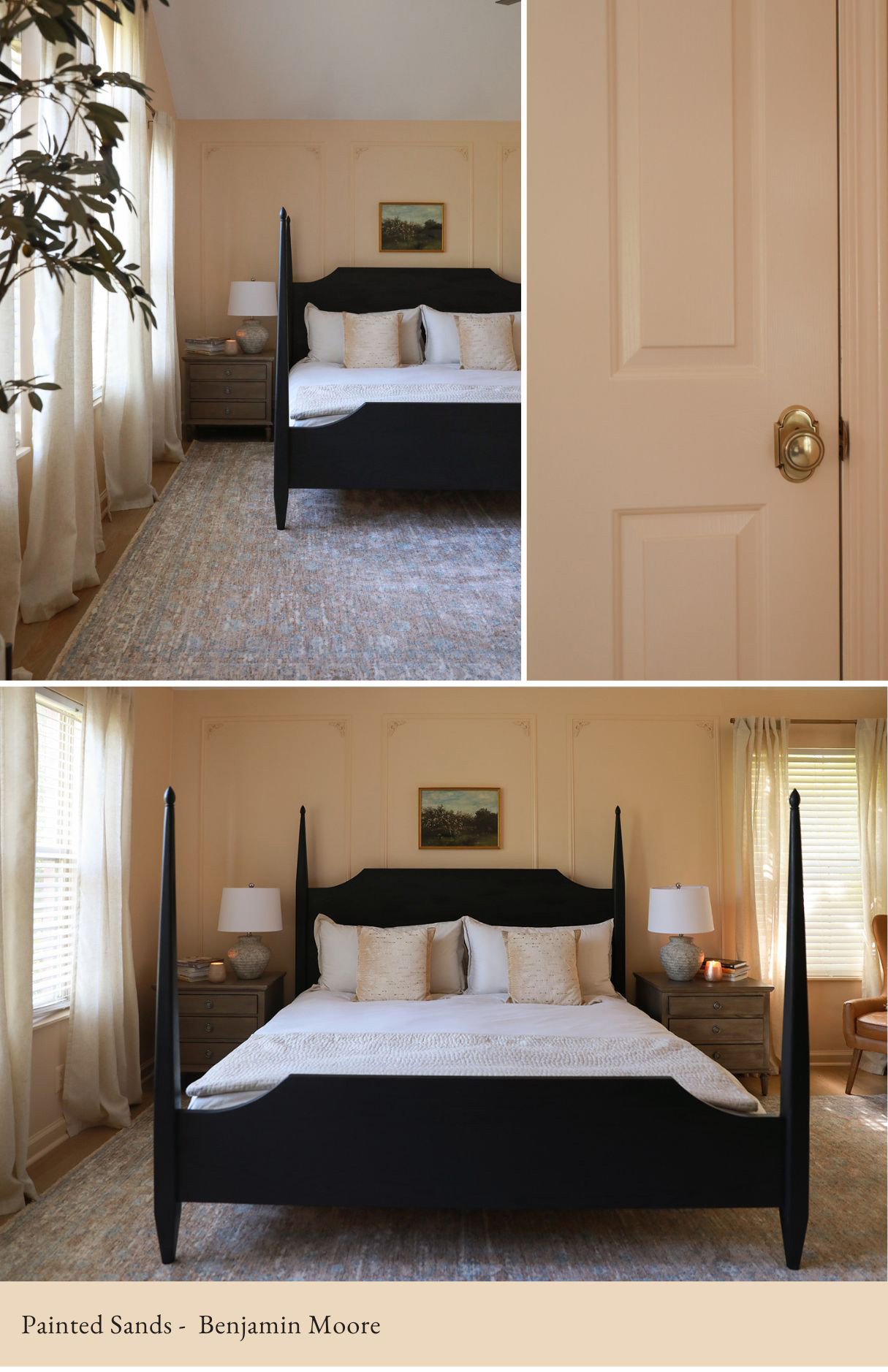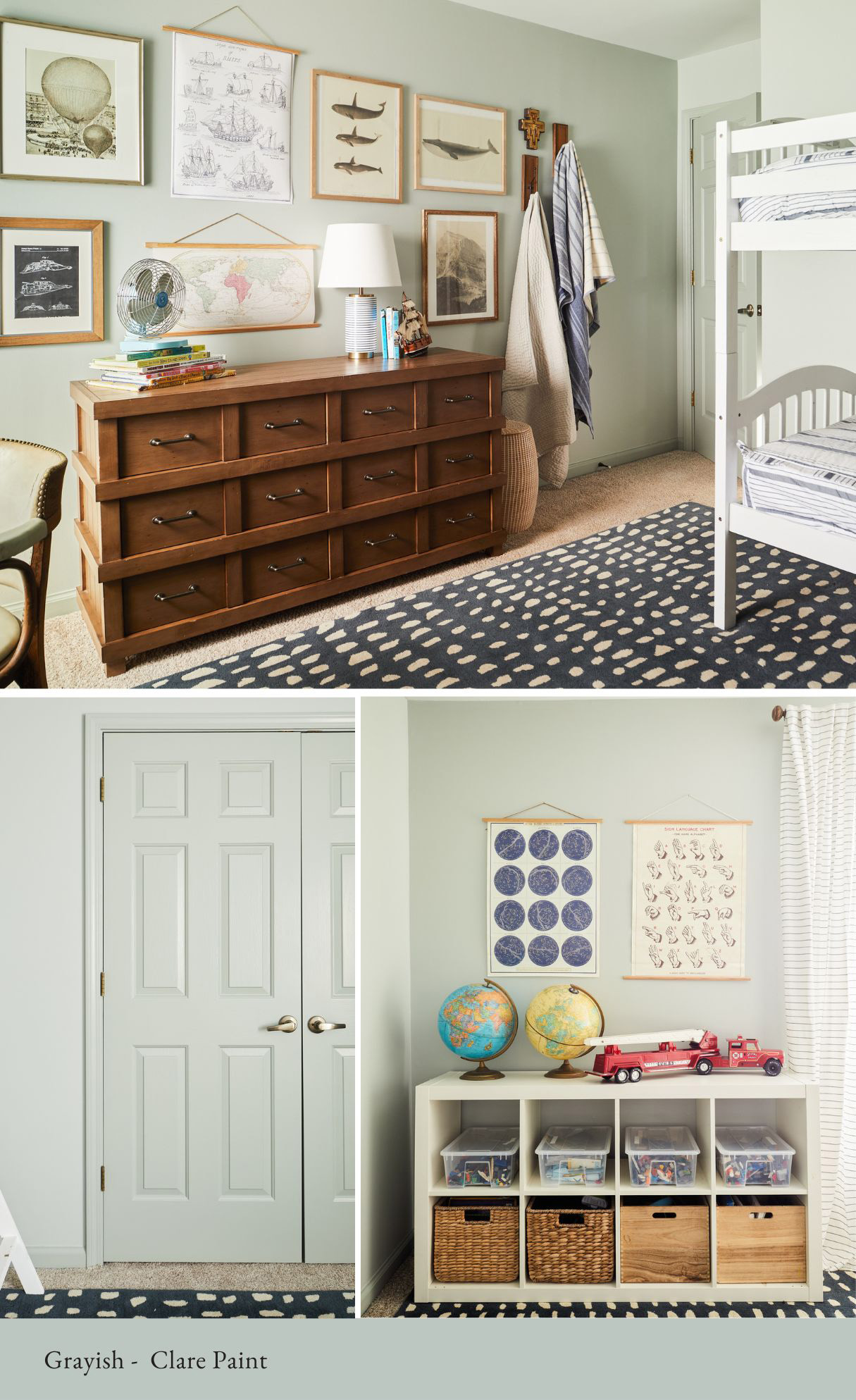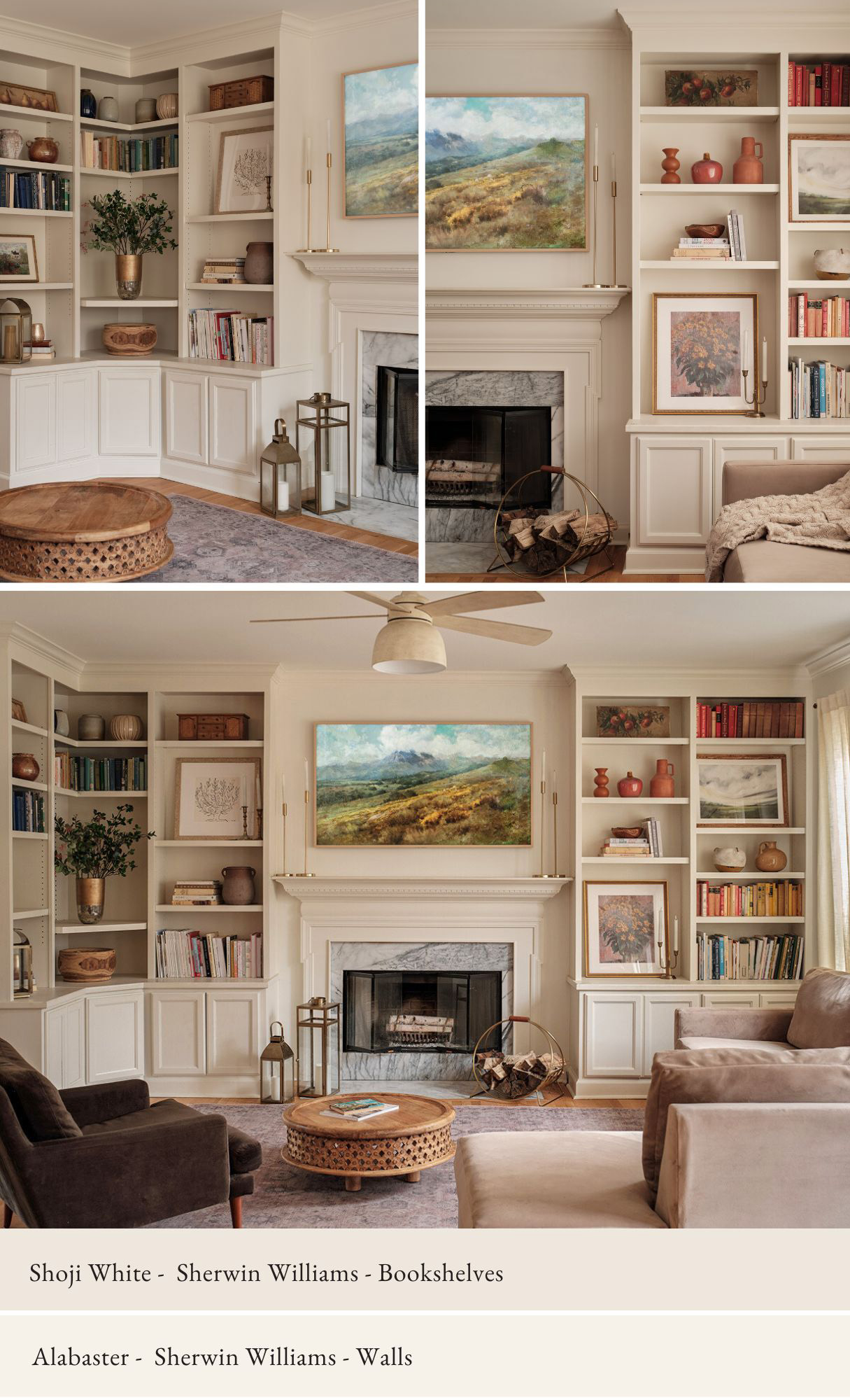 (Living room)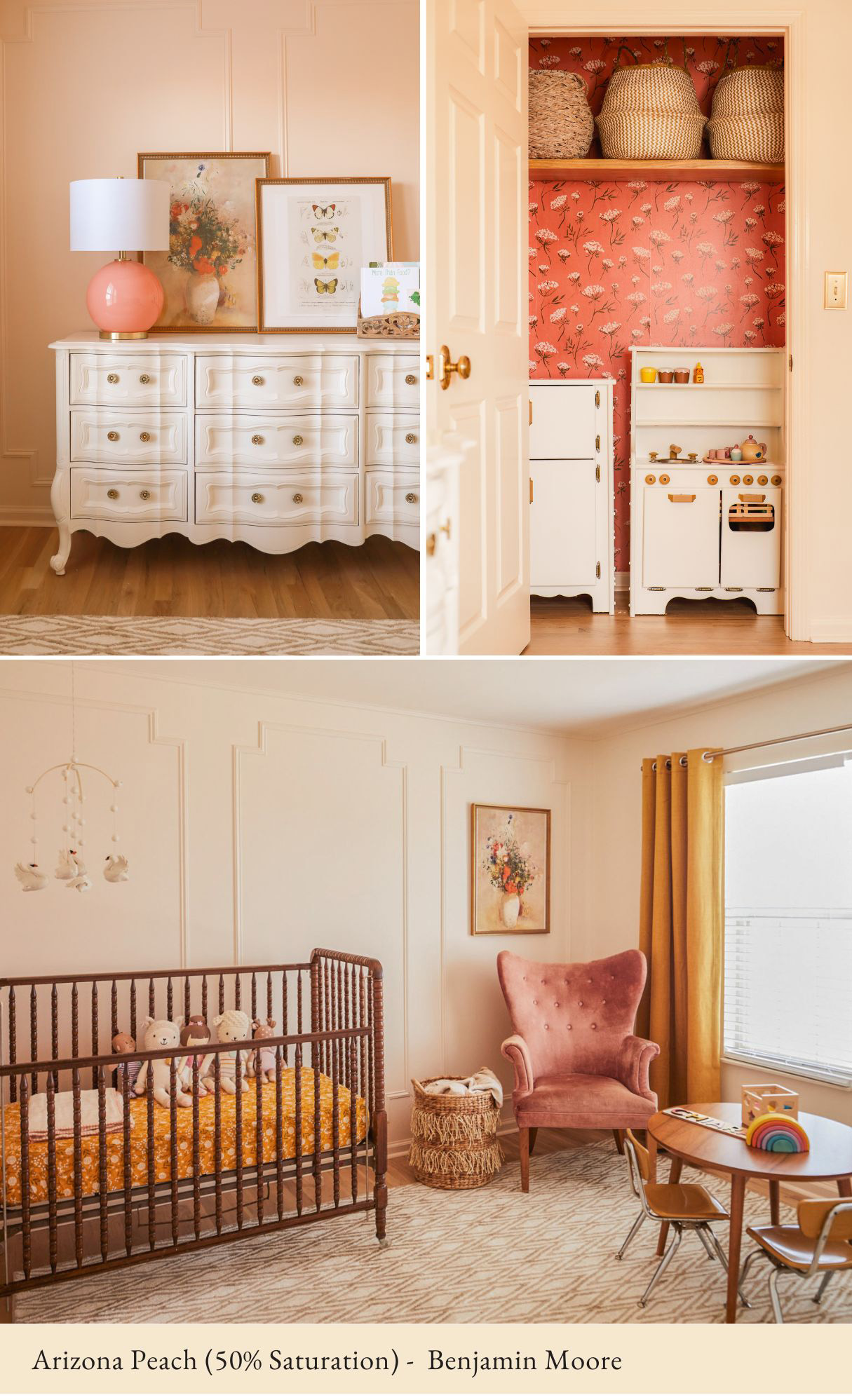 (Nursery)
It will always be nice to look at these polished images of the rooms in their best form, but rest assured they usually look as if humans actually live in them:) You can find the full posts on each of these rooms in our home gallery of posts!
Photos by Joseph Bradshaw